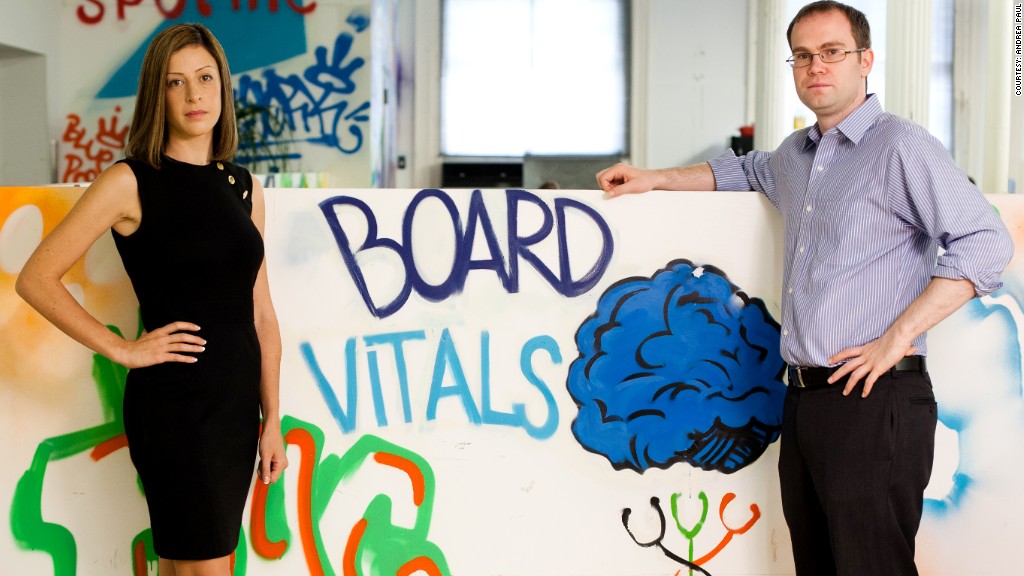 Andrea Paul was almost done with her residency when she had a rude awakening: She liked learning about medicine more than she liked practicing it.
"There's so much paperwork, dealing with insurance claims, social workers. This took up half of my time" said Paul, 31, explaining her eventual decision to switch career paths.
On top of that, throughout med school, Paul was struck by how hard it was to keep up with new medical research. In 2011, she left Yale's residency program to start Board Vitals, a subscription-based website to help students prepare for their medical board exams.
Launched later that year, Board Vitals partners with publishers and medical schools and uses crowdsourcing to keep information current. The service charges between $99 and $299 for one to six months of access. It has 1,000 subscribers and offers information on six specialties, including pediatrics, neurology and emergency medicine.
"We're hoping to cover 30 specialties by the end of next year," said Paul.
First published September 18, 2013: 9:52 AM ET