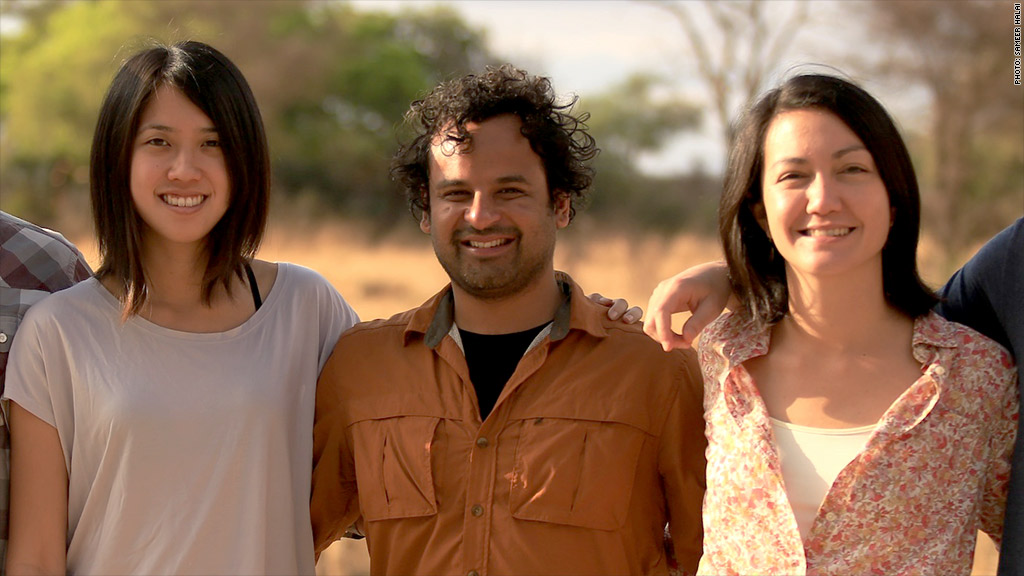 Better Ventures
Better Ventures (formerly Hub Ventures) is unique because it's also a venture fund, which opens the door for later investments. It also focuses exclusively on "tech for good" companies that want to solve social and environmental problems. Startups receive $20,000 for a 6% stake; 29 have graduated so far.
The accelerator's focus was key for Ryan Levinson, cofounder of SunFunder, a financing platform for off-grid solar projects in developing countries.
"They really encouraged us to talk to potential customers and share ideas and ask questions," he says. The company now has $500,000 in private investment and has helped provide energy to 95,000 people in developing countries.
Other graduates
SharePractice: A reference tool that helps doctors identify and understand treatments based on other doctors' success. It has $1.3 million from investors.
Project Repat: Converts used textiles into new products (think unwanted T-shirts into a blanket). With nearly $1 million in revenue, it has diverted 250,000 T-shirts from landfills.
First published January 16, 2018: 12:06 PM ET