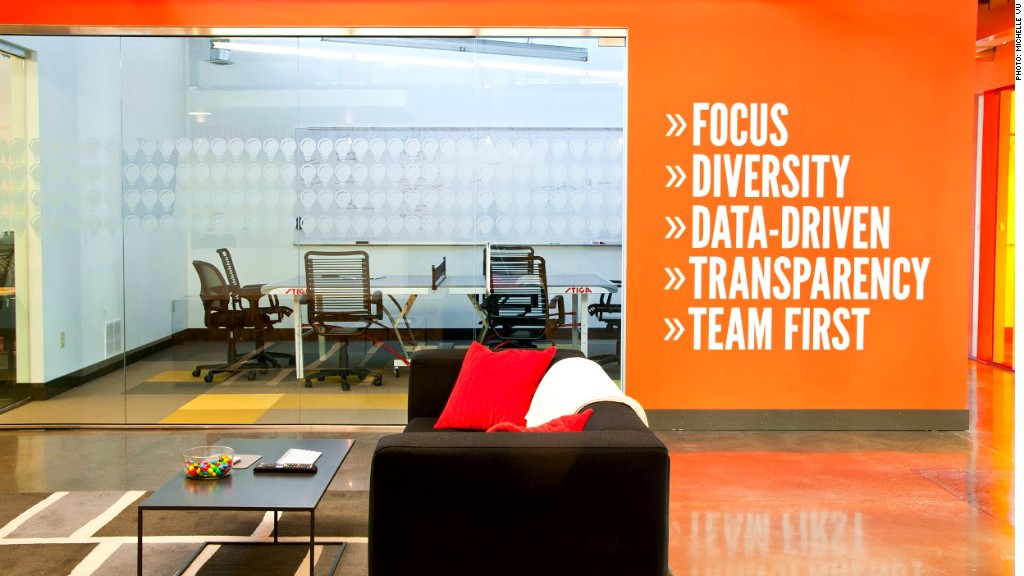 Code for America
Code for America is a nonprofit accelerator for government-oriented startups. Those in the program receive a $25,000 grant, which is funded in part by Google for Entrepreneurs and the Kauffman Foundation. Unlike most accelerators, entrepreneurs train for one week each month in San Francisco and then head home to put it into action.
Many of the startups continue to consult with each other after they graduate. "There's an alumnus aspect to it," says Nick Bowden, CEO of MindMixer, an online community-engagement tool that received $6.2 million from investors.
Other graduates
Captricity: Service for digitizing paper. It has a deal with the FDA and received $2.4 million from investors.
OpenCounter: Helps entrepreneurs register businesses with local governments. It's raised $440,000, and its software is used by six cities.
First published January 16, 2018: 12:06 PM ET
Partner Offers
Paid Partner