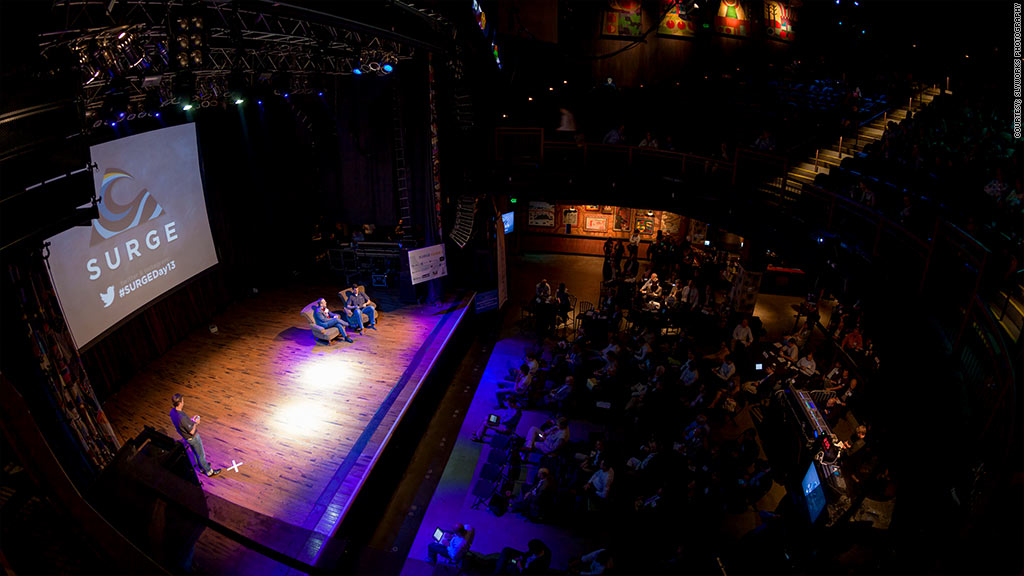 SURGE Accelerator
Based in Houston, SURGE connects energy-oriented startups with experts and serious money. The program ends with a pitch day for 600 investors and customers, including Shell, Halliburton, Austin Ventures and angel investors. The accelerator takes a 6% stake for a $30,000 investment (plus an optional $50,000 convertible note).
"We wouldn't be where we are without everything Surge did for us," says Jitesh Chanchani, CEO of drillMap, which created data mining software for oil and gas drilling. Investors, including ConocoPhillips (COP), backed drillMap with $6.5 million.
Other graduates
Secure-NOK: A Norwegian cybersecurity company that makes software for the electric grid. It's nabbed $3.6 million in contracts through 2015.
Molecule: Accounting software for energy trading. It's received more than $500,000.
Optimitive: Artificial intelligence for energy efficiency at industrial plants. Investors have put $1.9 million behind the company.
First published January 16, 2018: 12:06 PM ET
Partner Offers
Paid Partner