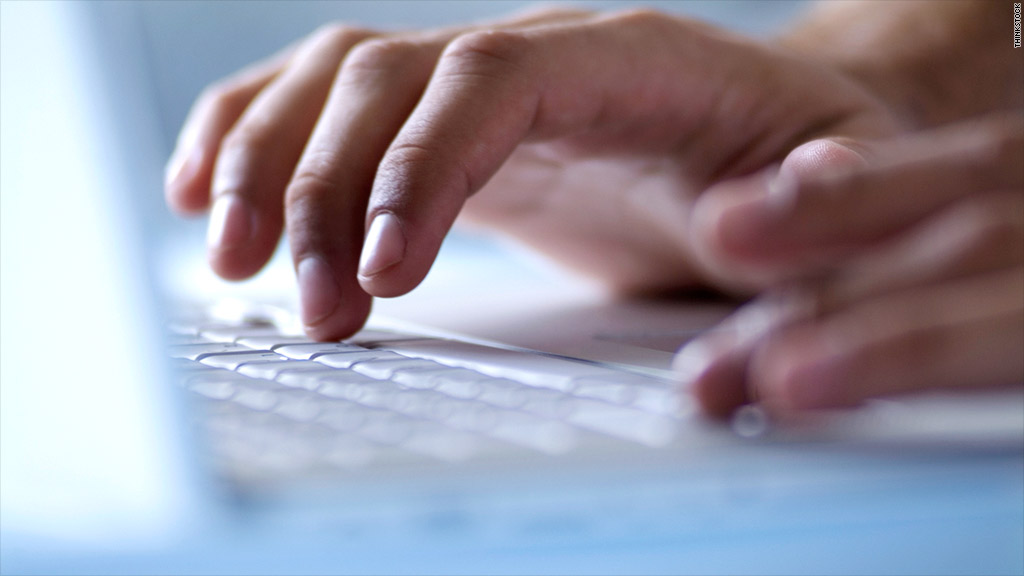 Kansas City is getting super high-speed Internet thanks to Google, but the state with the fastest connection speeds may surprise you.
It's not California, home to Silicon Valley, or New York, with all of its research institutions. It's tiny Delaware.
Delaware had an average connection speed of 10.2 megabits per second in the first three months of 2012, according to Internet provider Akamai's quarterly State of the Internet study, released on Thursday.
Delaware has "historically been a very strong performer in the years we've been covering," said David Belson, director of market intelligence at Akamai. "One key reason is that it's fairly small state, which likely makes it easier to bring higher speed connectivity to a larger percentage of the population."
Delaware clocked in nearly 9% faster than the average speeds in New Hampshire, the state with the second-fastest Internet connections.
Vermont, Utah and Rhode Island round out the top five U.S. states.
At 3.6 Mbps, Arkansas is the state with the lowest average connection speed, Akamai (AKAM) found.
If it's any consolation to the Natural State, it's still moving faster than Libya, which averages a sluggish 0.5 Mbps. Other laggards include Montenegro (2.8 Mbps) and Australia (3.5 Mbps).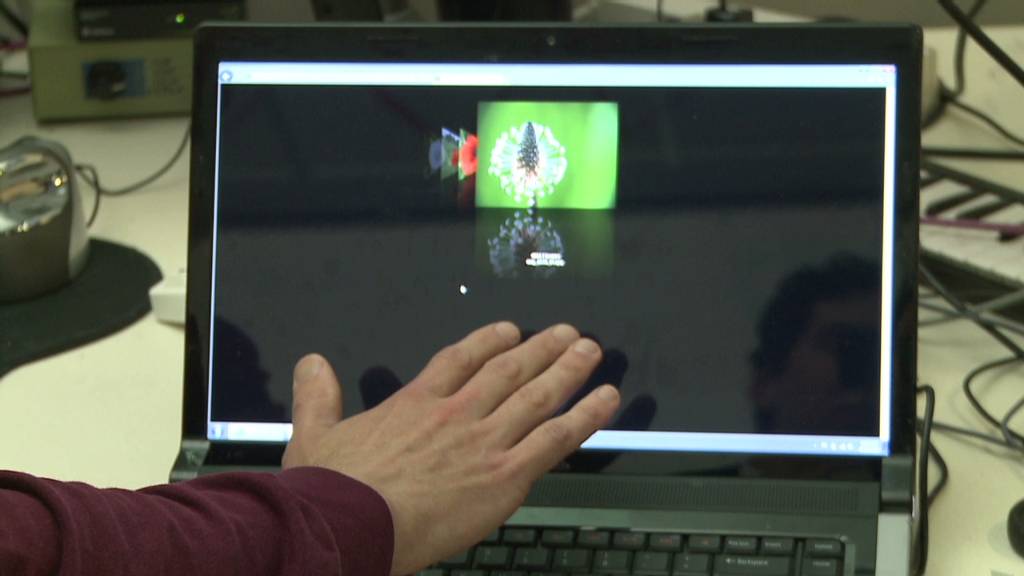 At an average speed of 6.7 Mbps, the United States ranks 12th in the world. Here's the good news: Connections are getting much faster. Each state's average speed increased by at least 9% compared with the fourth quarter of 2011.
"There's continued investment being made by both the telecoms as well as by the government," Belson said.
South Korea boasts the fastest Internet in the world, averaging a whopping 15.7 Mbps. That's actually down 1.5% from the last quarter of 2011.
Runner-up Japan and Hong Kong, in the number-three spot, trail far behind South Korea, with speeds of 10.9 and 9.3 Mbps, respectively.
Globally, the average Internet speed hit 2.6 Mbps, increasing 14% from last quarter.