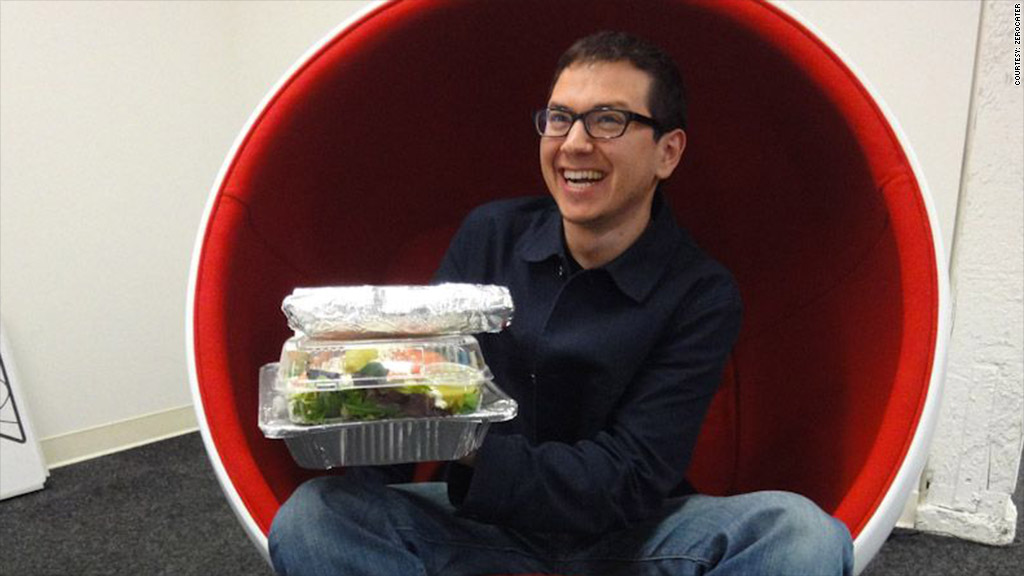 New Yahoo CEO Marissa Mayer recently made a splash when she declared that all food in the company's cafeterias will be free for employees. That's just how it was at
Google

(GOOG), Mayer's former employer.

Free food for hard-working employees is one of Silicon Valley's most famous perks. It's easy to do for tech giants with billions of dollars in cash lying around. But what about those burgeoning startups that want to get in on the free food trend but don't have the luxury of hiring their own chefs?

Enter ZeroCater, a startup that caters meals for other startups.

The two-year-old company provides meals for about 250 Silicon Valley companies every month, delivering meals from more than 130 restaurants, food trucks, private chefs and other vendors in the San Francisco Bay Area.

The idea for the company started when Arram Sabeti, ZeroCater's founder, joined Justin.tv, a web company that streams live video. One of Sabeti's roles at the company: handle lunch for the team.

"It was the biggest pain in my job," Sabeti said. "When I actually started doing this at Justin.tv, I was really shocked at how much time it took."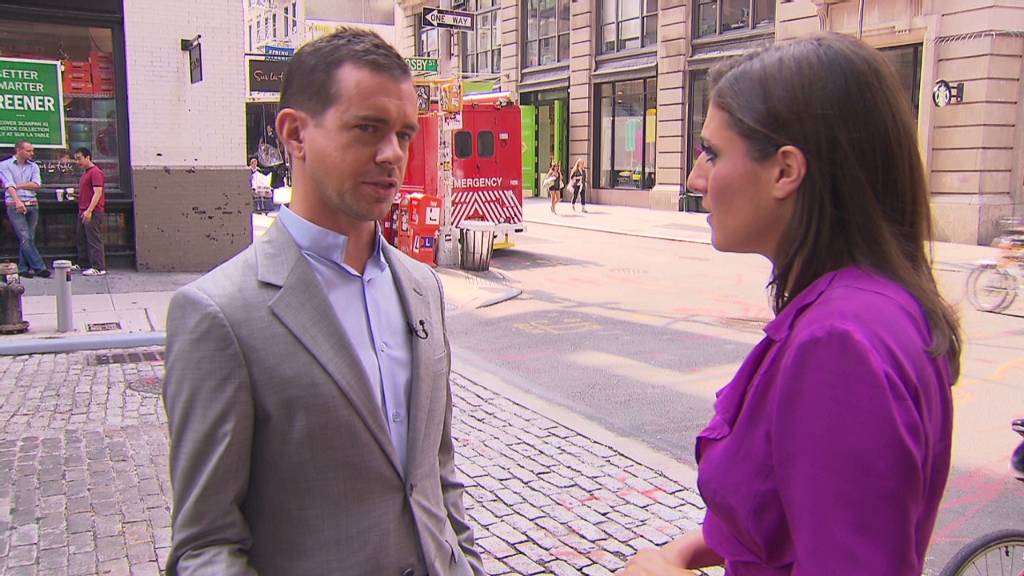 He described the process as stressful. Ordering lunch required knowing employees' allergies and dietary restrictions, getting a tasty variety of food and having the meal come on time, day in and day out. "You have something that's really a nightmare to deal with," Sabeti said.
After realizing that friends at other tech start-ups had this same problem, Sabeti said he decided to make a business out of it. He balanced Justin.tv with his new company for three months, before fully devoting his time to ZeroCater.
Last year, ZeroCater joined Y Combinator, one of the most well-known technology business accelerators. Its alumni include Dropbox, Reddit, Airbnb, OMGPop and Sabeti's former employer, Justin.tv.
The accelerator not only helped Sabeti pick the brains of folks at other startups, it also made him a bunch of clients.
Tech companies -- particularly startups -- make up ZeroCater's primary clientele, but the company also feeds the likes of law firms and manufacturing companies. It also serves more established tech companies, including Sony (SNE), eBay (EBAY), Foursquare and Zipcar (ZIP).
As a startup itself, ZeroCater feels a camaraderie with its startup peers. The company isn't just about eliminating the hassle of ordering food, Sabeti says; he views it as a way to help businesses form better work environments as well.
Sabeti says the company should not be seen solely as a food company, but one that can "help other companies bring really strong cultures over food." Over meals, employees can "get to know each other really well and have conversations ... that can significantly improve your business," he said.
ZeroCater has raised $1.5 million in funding, which it will need to stay competitive against a growing crop of competitors. Cater2.me, which started off serving the Bay Area, recently opened up a New York City service this summer.
Sabeti says his company plans to expand its services to other cities, but it has yet to decide on its next locations.