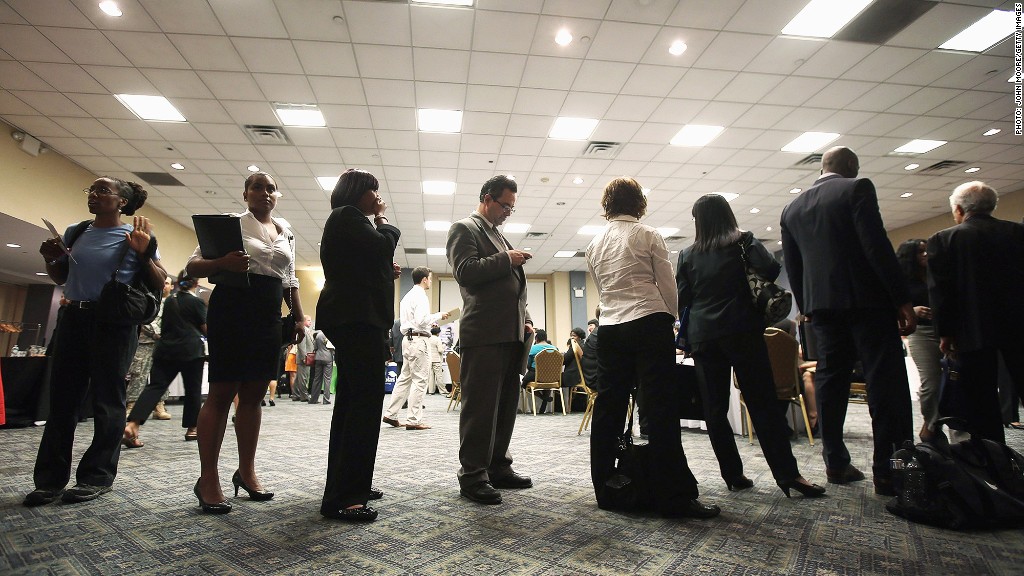 More people filed for their first week of unemployment benefits last week, signaling little improvement in the job market in August.
About 372,000 people filed jobless claims in the week ended August 18, up 4,000 from the previous week, the Department of Labor said Thursday.
Last week, about 3.3 million filed for their second week or more of unemployment benefits.
Related: Check the unemployment rate in your state
Rising first-time jobless claims are often considered a sign of more layoffs in the economy. The number has risen for the last two weeks, but overall, a four-week moving average shows claims in August are down slightly from in mid-July.
"This implies another month of decent, but relatively uninspiring payrolls gains and a steady unemployment rate," said Thomas Simons, a Jefferies & Co. money market economist, in a note to clients.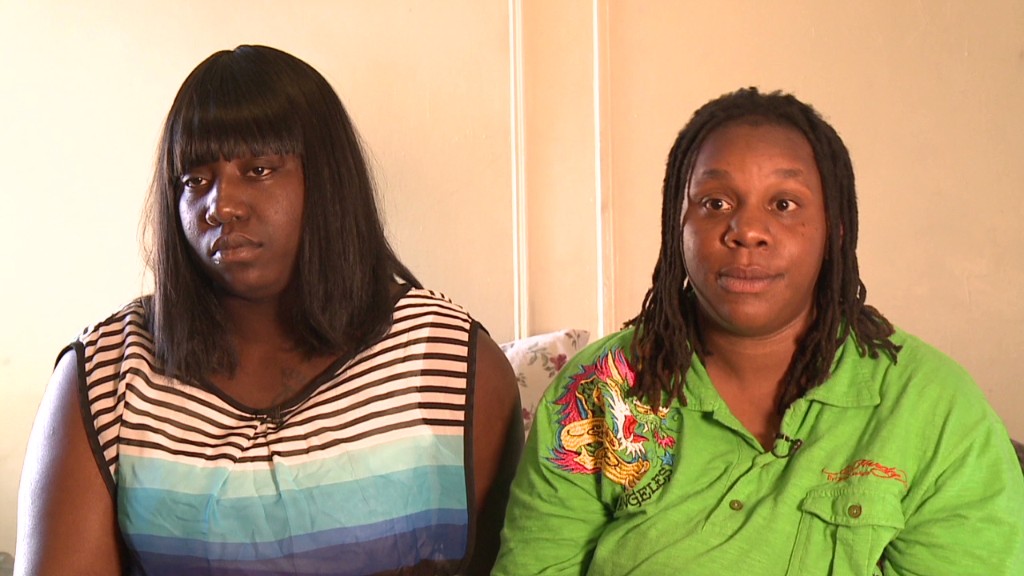 This report is seen as a key predictor of monthly job creation in August, since it coincides with the Labor Department's survey of 60,000 households, which was also conducted last week. That survey will determine the results of the highly-anticipated employment report for August, which will be released in early September.
In July, the economy added 163,000 jobs , and the unemployment rate rose to 8.3%.
About 12.8 million people were counted as unemployed in July. Roughly a quarter of those are receiving unemployment benefits.