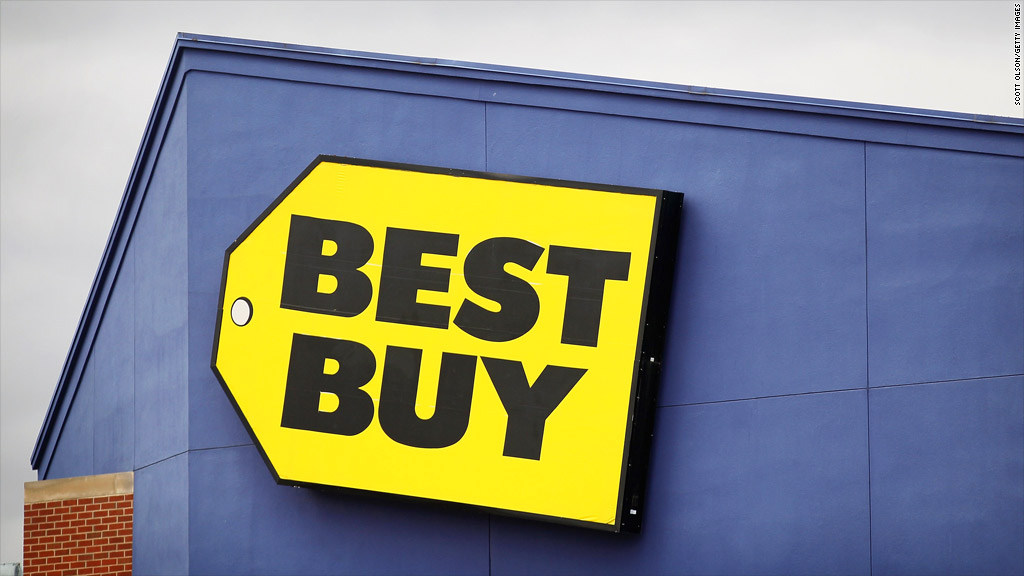 Shares of embattled electronics retailer Best Buy shot higher Monday after it reached a deal with its ousted founder Richard Schulze in his bid for the company.
The "due diligence" agreement will give Schulze access to the confidential financial data he'll need to arrange financing for his proposed bid. Schulze and current Best Buy management deadlocked a week ago on negotiations to give Schulze access to the records.
But two days after the talks hit an impasse, Best Buy (BBY) reported earnings and sales that were much worse than expected. The talks' stalemate, coupled with the weak earnings, shaved more than 11% off of Best Buy shares last week. Shares closed more than 3% higher after the due diligence deal was announced on Monday.
Schulze will have 60 days to make his offer to the Best Buy board. If they reject it, he can make a second offer to the board in January, and if that is rejected, he can bring it to Best Buy shareholders.
Related: Best Buy shareholders caught in the crossfire
Schulze will also be given the opportunity to name two members of Best Buy's board, a reflection of his 20% ownership stake in the company. But under the terms of Monday's agreement, he will lose the right to name those directors if he buys additional shares in the company while pursuing the offer.
According to Best Buy's statement, Schulze said he is pleased with the due diligence deal.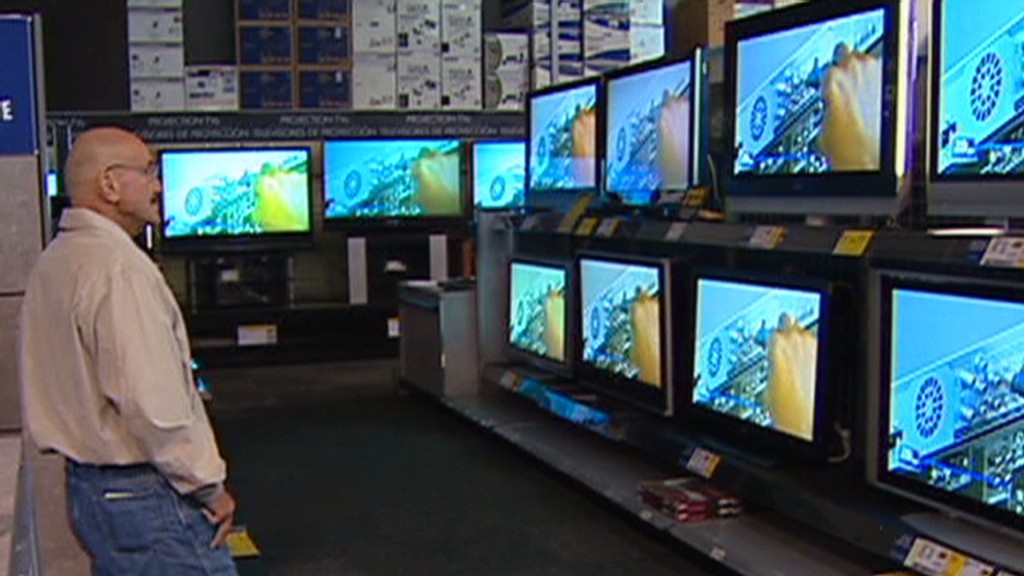 Schulze announced he wanted to buy the remaining 80% of the company's shares three weeks ago, saying he would offer between $24 to $26 a share.
He left the company in June when he was caught up in a scandal involving CEO Brian Dunn, who the company said engaged in an inappropriate relationship with a female coworker. At that time, Best Buy said Schulze "acted inappropriately" by not informing the board's audit committee about allegations of Dunn's behavior when he learned of it in December.