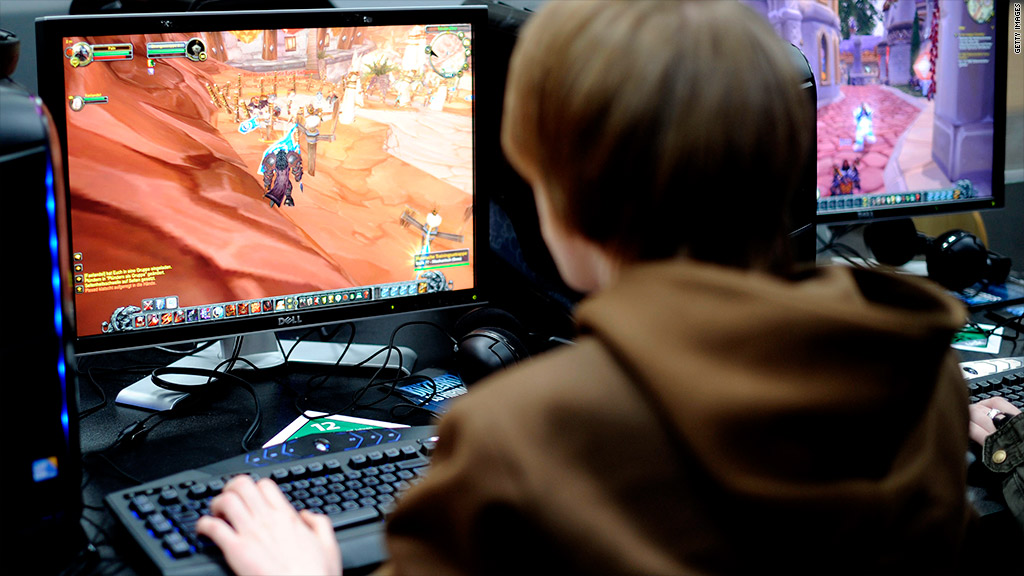 Iranian World of Warcraft players have been taken offline by their country's real-life conflict with the United States.
Activision Blizzard (ATVI), the company that makes the popular online role-playing game, informed users last week that because of U.S. sanctions, Iranian players are no longer able to access World of Warcraft and other titles.
The California-based firm is also responsible for popular online games like Diablo and Starcraft. As of June 30, World of Warcraft alone boasted 9.1 million subscribers who populate a vast digital universe in which they can buy or sell virtual goods and fight with or against one another.
Last week, a user claiming to be from Iran posted on an official World of Warcraft forum to report that the game was inaccessible. A Blizzard employee responded to the thread on Saturday, writing that "United States trade restrictions and economic sanction laws prohibit Blizzard from doing business with residents of certain nations, including Iran."
"This week, Blizzard tightened up its procedures to ensure compliance with these laws, and players connecting from the affected nations are restricted from access to Blizzard games and services," the employee said.
The post added that Blizzard was unable to grant refunds to Iranian users, but said the company "will happily lift these restrictions as soon as US law allows."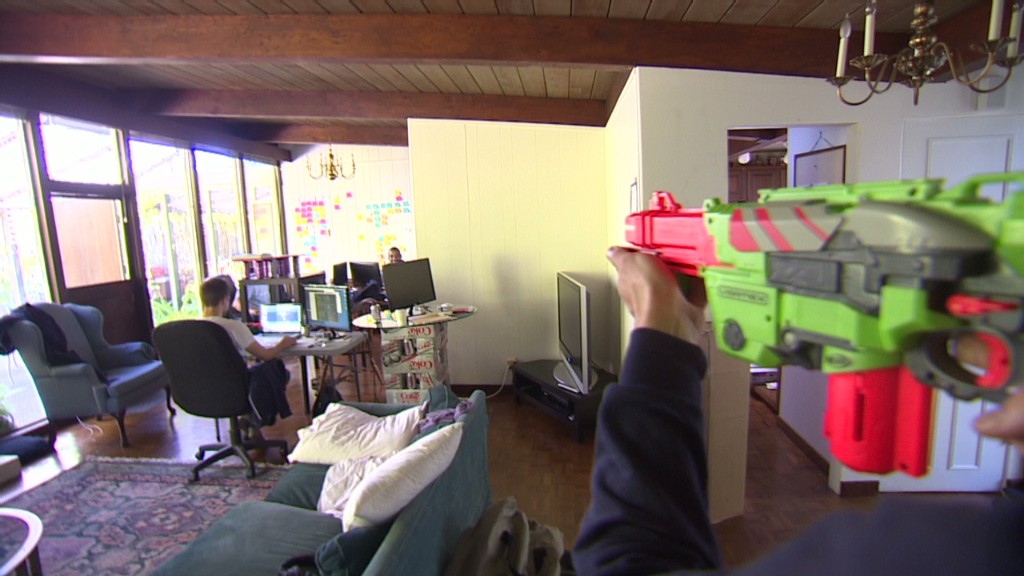 Blizzard did not immediately respond to a request for comment. The game's terms of use, last updated in February, also ban players from North Korea, Syria, and other nations facing trade restrictions.
The international sanctions on Iran, which have been stepped up over the past year, are meant to pressure the government into giving up its nuclear program. In addition to curtailing imports of consumer goods, they've also limited oil sales and international banking transactions.
Ordinary Iranians have suffered as a result, facing high inflation and a struggling economy.