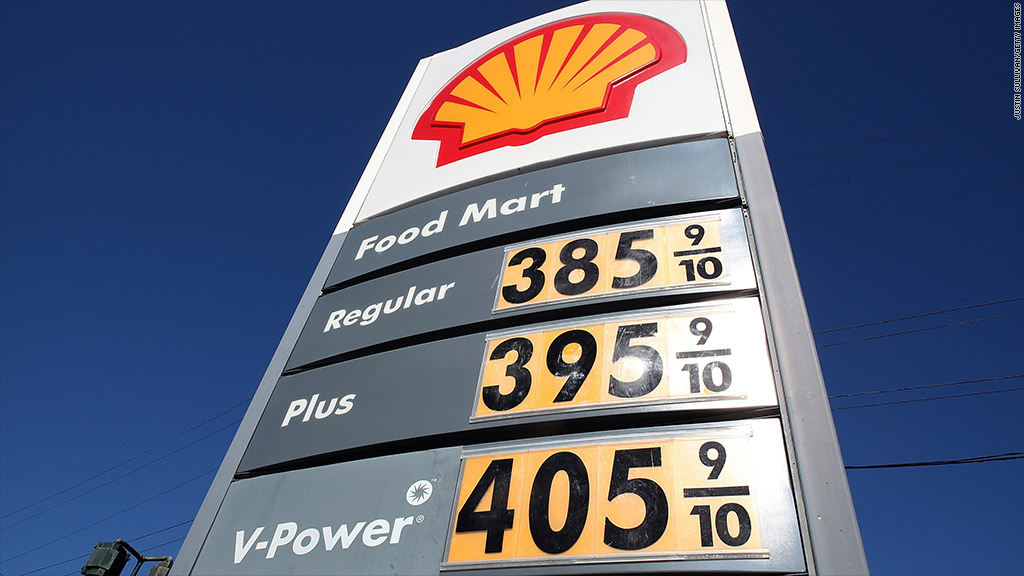 Gas prices are higher than they've been going into any other Labor Day weekend on record, but experts predict some relief at the pump is coming fairly soon.
According to AAA, the national average price of regular gas jumped 9.4% in August -- the biggest percentage gain in more than three years.
According to Tom Kloza, chief analyst at the Oil Price Information Service, many factors combined to send prices steadily higher in August. Among them were issues at a number of refineries -- such as a fire at a major Chevron (CVX) facility in Richmond, Calif. on Aug. 6, and the shutdown of a significant share of the nation's refinery capacity in advance of Hurricane Isaac over the last week.
It wasn't just refinery issues lifting pump prices, though. Global issues helped to lift oil futures about 7% over the last month. Worries about the European sovereign debt crisis began to ease. Expectations that the Federal Reserve was preparing to provide more economic stimulus grew, while worries about Iran's nuclear program -- and the strict sanctions imposed on the oil-rich nation -- flared up again.
Related: Isaac gas price spike reaches to Ohio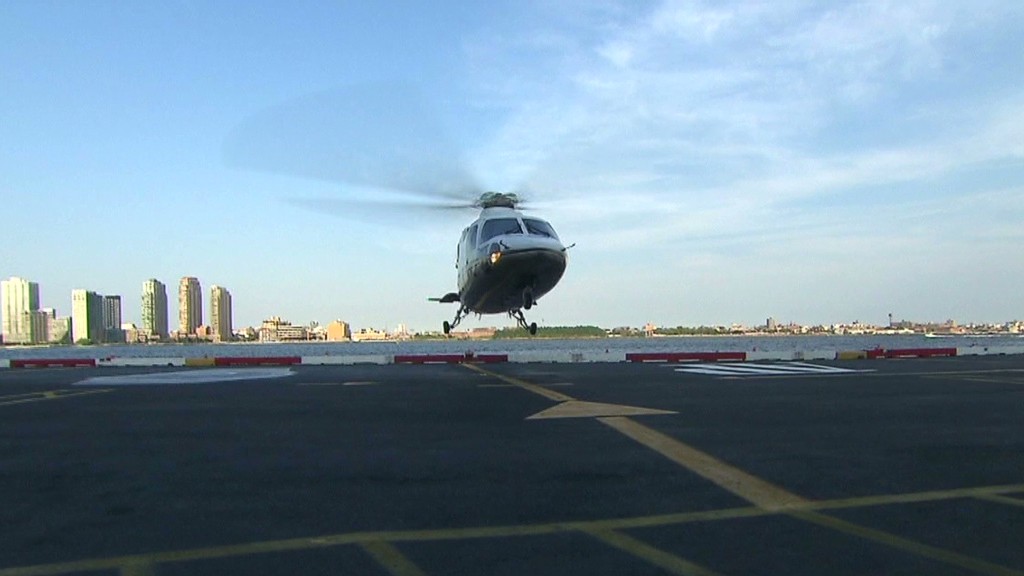 But Kloza said a number of factors are likely to lower gas prices fairly soon. The damage from Hurricane Isaac is not believed to be serious, which should allow Gulf Coast refineries to get back to work quickly. The end of the summer blend of gasoline on Sept. 15 could bring prices down 20 cents a gallon over the next month or so. And Kloza believes concerns about Europe could again start to hit oil prices globally in the coming weeks.
"I think that $3.25 a gallon for gasoline for the last month of the year is achievable," Kloza said.
Related: Rules to double U.S. fuel economy to 54.5 mpg
Indeed, the AAA national average dropped Saturday by two-tenths of a cent to just under $3.83 -- the first decline in nine days. The price has remain unchanged for the past two days.
Still, that price beat the previous record of $3.67 heading into the 2008 Labor Day weekend. That summer, oil and gas hit their highest prices of all time. But prices plunged later, due to the meltdown in financial markets that followed the Lehman Brothers bankruptcy.