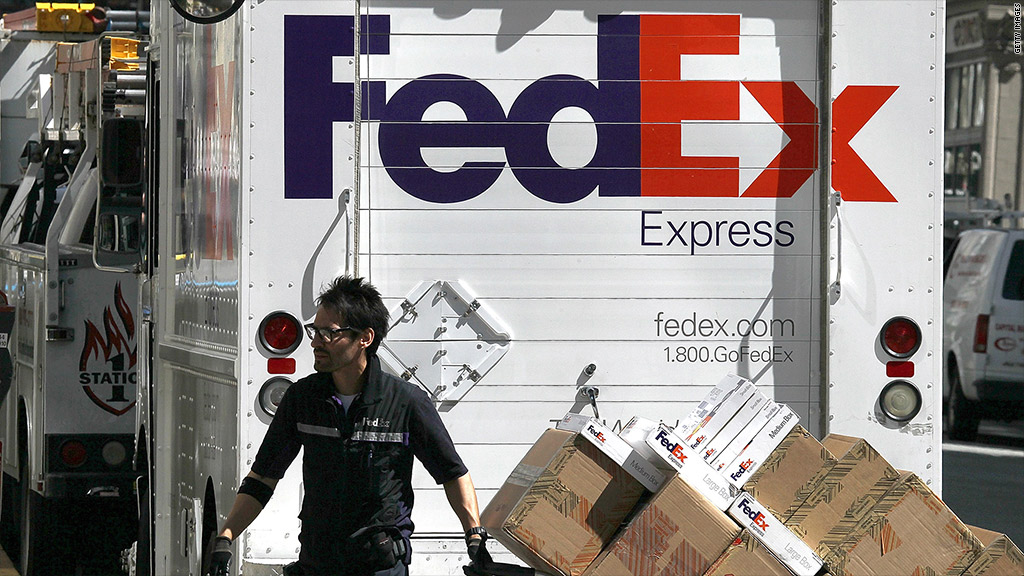 FedEx cut its earnings forecast late Tuesday, citing "weakness in the global economy."
The shipping company is often considered a bellwether of the global economy due to both its size and worldwide presence. A lower outlook for the courier is considered a discouraging symptom of a weak recovery.
According to the company's new forecasts, the company could earn as little as $1.37 per share in its fiscal first quarter, down from its original forecast of $1.45 to $1.60. FedEx (FDX)shares tumbled 3.5% in after-hours trading, and shares of competitor UPS (UPS) fell 1.6%.
"Earnings during the quarter were lower than originally forecast, as weakness in the global economy constrained revenue growth at FedEx Express more than expected in the earlier guidance," the company said in a press release.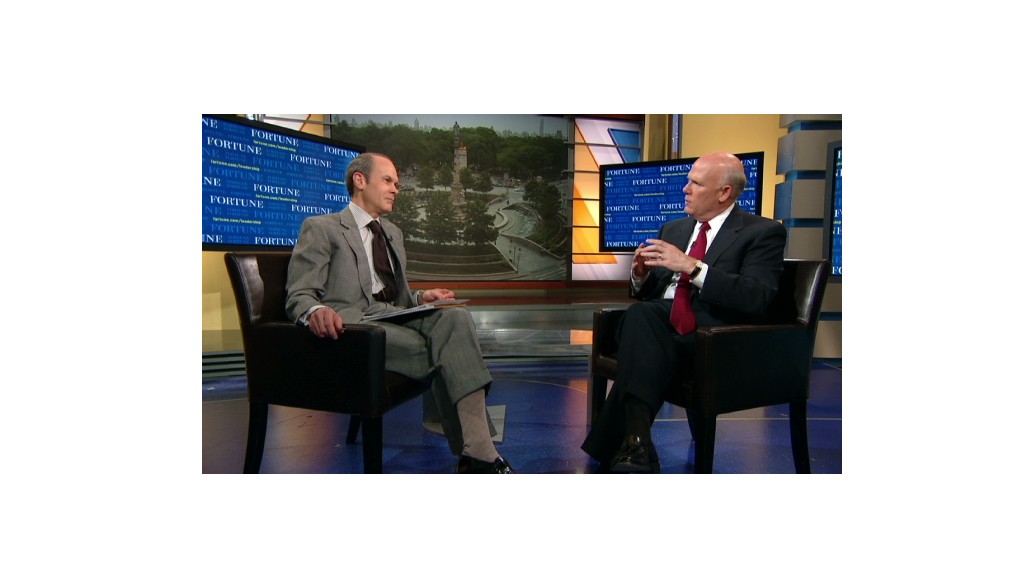 The company is not scheduled to release its full first-quarter results until September 18.
FedEx topped Wall Street expectations when it reported its full year earnings back in June, but even then, its forecasts for the future disappointed investors.