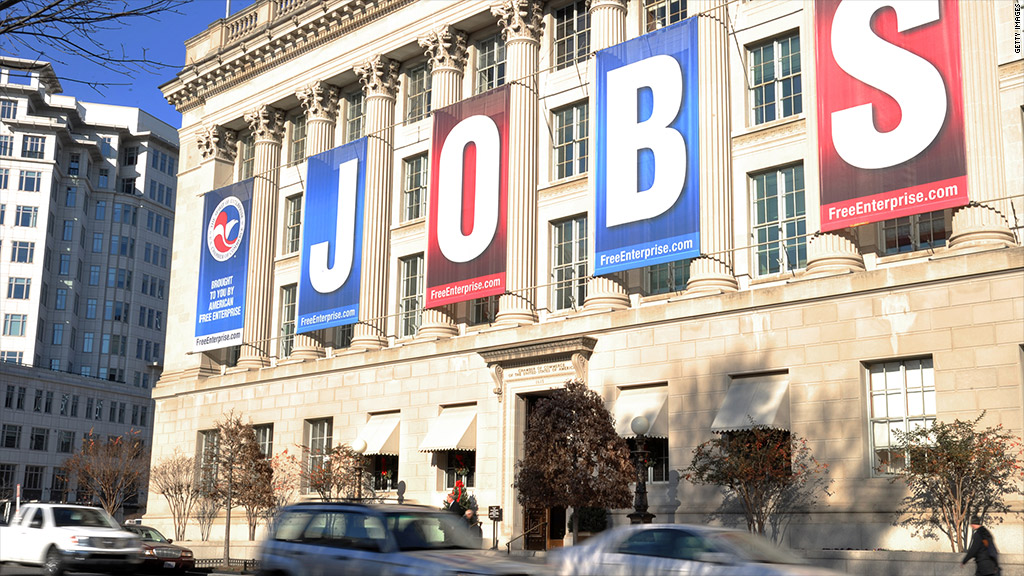 A recession is imminent if Congress and the Obama administration don't find a way to avoid impending drastic spending cuts and tax increases, a business group's top economist said Monday.
The U.S. Chamber of Commerce's Martin Regalia added his voice to the growing chorus of economists warning that the "fiscal cliff," a series of massive tax hikes and across-the-board spending cuts, will send the economy into a recession.
"If we don't figure out a way to finesse this fiscal cliff. . . if we don't figure out how to kick this can down the road, we will almost certainly be in a recession," said Regalia in a briefing with reporters.
Congress has until midnight on Dec. 31 to act to prevent a series of tax cuts from expiring, and to stop funding cuts to hundreds of federal programs. If Congress does nothing, the United States will go over the fiscal cliff, taking more than $500 billion out of the economy in 2013 alone.
Chamber officials want to see lawmakers delay cuts and tax hikes until lawmakers can hammer out big budget-making decisions "in a somewhat less-heated environment," Regalia said.
Regalia also decried high-profile members of both parties, including Republican Sen. Jim DeMint of South Carolina and former Democratic Party chairman Howard Dean, who have suggested there might be benefits to going off the cliff.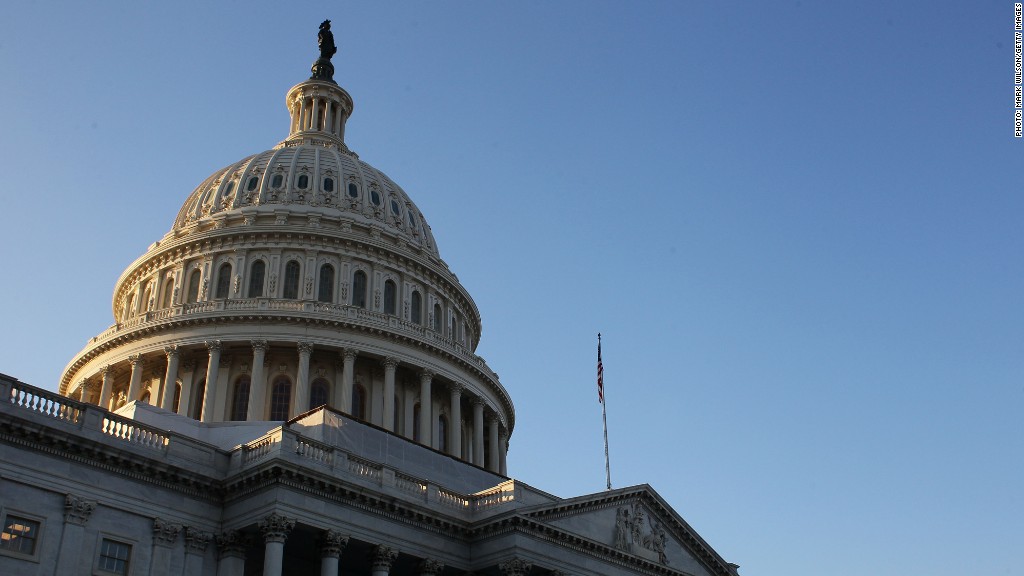 "Going off the cliff is not a preferred strategy," Regalia said. "Going off the cliff will not make the world better for people who are already looking for jobs."
Related: What you need to know about the fiscal cliff
The fiscal cliff includes expiration of the tax cuts approved in the George W. Bush administration. It also includes protection of the middle class from the Alternative Minimum Tax, the onset of $1 trillion in across-the-board spending cuts and a reduction in Medicare doctors' pay.
If Congress lets all those things happen, inflation-adjusted growth for 2013 would be just 0.5% -- with the economy projected to contract by 1.3% in the first half of the year and to grow by 2.3% in the second half, according to a review by the Congressional Budget Office.