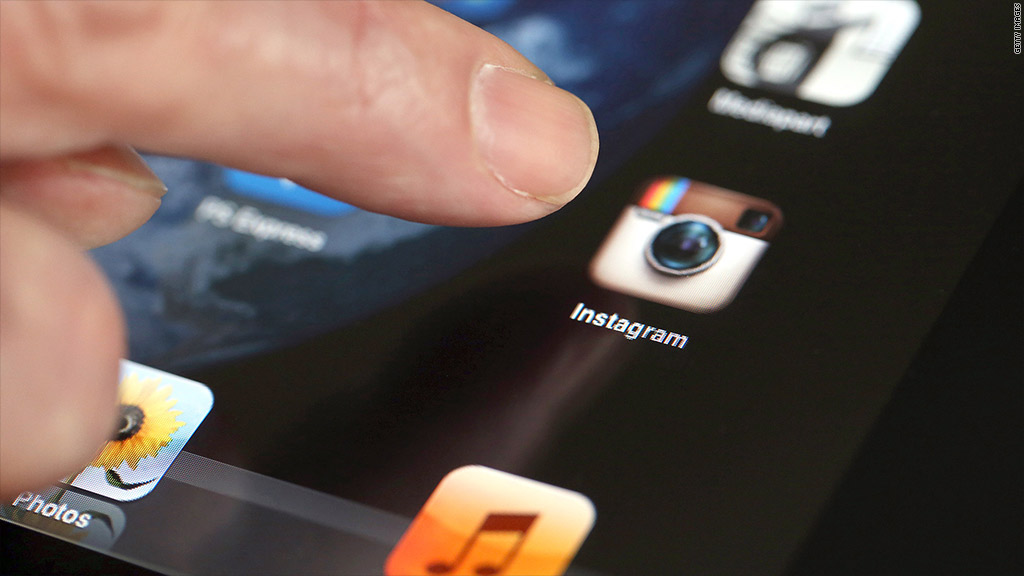 As anticipation builds for the launch of Apple's iPhone 5, one economist has got an additional selling point for the product: It could provide a significant boost to GDP growth.
JPMorgan's Michael Feroli says in a research note that the iPhone 5, expected to be unveiled Wednesday, could add between 0.25% and 0.5% to annualized economic growth in the fourth quarter.
To reach those figures, Feroli began by assuming that 8 million iPhone 5's will be purchased in the last three months of this year, as JPMorgan predicts. He then assumed a retail cost of $600 per phone and subtracted $200 for the cost of imported components.
Each iPhone sold would therefore add $400 to GDP, or $3.2 billion for the quarter. That's $12.8 billion at an annual rate, and would yield a boost in annualized GDP growth of 0.33% for the fourth quarter.
Overall, JPMorgan (JPM) predicts fourth-quarter GDP growth of 2%.
Feroli noted that the iPhone's estimated GDP bump "seems fairly large, and for that reason should be treated skeptically." However, he said evidence from the launch of the iPhone 4S last year appeared to support the projection, estimating that that product may have added between 0.1% and 0.2% to growth in the fourth quarter of 2011.
Related: 3 big features the iPhone is missing
Dean Baker, co-director of the Center for Economic and Policy Research, said Feroli's analysis made the questionable assumption that Apple's (AAPL) iPhone 5 launch wouldn't affect sales of other phones.
"Clearly, some fraction of that 8 million would have bought a phone in the fourth quarter whether or not Apple (AAPL) came out with that new iPhone," Baker said.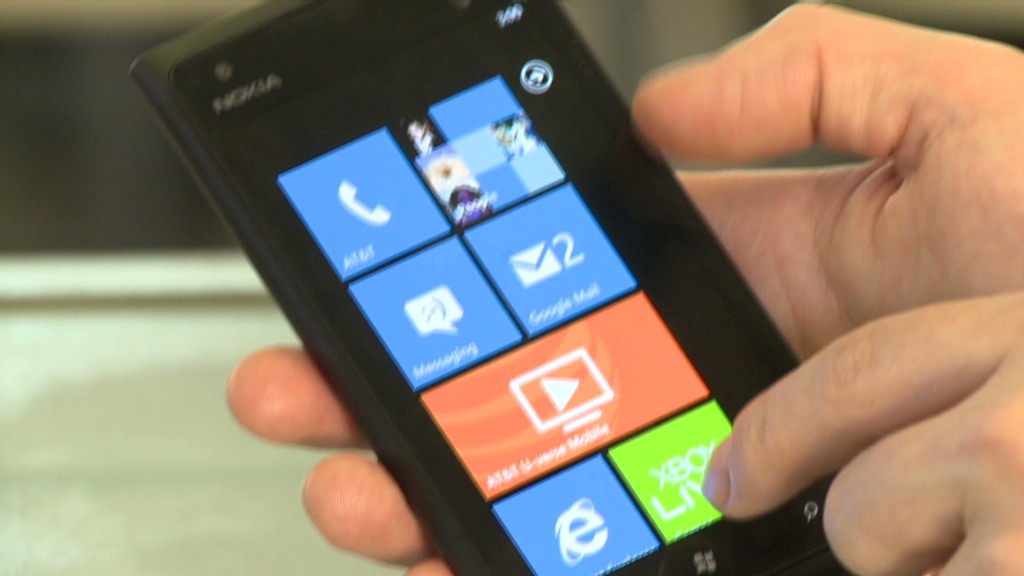 Feroli did not immediately respond to a request for comment Monday.
No word on how much productivity will be lost by new iPhone users who become addicted to Angry Birds.