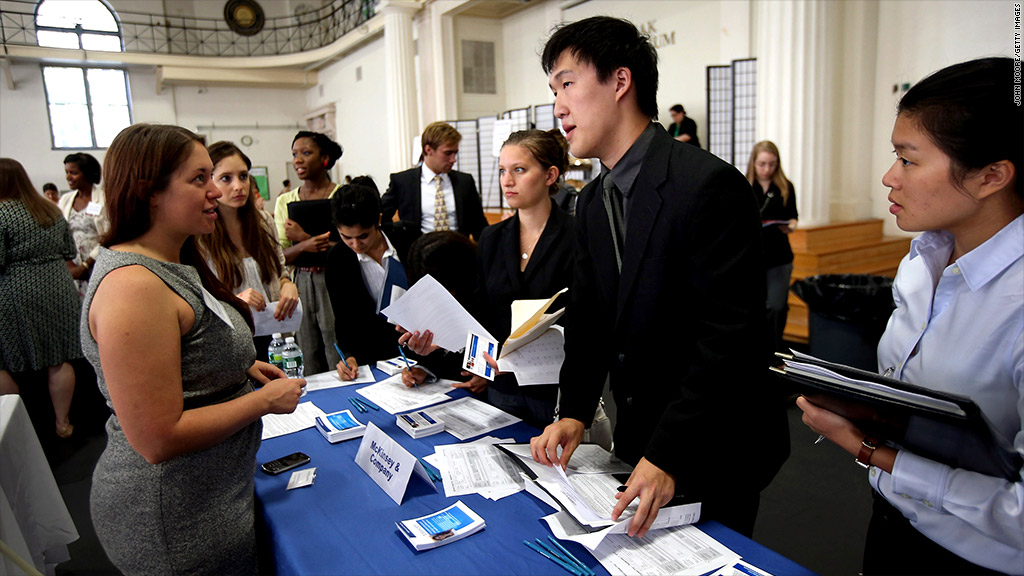 The number of people filing for their first week of unemployment benefits rose to the highest level since July, the government said Thursday, in another sign of a weakness in the jobs market.
The Labor Department said 382,000 people filed first-time jobless claims in the week ended Sept. 8. That was sharply higher than the forecast of 369,000 people from economists surveyed by Briefing.com, and above the previous week's reading of 367,000.
The number filing for help last week was inflated by about 9,000 due to Tropical Storm Isaac, according to the Labor Department. That spike made last week's filings the greatest number of people losing their jobs since 388,000 filed for help in the week ending July 14.
The report follows last week's closely watched August jobs report, which showed employers added only 96,000 to payrolls in the month, less than needed to keep up with population growth. While the unemployment rate fell to 8.1% in that report, that was only because nearly 400,000 of those without jobs stopped looking for work and were no longer counted as unemployed.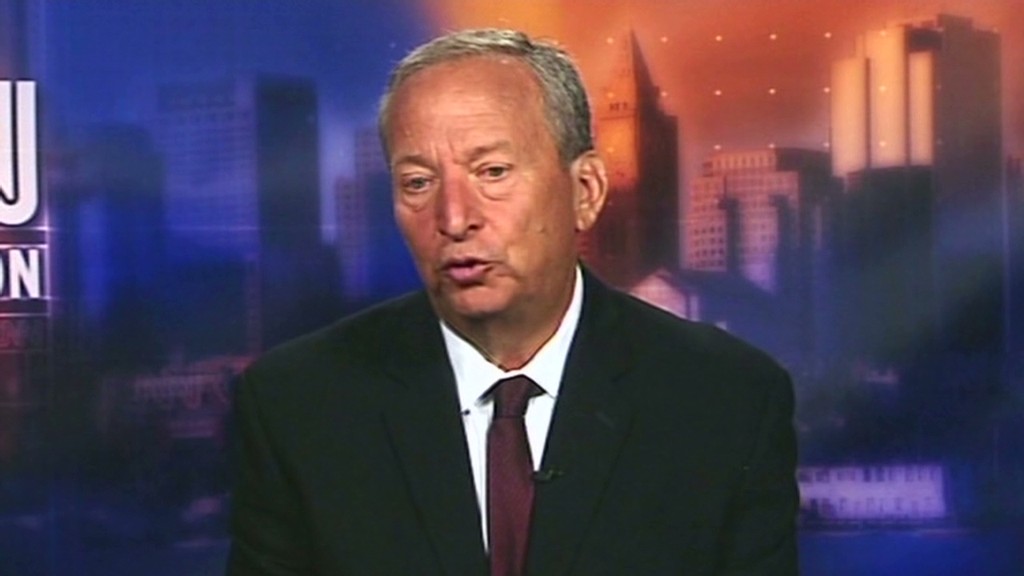 "While the hurricane impact partly explains the backup in claims, overall the claims data corroborate the tone of the August employment report - which we believe was sufficiently weak to push the Federal Reserve to act more aggressively when their official policy announcement is released this afternoon," said Joseph LaVorgna, chief economist of Deutsche Bank, in a note to clients Thursday.
Related: QE3 won't create jobs
About 3.3 million received their second week or more of unemployment benefits during the week, although that ticked down by 49,000 in the most recent reading.
The four-week moving average for initial jobless claims jumped by 3,250 to 375,000. That average is used by economists to eliminate any week-to-week volatility in the reading.