The Securities and Exchange Commission reached a $5 million settlement agreement with the New York Stock Exchange for giving some traders "an improper head start on trading information," announced the federal agency on Friday.
The SEC said this is the first time it has ever imposed a financial penalty against an exchange. The agency accused the NYSE of violating its rules "over an extended period of time beginning in 2008 by sending data through two of its priority feeds before sending data to the consolidated feeds."
The NYSE allegedly sent "information about its current best-priced quotations and execution prices" to its subscribers before it sent the data to a different network processor that was available to the public.
This means that certain customers were able to obtain trading information before other customers, giving them an unfair edge, according to the SEC. "The disparities ranged from single-digit milliseconds to, on occasion, multiple seconds," said the SEC, in a legal document.
NYSE Euronext (NYX), NYSE's parent company, confirmed that it had entered the $5 million settlement without admitting or denying the SEC's allegations that it violated market rules and maintained improper computerized record-keeping from 2008 to 2010.
Related: SEC shuts down alleged $600 million Ponzi scheme
"The alleged timing differentials, which were generally at the level of milliseconds, were the result of technology issues that have been resolved," said the NYSE, in a prepared statement.
The SEC said that even milliseconds can give some traders an unfair advantage.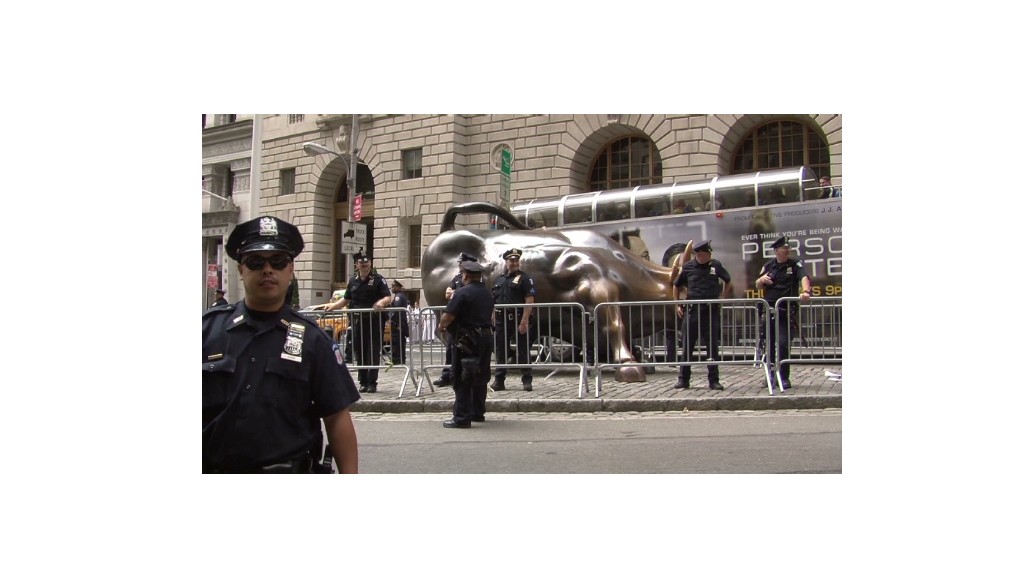 The SEC said that the "first-of-its-kind charges" apply to the NYSE and NYSE Euronext. They are required to hire an independent consultant to review their market delivery systems to bring them into compliance and to ensure that the information leaks do not happen again.