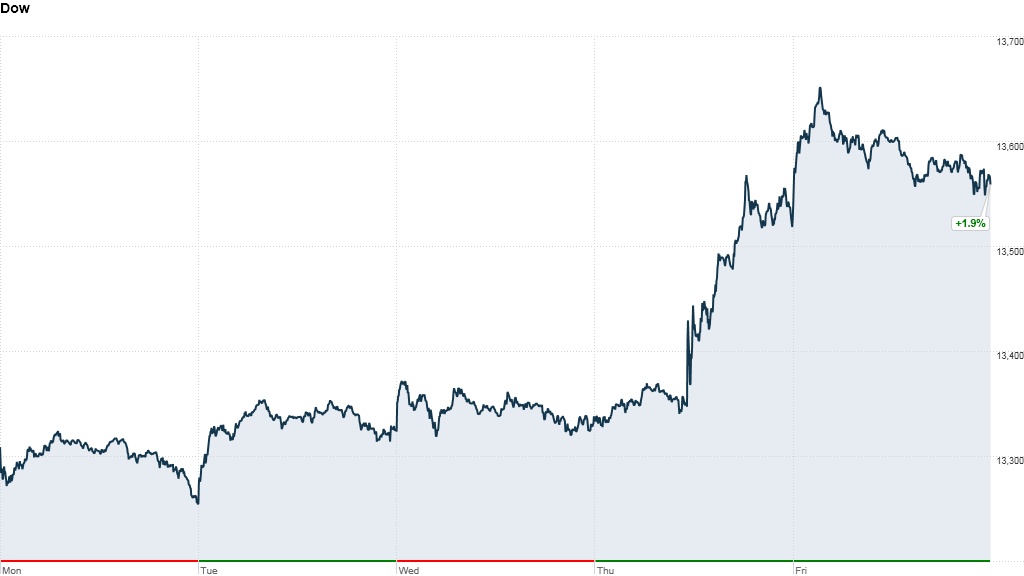 Investors will look toward the housing market this week, after the Federal Reserve announced it would buy $40 billion of mortgage-backed securities each month until conditions improve.
The central bank hopes that the much-anticipated quantitative easing, or QE3, will "put downward pressure on longer-term interest rates, support mortgage markets, and help to make broader financial conditions more accommodative," according to the Fed's official statement issued Thursday.
Housing data will take center stage, especially with so much of the Fed's emphasis placed on bolstering the housing market. Investors will digest reports on mortgages, housing starts, building permits and existing home sales.
Related: Hey Fed, lower mortgage rates will only do so much
The housing market has been gaining strength in recent months. Home values are back to levels not seen since the beginning of the Obama administration and the number of homeowners who are underwater on their mortgage is down 11% since last year, according to a Department of Housing and Urban Development (HUD) and Department of the Treasury report out last week.
While QE3 won't impact the data coming out this week, analysts say that the anticipated good news will foreshadow even better news that may come once the Fed's plan kicks in.
"Housing legitimately was recovering before, but now it's going to go up much quicker," said Uri Landesman, president of Platinum Partners. "People are going to look forward to the coming numbers after the Fed starts buying bonds."
Investors will also be keeping an eye on housing stocks, which rallied last week on the Fed news. Shares of homebuilders Hovnanian (HOV), Pulte Group (PHM), Lennar (LEN) and Toll Brothers (TOL) got a boost from the Fed's announcement.
While housing reports are expected to boost markets, manufacturing data may drag them down. Investors will be looking at reports on Empire State manufacturing on Monday and from the Philadelphia Fed on Friday for signs of an improvement in the sector, which has continued to weigh on the economy.
In corporate news, Trulia Inc., the San Francisco company behind real estate website Trulia.com, is expected to go public this week. The company, which provides information on homes for sale, neighborhoods and housing trends, will set its price on Thursday and intends to list its common stock Friday on the New York Stock Exchange under the symbol "TRLA."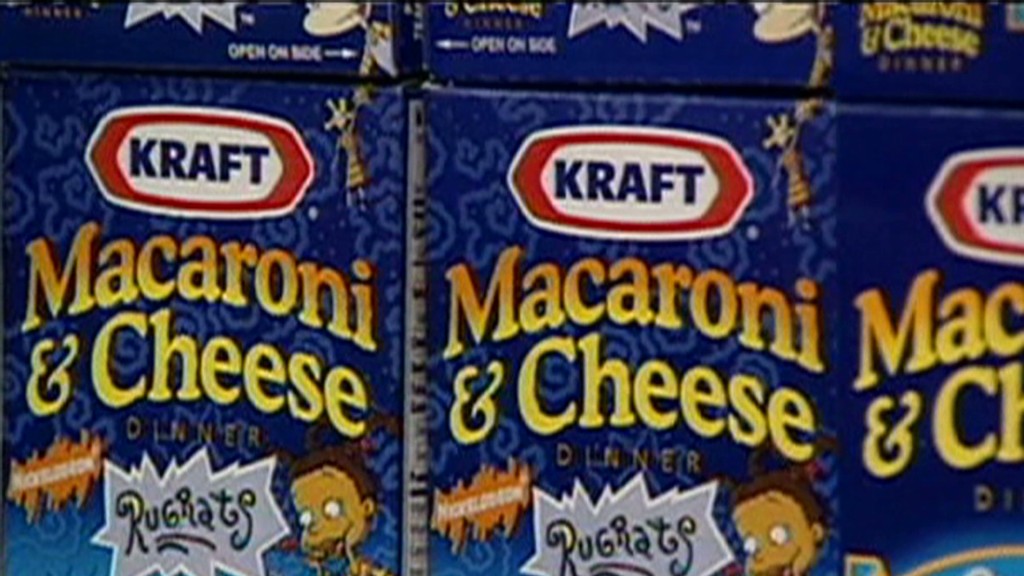 Apple's (AAPL) iPhone 5 is expected to hit stores Friday. The company's stock hit a record high last week after it unveiled its new faster and thinner iPhone. Pre-orders for the new device sold out in less than an hour. Last year, it took 22 hours for pre-orders to sell out.
Analysts on Wall Street are predicting the new smartphone will be a major success.
U.S. stocks ended the week up between 1.5% and 2.3%. The Dow Jones industrial average, S&P 500 and Nasdaq all added between 0.4% and 0.9% on Friday alone.