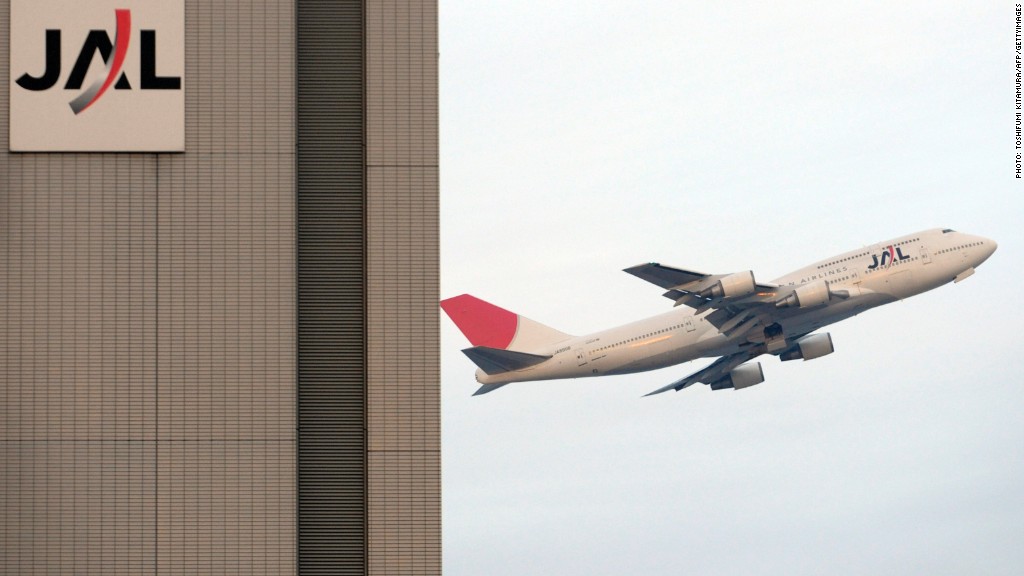 Japan Airlines took another step toward redemption Wednesday as it was re-listed on the Tokyo Stock Exchange almost three years after a blockbuster bankruptcy.
The IPO was expected to raise $8.5 billion at the initial offering price of 3,790 yen a share.
But demand was weaker than some observers had expected, and shares failed to move much above the initial offering price despite a relatively conservative valuation.
Still, the IPO is the second largest of the year, trailing only that of Facebook, which raised $16 billion at its initial $38 per share May offering. That breathlessly hyped IPO turned into a huge Wall Street debacle, with lots of confusion -- and lawsuits -- swirling around. Shares of Facebook (FB) were trading under $22 a share Tuesday.
The Japan Airlines offering attracted little of the fanfare associated with the Facebook IPO -- but some analysts had predicted a strong performance from the stock in its first day of trading.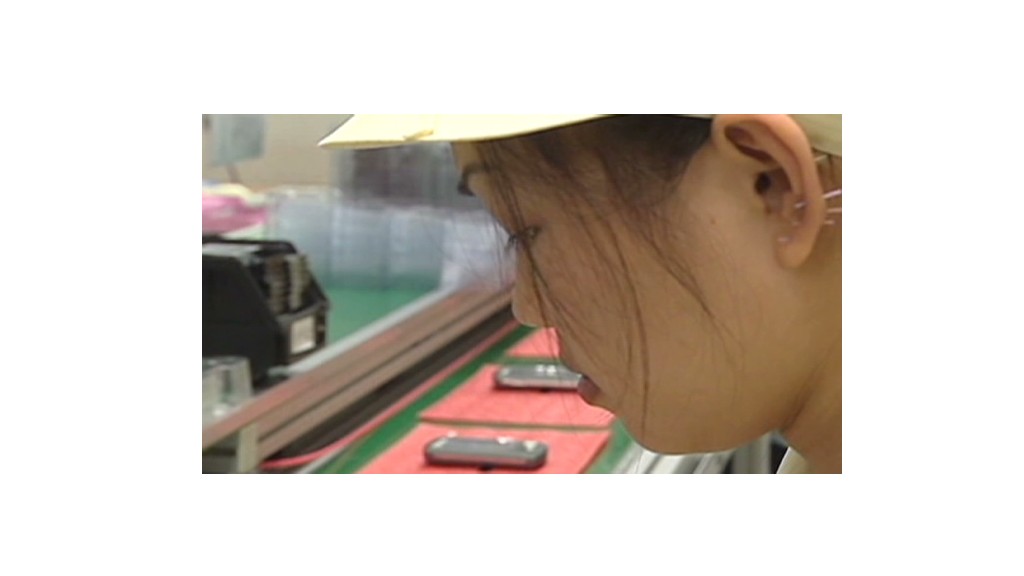 Yet shares of the Tokyo-based air carrier were up only about 1% in early trading on Wednesday.
Even without a big pop in share price, the airline's return to trading is notable.
In 2010, the carrier collapsed under a mountain of debt accumulated by ballooning pensions and unprofitable flights.
After filing for bankruptcy, the airline underwent severe cutbacks. The state-backed Enterprise Turnaround Initiative Corp. of Japan was forced to provide financing, pensions were slashed and the workforce reduced.
The company has worked feverishly to overhaul itself and improve its balance sheet. The airline instituted severe cost-cutting measures and cites a corporate culture focused on saving as a reason for its more recent success.