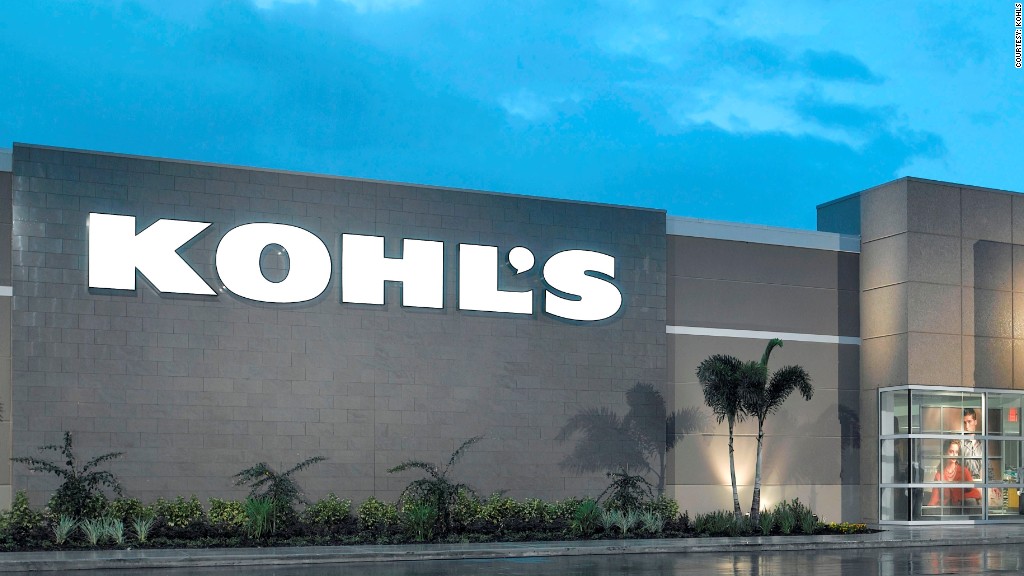 Kohl's Department Stores seems to have high hopes for the upcoming holiday shopping season.
The retail chain unveiled plans on Tuesday to hire 52,700 seasonal workers this year. That's a 10% jump in seasonal hiring compared to last year, according to Kohl's (KSS).
The department store chain plans to hire, on average, 41 workers per store, an increase of 4% from last year. in In total, Kohl's has 1,146 stores nationwide.
The company, based in Menomonee Falls, Wis., also plans to hire 5,700 seasonal employees at its distribution centers and another 30 seasonal positions in "credit operations."
Kohl's said the jobs are part-time, ranging from "a few hours to more that 20 hours per week." Many of the jobs consist of unloading trucks, stocking and working the cash registers. Hiring has begun, and the company plans to fill all job openings by mid-November.
Related: 7 hot toys for the holidays
Koh's announced its hiring drive as the economy continues to struggle with persistent unemployment.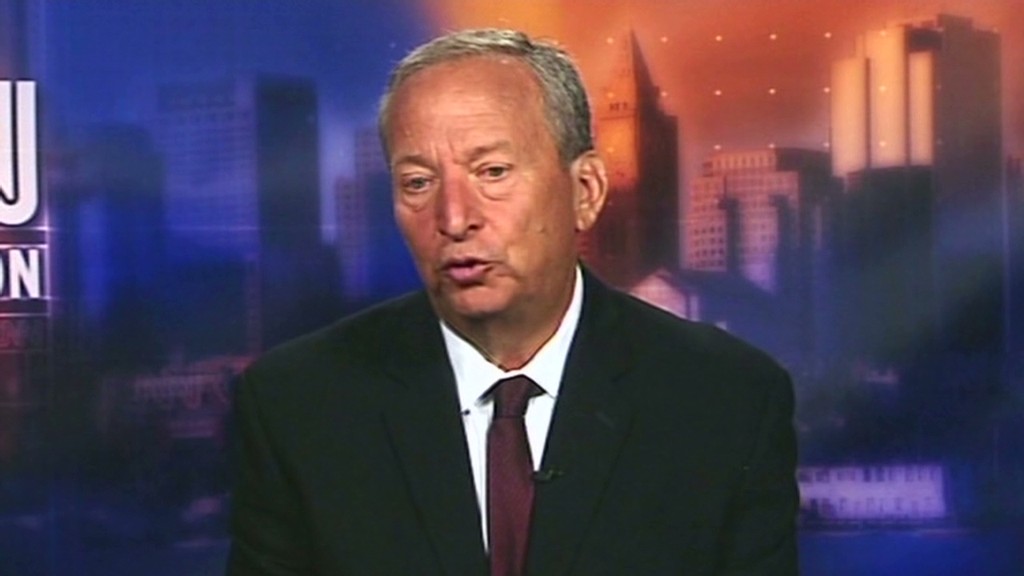 Hiring ahead of the holiday shopping season is an important barometer of retailer confidence, though Kohl's did not say anything specific about its retail expectations for this year.
Major retailers like Wal-Mart (WMT) and Toys R Us have offered layaway plans this year or eliminated fees on existing plans, in an effort to drum up business.