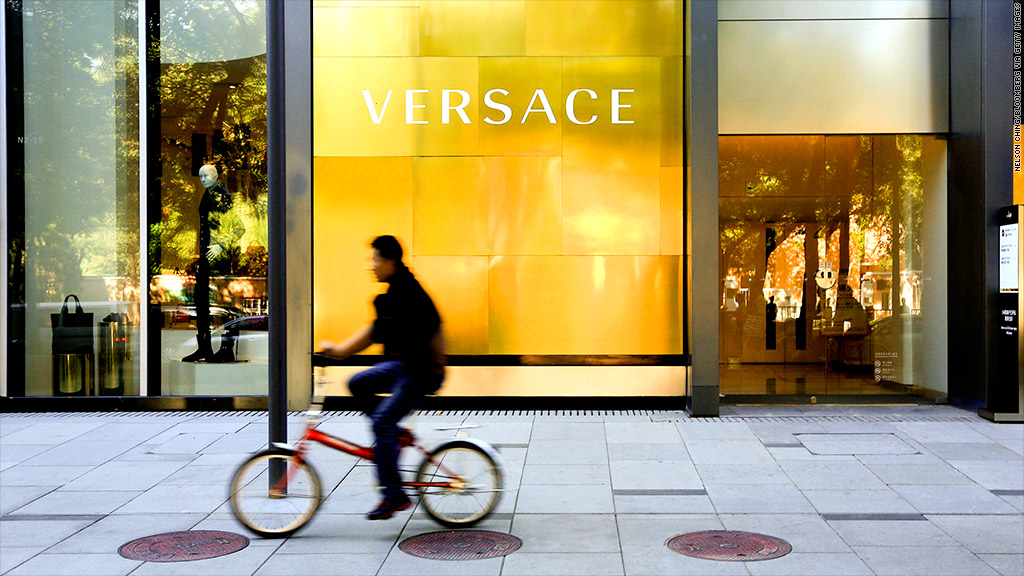 For the first time ever, there are now more millionaires in Asia than in North America, driven by growth in China and Japan.
There were 3.37 million high-net-worth individuals in the Asia-Pacific region in 2011, according to a report out Wednesday from Capgemini and RBC Wealth Management. That's an increase of 1.6% from 2010. By comparison, there are 3.35 million high-net-worth individuals in North America.
The population of high-net-worth Asians - defined as having at least $1 million in investable income - also exceeded the number of ultra-wealthy Europeans for a second straight year.
But even as the number of Asian millionaires has increased, the total level of investable wealth in the region actually declined by 1.1%, to $10.7 trillion in 2011. This was due to several factors, including inflation, slowing economic growth and reduced demand for Asian goods and services from the stagnant European economy.
Related: Americans see China as economic threat
North America still holds the world's largest collective pile of investable wealth: $11.4 trillion, which is actually down 2.3% from 2010.
Some 54.1% of high-net-worth individuals in the Asia-Pacific region are in Japan, which is still recovering from last year's catastrophic earthquake-tsunami-nuclear meltdown. The report described the wealthy Japanese as conservative investors, "holding high levels of cash, fixed income and real estate."
The Japanese are trailed by the Chinese, and then the Australians, who boast the second and third largest populations of high net worth individuals in the Asia-Pacific region. Thailand and Indonesia also saw rapid gains in their wealthy populations.
Related: U.S. companies betting big in China
Singapore and Hong Kong are reaping their own benefits from the region's increase in wealth. Thanks to their favorable tax rates, they are becoming what the report calls "offshore wealth centers," where Asian millionaires are funneling their funds.
Having said that, Switzerland still holds its traditional post as offshore capital of the world, according to the report. It currently holds a quarter of the globe's assets under management, even though the country has come under closer scrutiny from international regulators in recent years.