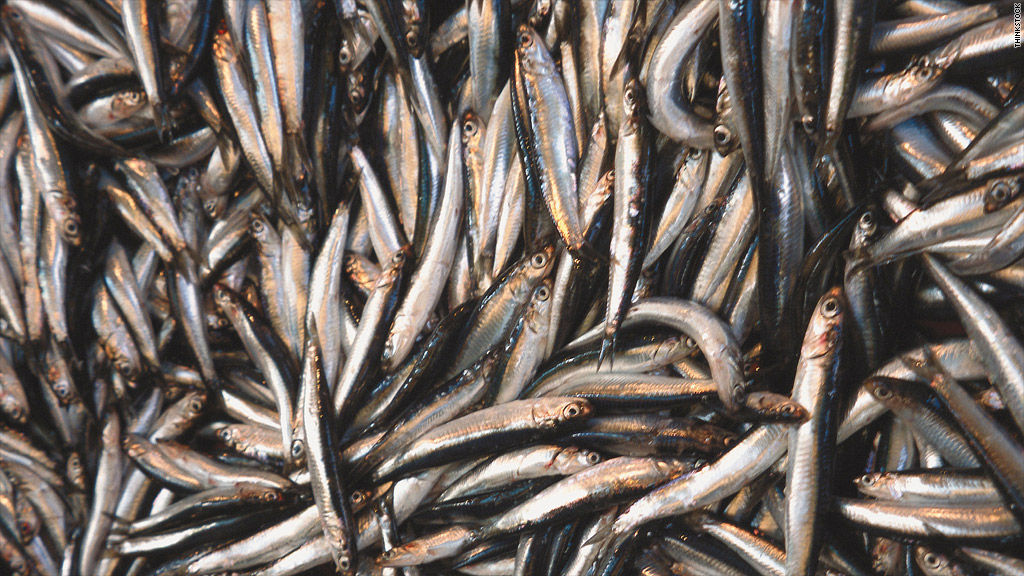 U.S. fishermen recorded their largest catch since 1994 last year, according to a new report from the National Oceanic and Atmospheric Administration.
The agency said Wednesday that American commercial fishermen landed 10.1 billion pounds of fish and shellfish in 2011, a haul valued at $5.3 billion. That's an increase of 1.9 billion pounds and more than $784 million from 2010.
Christine Patrick, a spokeswoman for the NOAA, said the strengthening of the federal law on fisheries management in 2006 had been key to improving volumes. She also credited improvement in real-time monitoring systems that allow fishermen to stay within catch limits.
Related: U.S. drought drives up food prices worldwide
Yet even with the improved catch last year, the U.S. still imported about 91% of the seafood consumed in the country in 2011, the report said.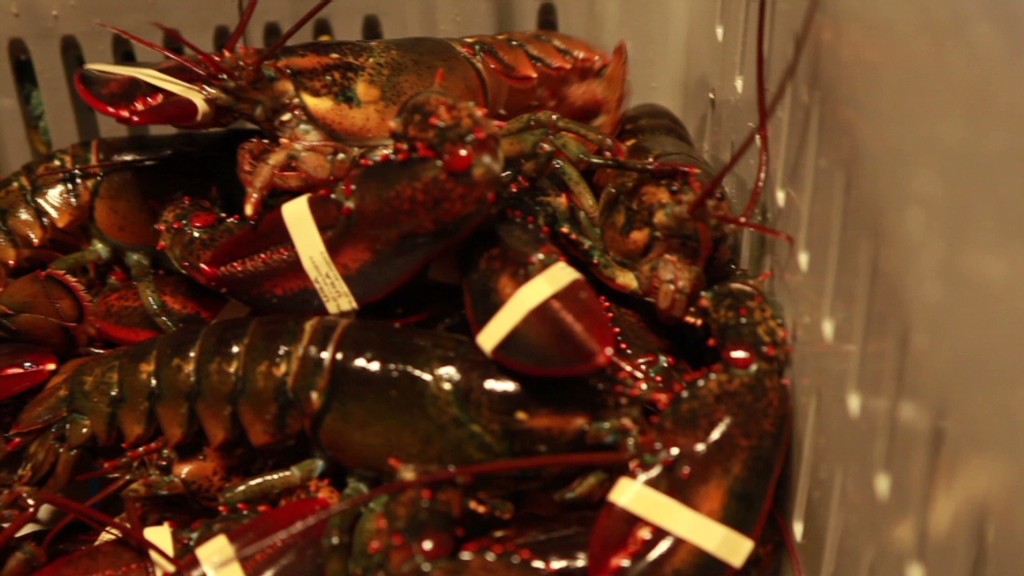 Globally, seafood trade volumes and values hit new highs in 2011, according to the United Nations Food and Agriculture Organization. These totals are expected to continue rising, with developing countries accounting for the bulk of world exports, the organization said.
The U.S. was responsible for roughly 3% of the global seafood catch in 2010, trailing China at 35%, India at 6% and Indonesia at 5%, the NOAA said.