Groupon is throwing down hard in the mobile payment space, with a guarantee that its new Payments service is "the lowest-cost option" for merchants who run a daily deal with the company.
Groupon Payments, which is available through an app for the company's merchants, is the latest entry in the white-hot mobile payments field. Groupon's rate is 1.8% plus 15 cents per swiped transaction for MasterCard (MA), Visa (V) and Discover (DFS) cards. For American Express (AXP), it's 3% plus 15 cents per transaction.
That's a pretty sweet deal for retailers. The swipe fees that credit cards typically charge can vary from one small business to another, but they usually fall between 2-4% of the transaction for credit cards (debit card rates are typically lower). Shares of Groupon (GRPN) were up more than 7% in midday trading after the announcement. The deal is available to U.S. merchants only, for now.
Can Groupon actually make money on this arrangement, or is it a loss-leader intended to grow the company's discounts business? The company isn't saying.
"I wouldn't comment on profit or loss. It doesn't make sense to do that. But I can say that we want to make a real business out of this," said Mihir Shah, Groupon's vice president of mobile and merchant products.
Groupon developed the idea for Payments, Shah said, after the company realized many merchants couldn't answer a simple question: What rate are you paying for transactions? The mission is "to slash the complexity and costs of accepting credit card payments" -- and Groupon is planning to roll out other services aimed at simplifying life for merchants, he said.
In some cases, Groupon Payments severely undercuts even low-cost competitors like Square. The startup, backed by Twitter co-founder Jack Dorsey, lets small business swipe credit cards through a tiny device that attaches to a phone. Square offers two plans for businesses: pay one flat fee of $275 per month, or pay 2.75% per swipe. EBay (EBAY)-owned PayPal charges 2.7% per swipe.
Square, which has raised more than $200 million in funding and is valued at more than $3.2 billion, is just one of the companies trying to lead the fast-growing mobile payments space. The list also includes Google (GOOG), which is pushing its Wallet service, and financial services companies like VeriFone (PAY) and NCR (NCR).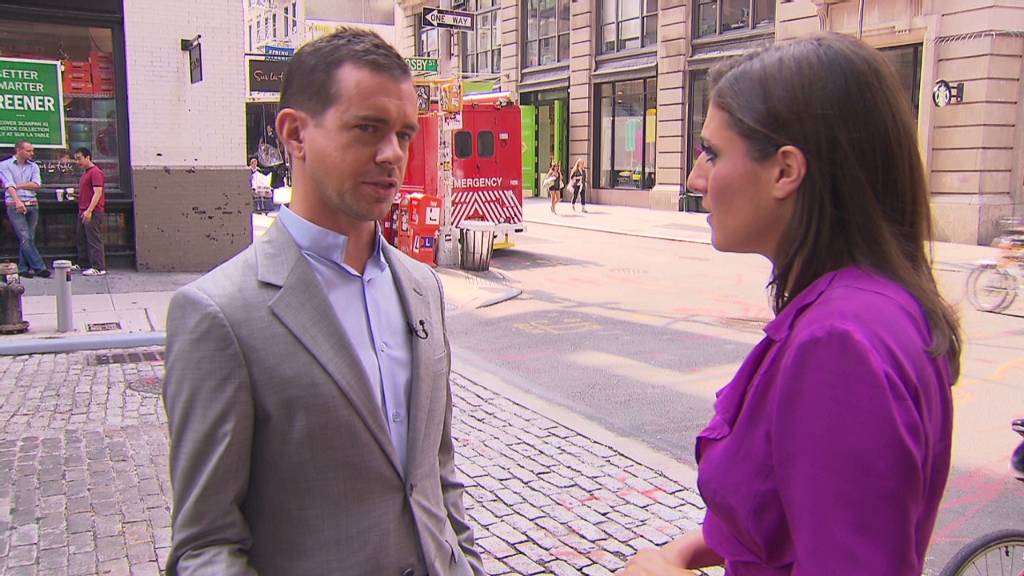 Though Groupon Payments is designed for businesses that run daily deals through the company, a temporary pilot program for non-Groupon merchants offers rates of 2.2% for most cards (3% for American Express) plus 15 cents per swipe.