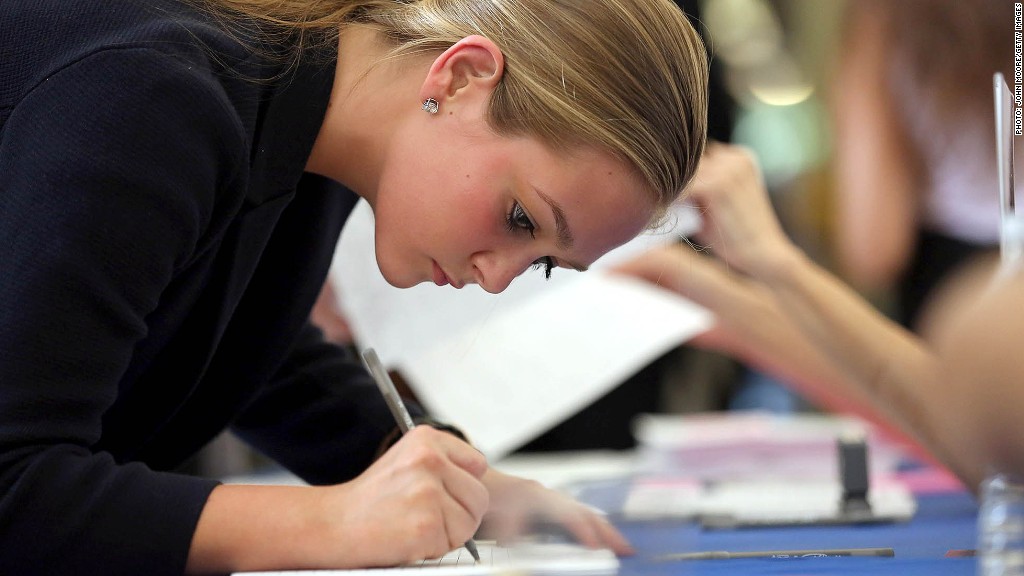 The number of people filing for their first week of unemployment benefits fell slightly last week, the government said Thursday.
The Labor Department said 382,000 people filed first-time jobless claims in the week ended Sept. 15. That was worse than the forecast of 375,000 people from economists surveyed by Briefing.com, although it was down 3,000 from the revised reading from the previous week.
The previous week's reading had itself been inflated by an estimated 9,000 filing for claims during that period due to Tropical Storm Isaac earlier in the month.
The report follows last week's closely watched August jobs report, which showed employers added only 96,000 to payrolls in the month, less than needed to keep up with population growth. While the unemployment rate fell to 8.1% in that report, that was only because nearly 400,000 of those without jobs, mostly young adults, stopped looking for work and were no longer counted as unemployed.
Related: Who are 49% getting government benefits?
About 3.3 million received their second week or more of unemployment benefits last week, which was down 32,000 from those who were getting ongoing help during the previous period.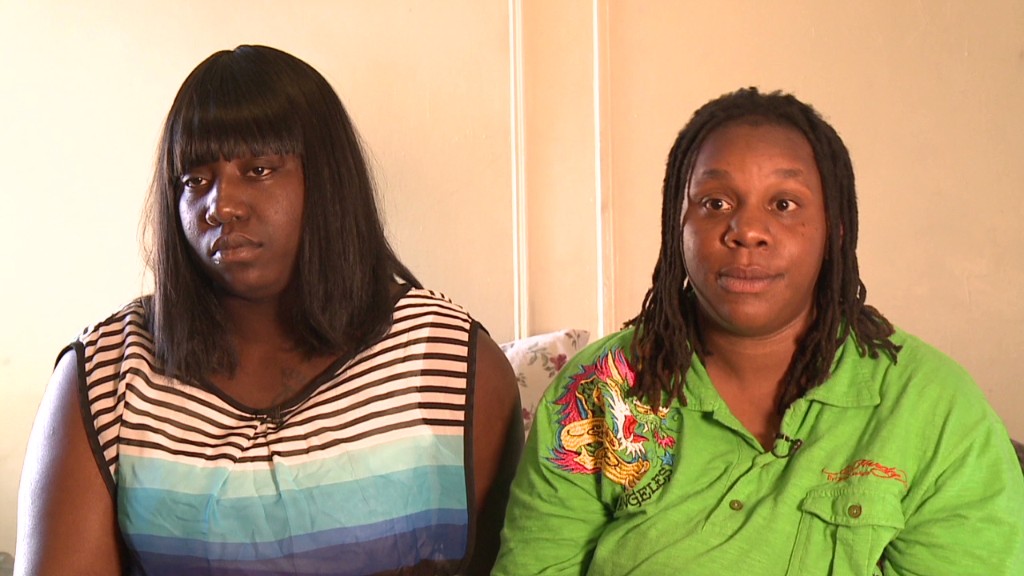 The continued weakness in the jobs market is a major reason that the Federal Reserve announced last week that it would be pumping more money into the economy through buying mortgage bonds, a third round of quantitative easing popularly known as QE3.
The four-week moving average for initial jobless claims increased by 2,000 to 377,750. That average is used by economists to eliminate any week-to-week volatility in the reading.