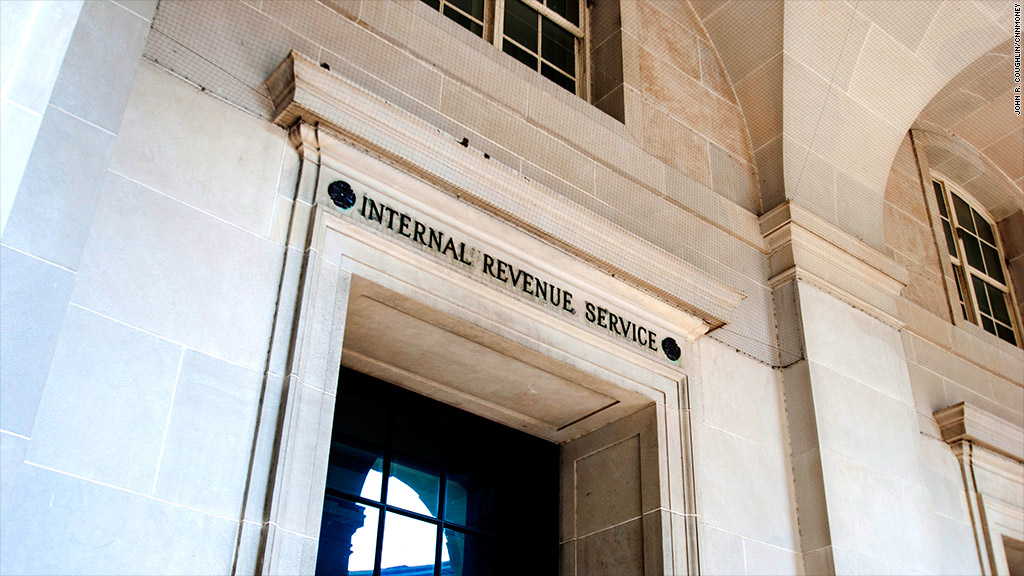 A former IRS examiner was arrested Thursday in a corruption case sure to provide ammunition for critics of the supposed "revolving door" between big banks and the government.
Dennis Lerner, 59, was apprehended at his home in New Jersey for allegedly violating federal conflict-of-interest laws, pursuing a job at a major bank even as he negotiated a proposed settlement with the firm on behalf of the IRS.
The complaint in the case does not identify the bank at which Lerner took his new job, though a pair of online profiles list a "Dennis Lerner" as an employee of Commerzbank, which is headquartered in Germany. A spokeswoman for Commerzbank in New York declined to comment.
According to the complaint, Lerner interviewed with the bank in July of 2011, even as he was leading negotiations with the firm for the IRS over $1 billion in allegedly unreported income. These talks yielded a proposed settlement of $210 million, lower than what executives at the bank were expecting to pay, the complaint says.
At the time, Lerner had grown frustrated with the IRS, according to the complaint, calling his co-workers "fools" and his job a "pure waste of my time."
Related: UBS whistleblower nets $104 million reward
This settlement was still pending when Lerner left the IRS, and the complaint alleges that he repeatedly confronted his former colleagues upon starting his job at the bank in an attempt to bring the matter to a close.
Under IRS rules, former employees are banned for life from communicating with current staff at the agency in attempts to influence matters on which they worked.
Lerner also allegedly revealed the confidential identity of the whistleblower who triggered the IRS audit in an email to one of his new colleagues, writing, "doesn't it suck that someone you trust would turn their back on you?"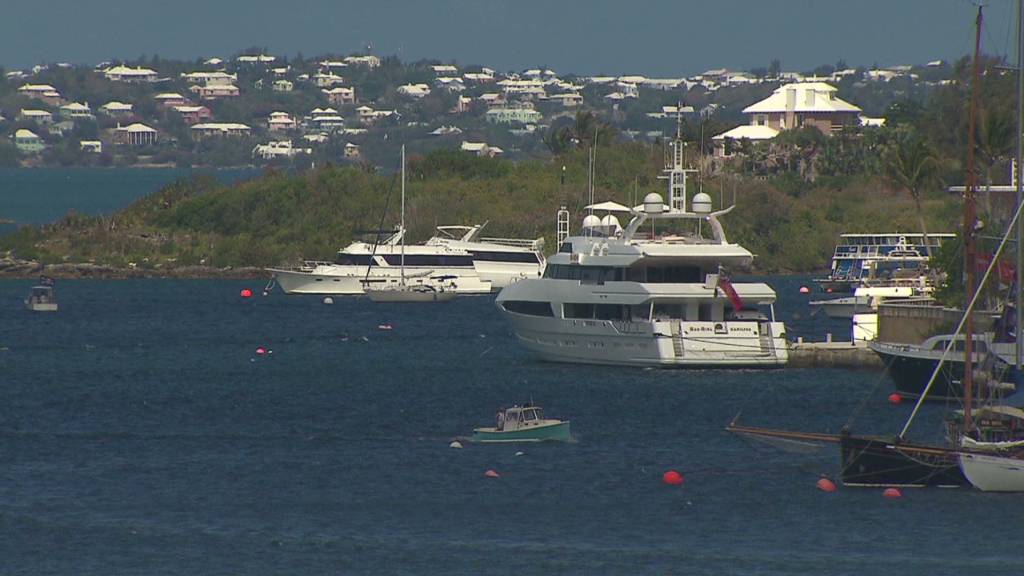 "Dennis Lerner's violations of basic conflict of interest laws were brazen and continued in the face of warnings about his conduct," Manhattan U.S. Attorney Preet Bharara said in a statement.
A lawyer for Lerner did not immediately respond to requests for comment.
The IRS said in a statement that it "will not tolerate breaches of public trust by IRS employees, as alleged in today's complaint." A spokesman said he could not comment on the bank involved, citing federal law.