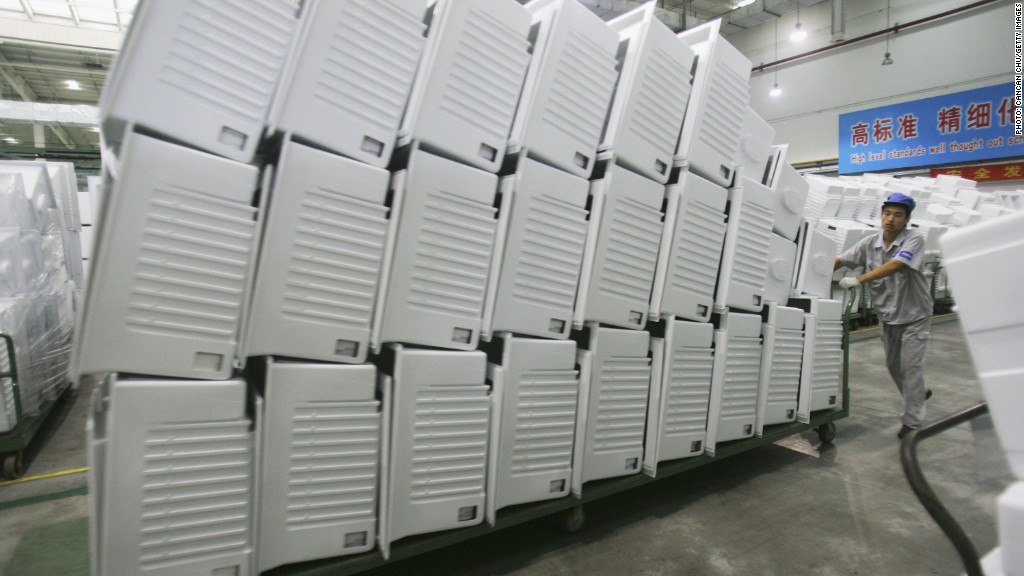 Activity in China's factory sector continued to slide last month, bringing more bad news for the country's political class as they prepare for a once-a-decade leadership transition.
The Chinese government said Monday that its official manufacturing index hit 49.8 in September, up from 49.2 in August. Any reading below 50 indicates that factory activity is shrinking rather than growing.
On Saturday, a closely-followed report by bank HSBC (HBC) said that new export orders declined last month at their sharpest rate in three-and-a-half years due to weaker international demand.
The fate of manufacturing in China is considered a barometer of the global economy because of the country's role as a powerhouse exporter.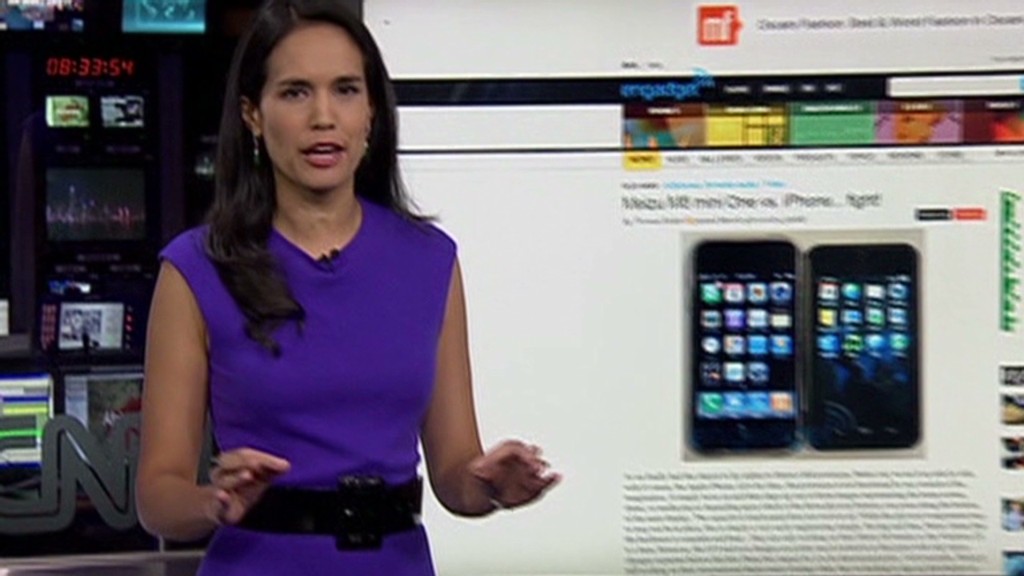 Several economists have recently cut their growth forecasts for China to the mid 7% range. China's economy had been growing around 10% for the past few years. And China's benchmark stock index, the Shanghai Composite, is near multi-year lows.
Related: China stocks stuck in massive rut
China's central bank has already lowered interest rates twice this year in an attempt to accelerate growth. The Chinese government also recently announced a plan to spend more than $150 billion on transportation and other infrastructure projects.
Analysts have suggested that the latest round of disappointing economic news will increase pressure on policymakers to pursue stimulus measures.
But China's government will soon undergo a major transition in the coming months, a once-in-a-decade move that will reshape the leadership of the Communist Party. It is unclear if China will announce any more significant stimulus measures until the new leaders are in place.