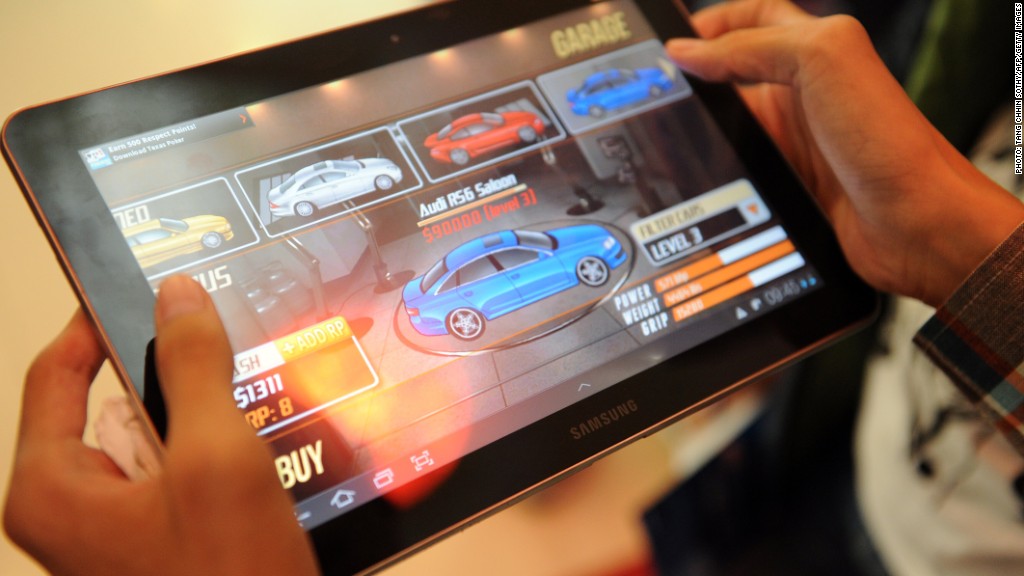 A judge ruled Monday that Samsung should be allowed to sell its Galaxy Tab 10.1 tablet computer in the U.S., the latest development in a long-running patent dispute between the electronics maker and Apple.
An injunction issued in June had prevented sales of the tablet while the two tech companies went to trial over alleged patent infringements.
The case was largely decided in Apple's favor, and a federal jury in California recommended in late August that Apple (AAPL) be awarded more than $1 billion in damages after finding Samsung was guilty of "willful" violations of a number of Apple's patents in the creation of its own mobile products.
However, in one bright spot for Samsung, the jury ruled that Samsung's Galaxy Tab tablets did not infringe on Apple's design patents for the iPad.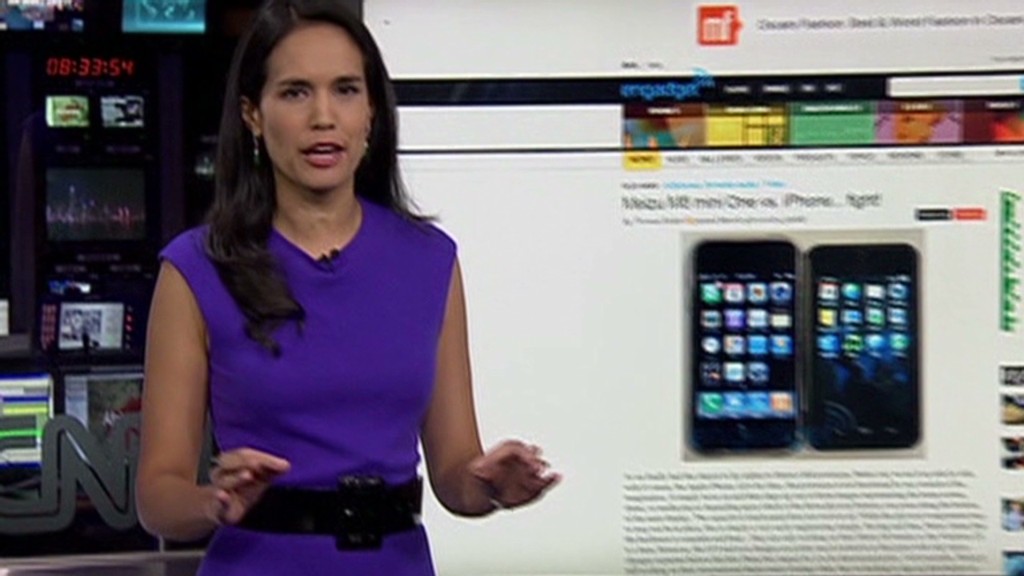 U.S. District Judge Lucy Koh in California ruled Monday that sales of the 10.1 tablet must be allowed to proceed as a result.
"The sole basis for the June 26 Preliminary Injunction no longer exists," Koh wrote. "Based on these facts alone, the Court finds it proper to dissolve the injunction."
Related: What the Apple-Samsung verdict means
In a statement, Samsung said it was pleased by the court's decision, saying it "vindicates our position that there was no infringement of Apple's design patent and that an injunction was not called for."
Representatives from Apple did not immediately respond to a request for comment.
-- CNN's K.J. Kwon contributed to this report.