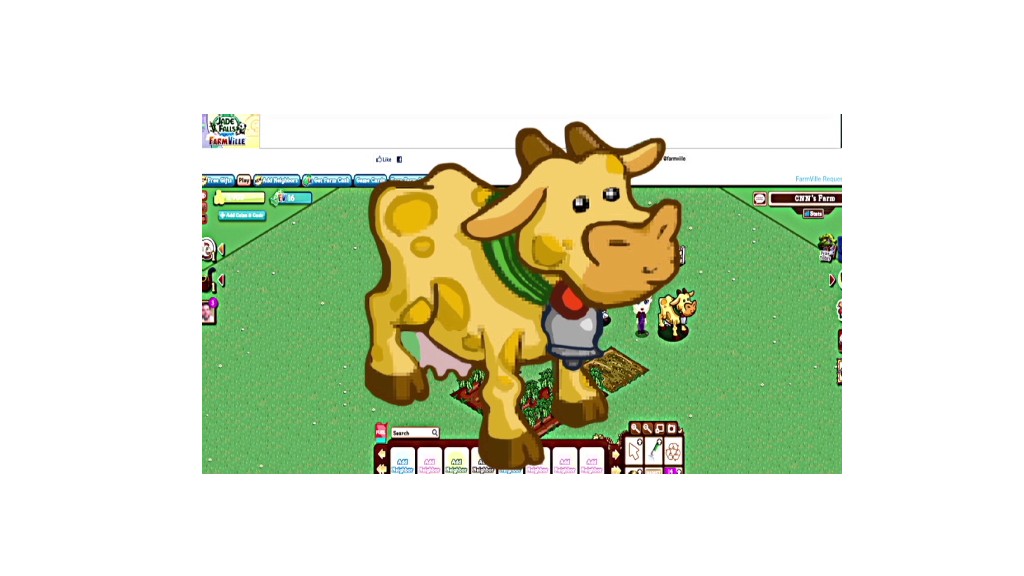 Facebook's close relationship with Zynga means the social network has raked in tons of money from the success of games like FarmVille. But that partnership has a flip side: Bad news for Zynga also means bad news for Facebook.
One week ago, Zynga unveiled "preliminary financial results" a few weeks ahead of its official earnings report -- which is rarely a sign of anything good. The FarmVille maker scaled back its outlook for 2012, citing a bunch of problems: "reduced expectations" for certain games, delays in launching new titles and a huge write-down on its purchase of game maker OMGPOP.
Shares of Zynga (ZNGA) plunged 17% after the announcement, but its stock wasn't the only casualty.
The ripple effects spread to Facebook (FB), which depends on Zynga for a significant portion of its sales. In Facebook's latest earnings report, it revealed Zynga accounted for 14% of its revenue in the first six months of 2012. That includes payment processing fees, advertising, and other related activity.
So when Zynga unveiled its bad news, analysts were quick to extend the gloomy outlook to Facebook. The social network is scheduled to report its third-quarter earnings October 23.
JPMorgan's Doug Anmuth was one of the first out of the gate, with in a note to clients sent just hours after Zynga's preliminary earnings announcement. He cut his estimates for Facebook's payments revenue for 2013 to $582 million, down 28% from his previous estimate.
Zynga users who play games on Facebook use the site's payment system for purchases within apps and games. Facebook typically keeps 30% of the revenue from those payments and passes the remaining 70% on to the app developer. So when Zynga pulls in less than expected, that loss is passed on to Facebook.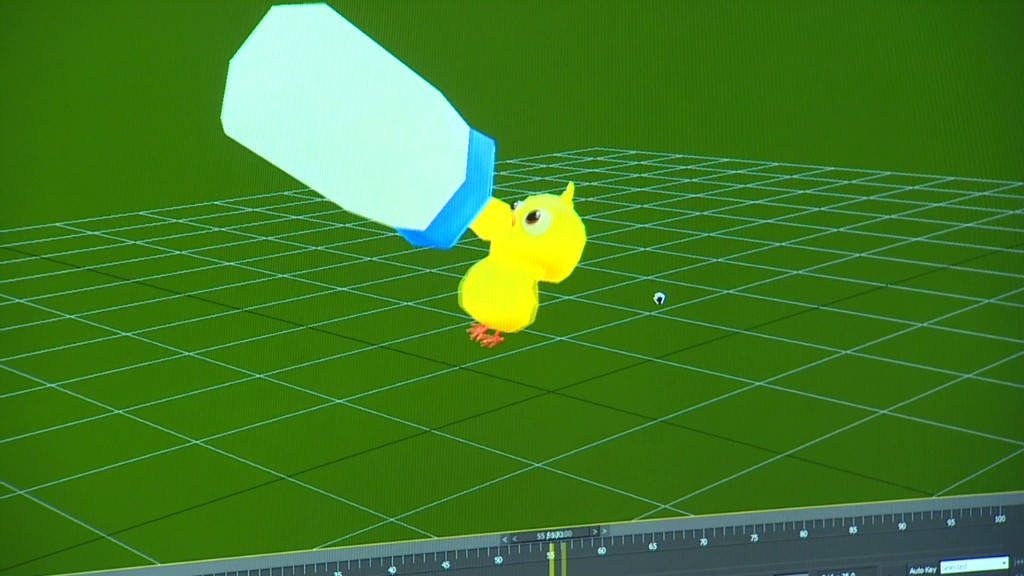 Anmuth had already cut his estimates for Facebook's payments sector last month on concerns about Zynga's weak performance and "broader gaming challenges" for Facebook.
In his new note, he wrote: "The bottom line is that Zynga's numbers -- and likely the outlook for 2013 -- are even worse than expected."
Other analysts added their own downbeat research notes over the past week. Brian Wieser at Pivotal Research Group cut his 2013 price target for Facebook's stock to $28, down from $32.
Wieser's pessimism was contained, and he noted that Facebook "has been diversifying away from relying on Zynga for payments revenue." But Zynga's news was still bad enough to recast his financial estimates as "overly optimistic" and prompt a downward revision.
BTIG's Richard Greenfield downgraded Facebook's stock to "sell," from his previous "neutral" rating. The decline in Facebook's payments revenue leaves it with "only one major 'lever to pull' -- advertising." Bigger, more annoying ads could erode the user experience, he wrote.
But not all analysts were down on Facebook. Brian Pitz at Jefferies & Company released a research note on Facebook the morning after Zynga's announcement, and he didn't even mention the FarmVille maker. In fact, Pitz said he's "increasingly optimistic over FB's long-term prospects."
He cheered Facebook's plans for leveraging its ad offerings, particularly a program called Facebook Ad Exchange that just ended a beta testing period. The system, also known as "FBX," will offer advertisers real-time bidding for the site's ad inventory.
It remains to be seen whether those ad offerings will help boost shares of Facebook, which have lost half their value in 2012. Still, its stock is faring better than that of Zynga, which is down 75% year-to-date and languishes well below the $3 mark.