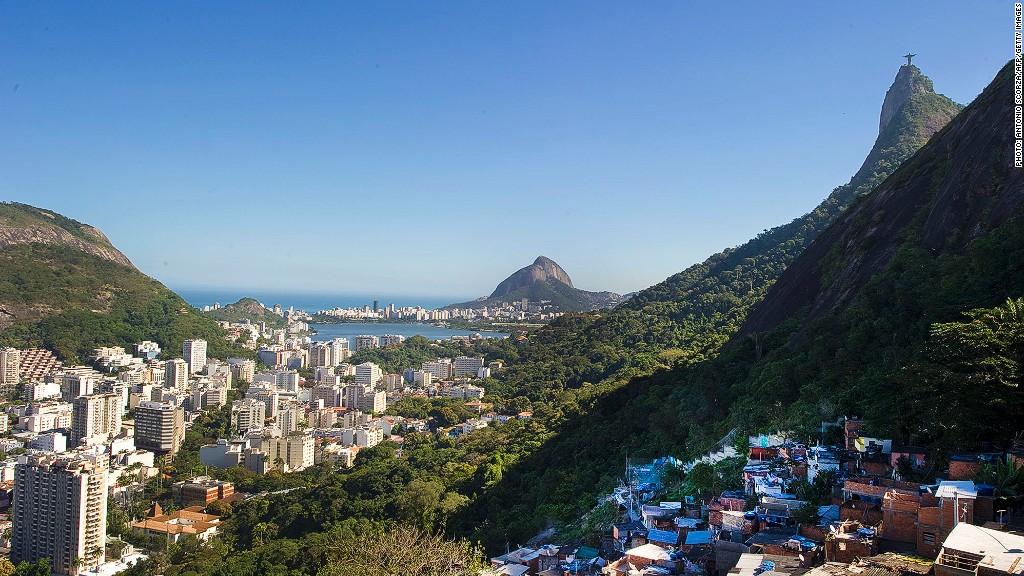 Brazil may not be growing the way it once was, but there are still opportunities to be had in Latin America's largest economy.
After a commodities-driven boom during the past decade, Brazil's economy slowed substantially last year as global demand for raw materials waned.
The Brazilian economy is expected to grow just 1.5% this year, according to a recent forecast by the International Monetary Fund. That's down from a blistering 7.5% in 2010.
Despite the lackluster economic performance, Brazilian consumers have been surprisingly resilient, thanks to a sharp rise in the minimum wage and increased access to credit.
That bodes well for the Brazilian economy going forward. But investors still need to be judicious, said Nick Robinson, head of Brazilian equities at Aberdeen Asset Management in Sao Paulo.
Robinson likes Brazilian retailers that are well positioned to benefit from the nation's growing middle class. Ambev, a subsidiary of Anheuser Busch InBev (BUD), and Ultrapar Participacoes (UGP), one of the largest gas station operators in the country, are among the companies where he sees value.
"The interesting story is really what's going on in the domestic markets," said Robinson. "The demographics in Brazil are more favorable towards growth."
Related: Emerging-market investing for the long haul
The automotive sector is another bright spot in Brazil.
Sales of cars and trucks in Brazil rose to a record high earlier this year as consumers rushed to take advantage of tax breaks announced by the government in May. While sales fell in September, analysts expect a rebound after the incentive program was extended through October.
The trend has been a boon for the leading automakers in Brazil, including Italy's Fiat (FIADF), Germany's Volkswagen (VLKAF) and General Motors (GM), the No. 3 automaker in the country.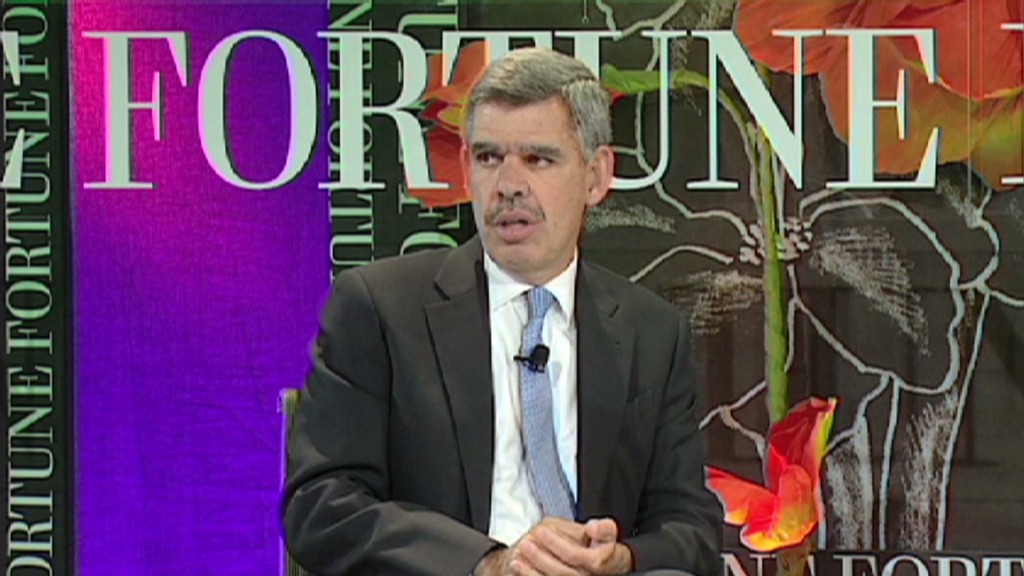 In addition to Brazilian retailers, some experts recommend investing in companies that could benefit from the modernization of Brazil's infrastructure, such as energy giant Petrobras (PBR) and mining company Vale (VALE).
Under its Growth Acceleration Program, the Brazilian government announced plans last year to invest more than $500 billion in infrastructure projects over the next few years, including large energy initiatives.
"Infrastructure is a good bet because you're investing along with the Brazilian government," said Otavio Aidar, senior economist for Mirae Asset Global Investments in Sao Paulo.
The push to build new roads, airports and railways comes as Brazil prepares to host the 2014 World Cup and 2016 Olympics.
Brazil has committed $11.3 billion to World Cup preparations and $14.4 billion has been earmarked for the Rio Olympics, according to a recent study by Export Development Canada.
"Infrastructure construction is a part of the economy that requires more attention in terms of investment," said Rafael Amiel, director of Latin American economics at IHS Global Insight.
While infrastructure spending will accelerate next year ahead of the World Cup, Amiel added that developing Brazil's manufacturing base and industrial capabilities will be key to the nation's economic growth in the future.
"Now is a good time for reflection on what can be done in Brazil," said Amiel. "Brazilian industry has lacked business from the supply side for a long time."
Related: The richest offshore tax shelter of them all: Jersey
Brazil's abundant natural resources have made its economy dependent on demand for raw materials from other developing nations, particularly China. As the Chinese economy slows, Brazil could once again be at the mercy of forces outside its control.
In addition, some experts warn that Brazil could be at risk of another bout of inflation as central banks in Europe and the United States boost liquidity.
The concern is that "hot money" could flow into the country and devalue Brazil's currency, the real. At the same time, Brazil's central bank cut interest rates to a record low last week in an effort to revive the economy.
"We will look for a better opportunity to buy Brazilian equity exposure as the inflation picture clarifies," said Paul Christopher, chief international strategist at Wells Fargo Advisors.