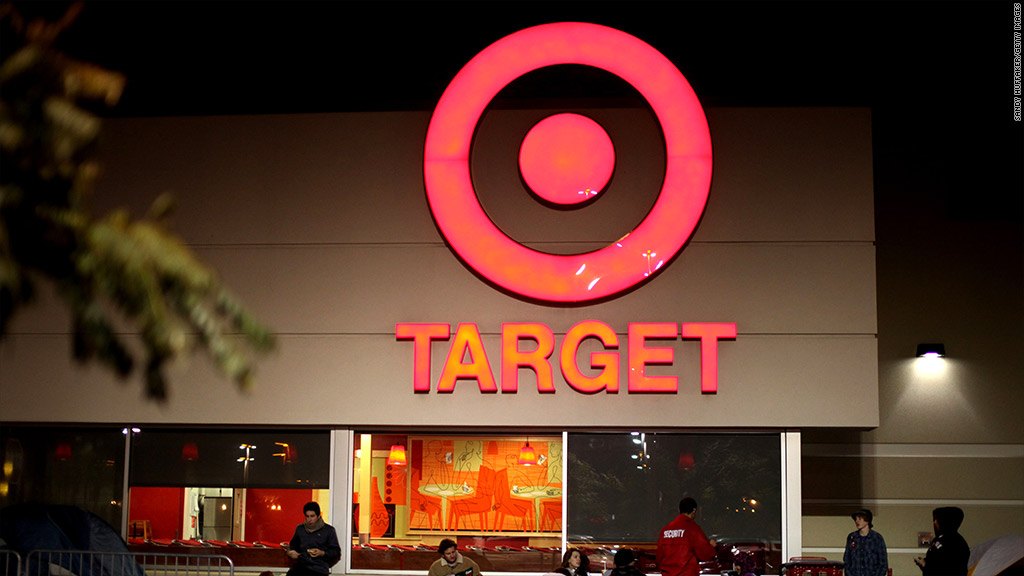 Target

(TGT) became the latest retail store chain to join in the price-matching bandwagon.

The company said it will match prices from online rivals Amazon.com, BestBuy.com, Toysrus.com and Babiesrus.

The move comes days after Best Buy (BBY) and Toys R Us also said they would match prices of online competitors like Amazon (AMZN), Wal-Mart (WMT)and Sears (SHLD).

As the holiday shopping season gets started amid economic uncertainty, retailers are gearing up with deals to lure even online shoppers into their stores.

Online holiday sales are projected to increase 12% to around $96 billion this year. That's about a fifth of all retail holiday sales.

Related: Holiday sales projected to increase

Online shoppers are usually a savvy lot, used to comparing prices from across the Internet with a click of a mouse or with their mobile phones.

Stores like Target and Toys R Us are hoping the price matching programs will help them compete better.

"Stores would rather keep the sale at a slightly lower margin than lose [it] all together," said Craig Johnson, president of Customer Growth Partners.