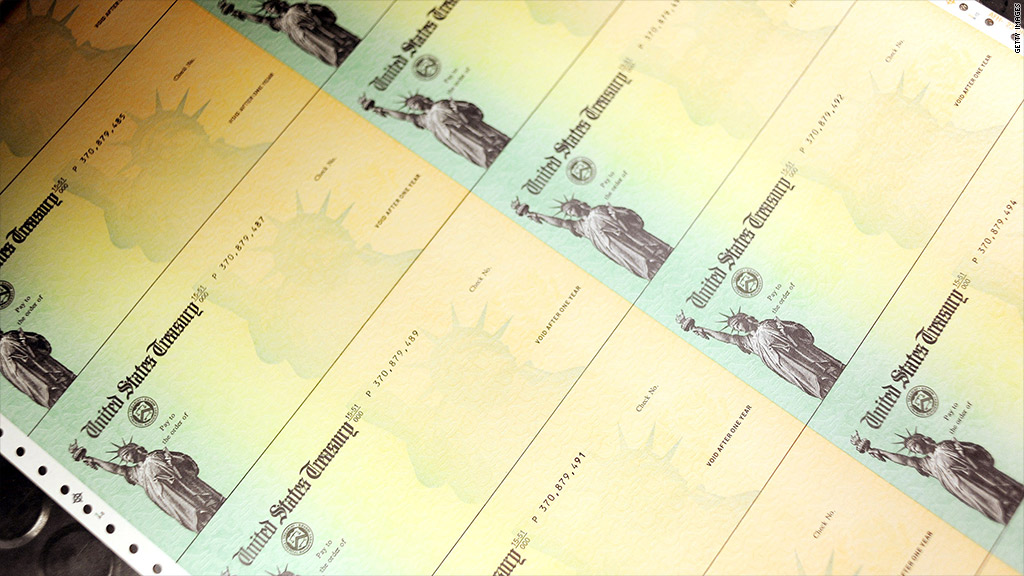 Social Security benefits will rise by 1.7% next year, which won't be quite enough to cover the increase in prices over the last year.
The increase announced by the government Tuesday is less than half of the 3.6% rise in benefits that beneficiaries received this year. But it's better than the previous two years, when benefits did not rise at all.
The cost-of-living adjustment for Social Security is based on the Consumer Price Index, the government's key inflation reading. The September reading came out Tuesday and it showed overall prices up 2% compared to a year earlier, greatly due to higher prices for food, gasoline and medical care.
The so-called core-CPI, which is closely watched by economists and investors because it strips out volatile food and energy prices, also rose 2% over the last 12 months.
Related: Seniors cross their fingers that the money will last
There are critics of the government's formula who argue that the cost-of-living adjustment, even if it matched the rise in CPI, does not cover the increased costs faced by seniors, because their spending habits are different from active workers whose spending is more closely tracked by CPI.
For example, seniors spend more on medical care, and the cost of medical care was up 4.4% in the latest CPI reading. The Social Security Administration warned Tuesday that for some beneficiaries, their increase may be partially or completely wiped out by increases in Medicare premiums. The 2013 Medicare premiums have yet to be announced though.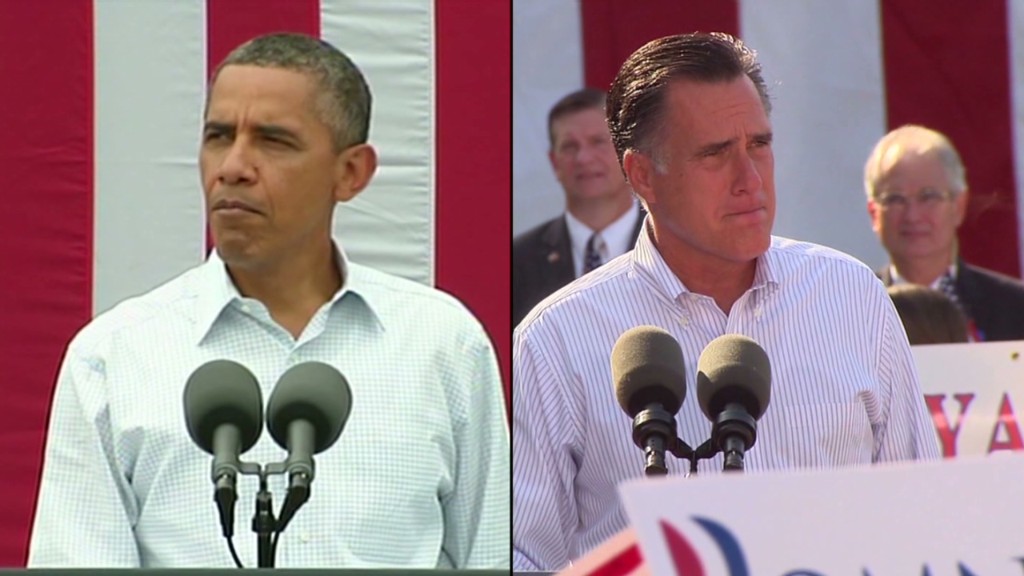 "They're falling behind by about a half percentage point a year or so. It's not a huge amount, but over time that adds up," said Steven Cunningham, director of research and education for American Institute for Economic Research, a private think tank.
Related: Best places to retire
There were some prices that fell over the last year that kept the inflation calculation in check. But in some of those cases, seniors likely spent less on those items. For example, natural gas prices charged by utilities fell 10.7% over the last 12 months.
For retirees who live in warm-weather climates, heating costs make up less of their household budget, so they were less likely to benefit from those savings.
Related: 4 Medicare retirement mistakes to avoid
The automatic cost-of-living adjustments to benefits started in 1975. Before that, it took an act of Congress to adjust benefits in order to help retirees deal with inflation.