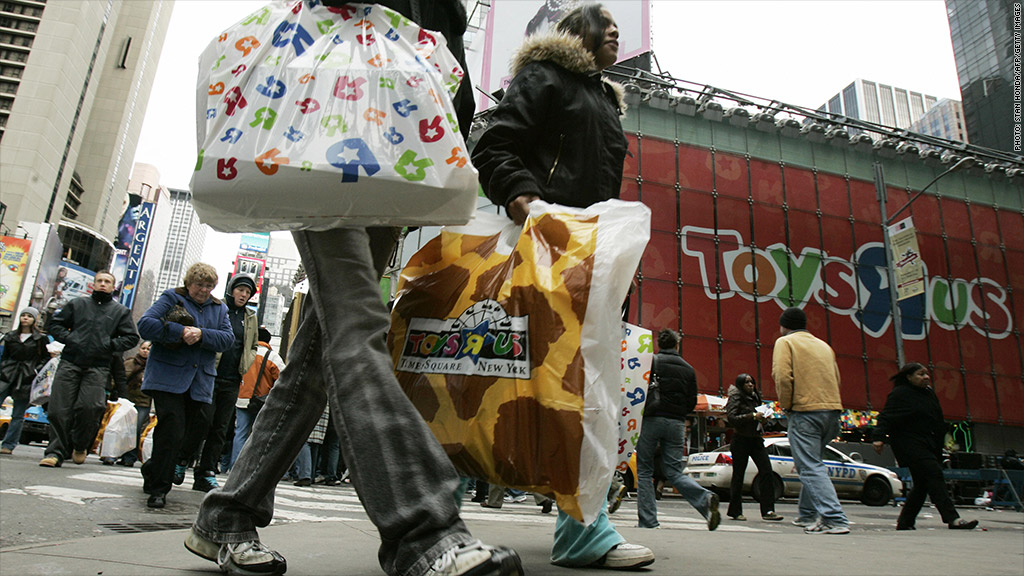 Toys R Us announced it will extend its free layaway plan until Dec. 16, the company said Wednesday.
The toy company began offering free layaway in early September. It was slated to charge a $5 service fee after Oct. 31.
But the company said it decided to extend the program after seeing its popularity with customers.
"We've seen a fantastic response from parents and gift-givers who value the opportunity of paying for their holiday purchases over time, without having to incur an upfront fee," said Troy Rice, executive vice president for stores and services at Toys R Us.
Related: Hot toys on layaway for the holidays
This is the latest salvo from Toys R Us as it prepares to win over customers during the crucial holiday season. Recently, the company said it will match prices at competing retailers, a direct challenge to Wal-Mart (WMT)and Amazon (AMZN).
The company also unveiled toysrusmovies.com, a new digital service for users to stream and download movies and television shows, along with its own tablet device, Tabeo, geared toward kids.
The free layaway applies to gift items such toys, video games and swing sets and requires a 20% down payment. It doesn't apply to commodities such as diapers.
Layaway shoppers have been flocking to stores for "big gift items" like bikes or Power Wheels toys, according to Katie Reczek, a spokesperson for the retailer. She said customers are using layaway to purchase pricier items, such as electronics.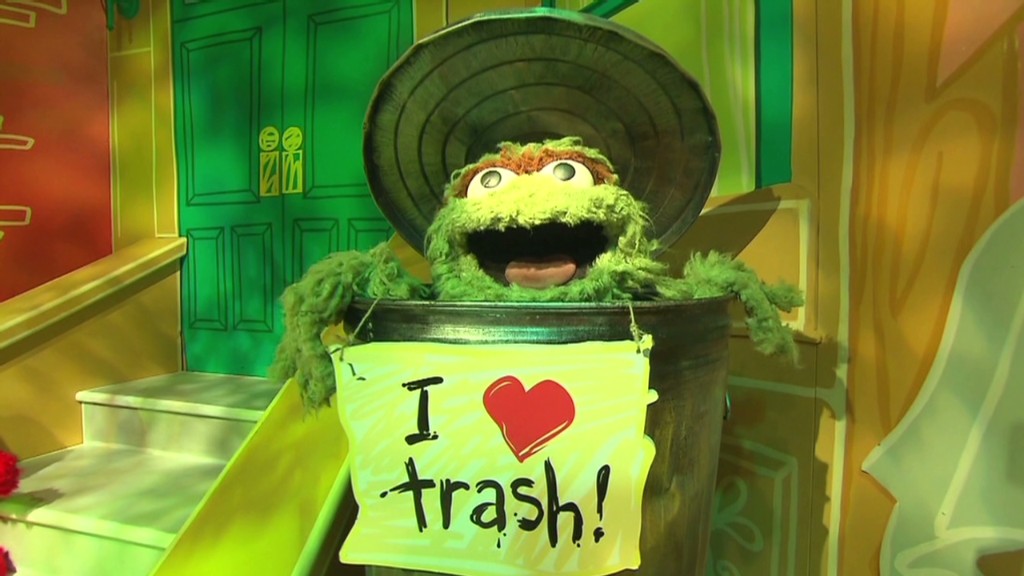 Wal-Mart and Kmart have also upped the ante with their layaway programs. Kmart waived fees for shoppers, while Wal-Mart reduced its upfront fee to $5 from $15, and also offers an "ad match" program, where it matches the lower prices advertised by local competitors.
Toys R Us also said Wednesday it would donate $200 worth of toys to the Marine Toys for Tots Foundation every time a "generous benefactor" pays off the layaway balance of someone in their local communities this year. It will donate up to $1 million worth of toys.