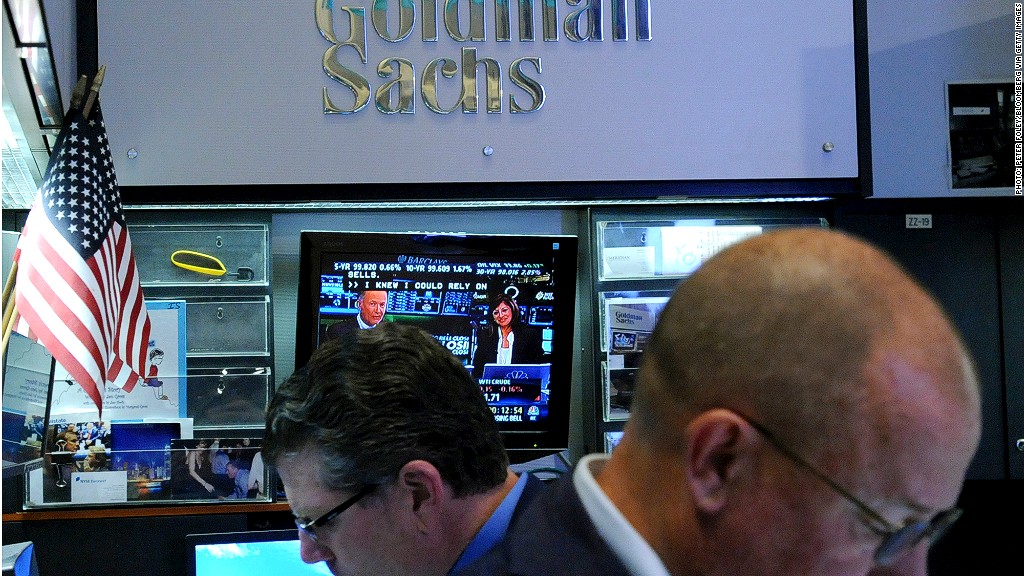 Seven months after being targeted in a scathing op-ed by a former executive, Goldman Sachs is firing back.
The firm is publicizing the results of an internal investigation alleging that the executive, Greg Smith, demanded a raise to more than $1 million a year, nearly double his salary, before quitting abruptly.
Smith announced his resignation after almost 12 years at the bank in memorable fashion, penning a New York Times op-ed lamenting the supposed culture of greed at Goldman and claiming the work environment was "as toxic and destructive as I have ever seen it."
Following the op-ed's publication, the bank says it began an investigation of Smith's claims that stretched several months, including interviews with dozens of employees and an examination of internal communications. Now, with a book by Smith expanding on his criticisms of the firm due out Monday, Goldman (GS) is releasing portions of its findings that could undermine some of Smith's critiques.
According to excerpts of the investigation provided earlier to Bloomberg and confirmed by Goldman Sachs, Smith ranked in the bottom half of the firm in internal evaluations, and was denied a promotion to managing director just two months before he left. An internal email, allegedly from one of his managers, suggests he reacted badly to this news.
"Greg Smith off the charts unrealistic, thinks he shld [sic.] trade at multiples," the email says, according to Goldman. "We told him there's v little tolerance for reactions like that and he needs to tone it down."
The investigation also found that Smith's bosses had "discussed the possibility of Greg's departure from the firm," Goldman says.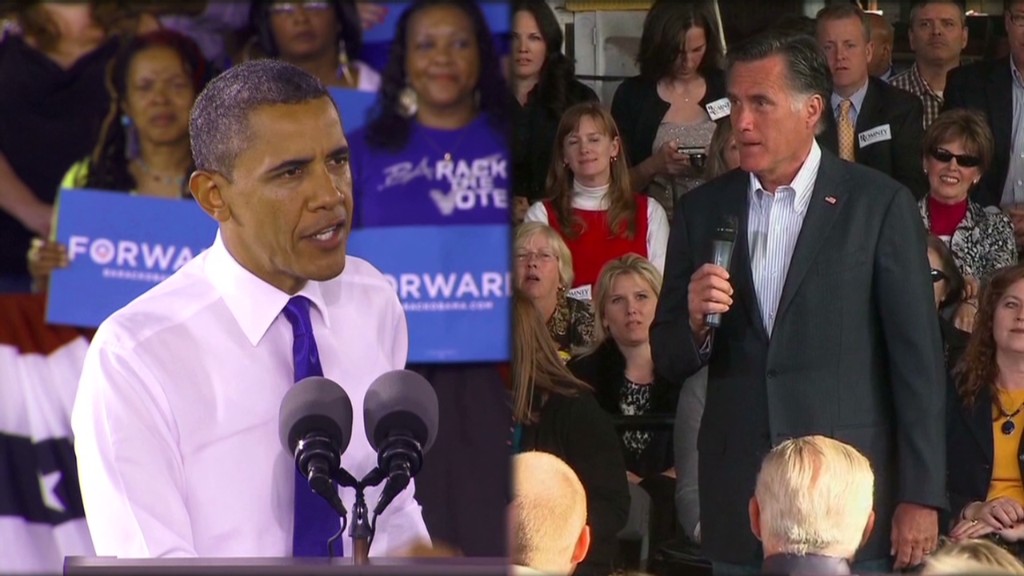 Smith said in his op-ed that the bank "has veered so far from the place I joined right out of college that I can no longer in good conscience say that I identify with what it stands for."
"It makes me ill how callously people talk about ripping their clients off," he wrote.
Related: Goldman Sachs' public relations offensive
Goldman spokesman Andrew Williams said Smith did not appear to have aired any of his concerns internally until days before he resigned.
"We take any issues raised by our employees seriously," Williams said in an email. "In this case, we conducted a detailed review of Mr. Smith's claims [and] found no evidence to support them."
A spokesman for Grand Central Publishing, which is releasing Smith's book next week, did not immediately respond to requests for comment.