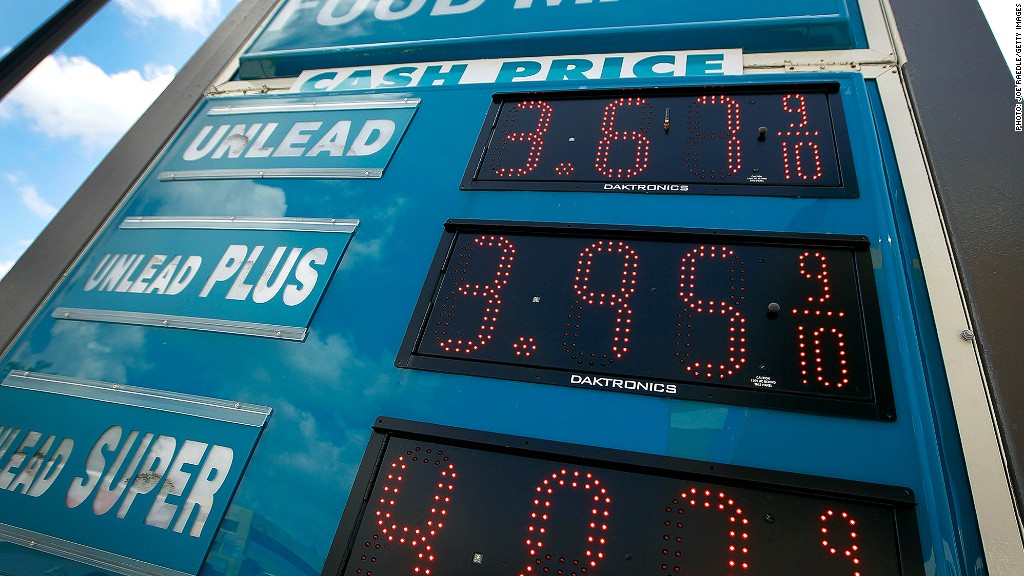 Americans thinking about driving over the river and through the woods for Thanksgiving could be in line for a nice surprise: lower gas prices.
Prices have fallen 3.8% over the past 11 days to a national average of $3.67 a gallon for regular, according to motorist group AAA. And analysts say the price could fall another 30 cents by Nov. 22, Thanksgiving Day.
Patrick DeHaan, senior petroleum analyst at Gasbuddy.com forecasts prices falling to $3.35 a gallon by Thanksgiving. Between Thanksgiving and Christmas, he sees prices in the range of $3.25 to $3.45 a gallon.
Ben Brockwell, director of data, pricing and information services with Oil Prices Information Service, also sees prices falling, although not as steeply, to below $3.50 a gallon.
One reason for the forecast: Brockwell says wholesale prices have dropped as much as 30 cents a gallon in some markets. By comparison, the national average has fallen 12 cents over the past week. By that measure, Brockwell says the recent decline still has room to run.
There is typically a lag before a decline in wholesale prices is reflected at the pump.
Related: Can presidents change gas prices
The decline is primarily seasonal -- prices tend to fall this time of year because Americans are driving less now that the peak, summer season has ended.
At the same time, refineries are now making the cheaper, winter blend of gasoline. Earlier this month, California Gov. Jerry Brown agreed to allow the state's refineries to make the switch earlier than usual. California typically waits longer than other states because it has the strictest air pollution rules in the nation.
That change pushed gas prices down 18 cents a gallon in California over the past week. While California still has the highest gas in the country, averaging $4.43 a gallon, the swift decline has helped push down the national average.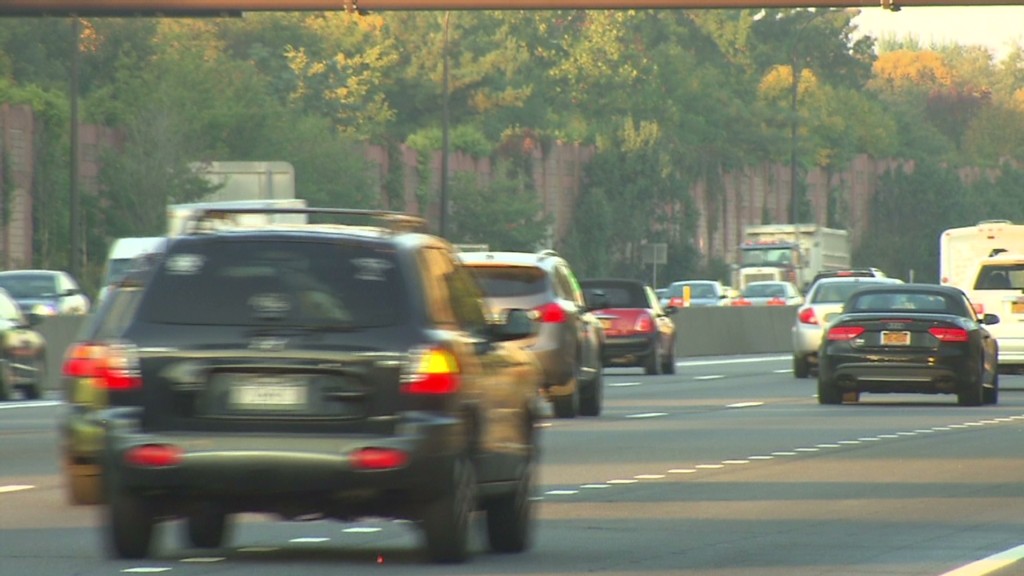 But if there is one thing that can stop the streak of declines in gas prices, both DeHaan and Brockwell agree that it is a major refinery issue.
During the summer, prices were propped by refinery disruptions in the Midwest and on the West Coast.
"This market is so sensitive to supply and refinery issues, and the tempo of this market could change quickly," Brockwell says.