Charley Moore is founder and executive chairman of Rocket Lawyer, an online legal service that specializes in working with startups, small businesses and independent entrepreneurs.
As an entrepreneur, protecting your inventions against the competition is one of the most important things you need to do. If you don't, you put your hard work and good ideas at risk.
Patents are both offensive and defensive weapons in the increasingly cutthroat modern business environment. So, take a few minutes to educate yourself. You won't regret it.
Last year's America Invents Act brought the most important changes to patent law since Thomas Jefferson wrote patents into the Constitution in 1787.
Here's what you need to know.
First-to file: The new law takes us from a first-to-invent to a first-to-file system. In other words, patents are awarded to the entity that files first; the starting block is the date of application, not the date of invention. So, if you've invented something, file as quickly as possible. It's also a good idea to consult with a lawyer and formulate a game plan from the beginning.
A good plan can start with what's known as a provisional patent. They are quicker, easier and cheaper than the alternative -- a non-provisional, or full, patent. And if you file for a complete patent within one year of your provisional, you can use the provisional filing date to get ahead of the competition. (Related story: What Kodak's patents produced)
Fees: When you need to file fast, cost needn't slow you down.
There are fees for both provisional and full patents. Small entities enjoy discounted fees, however. Also, if you are a small entity, an additional fee for paper filing is cut in half. But this additional fee does not apply if businesses, regardless of size, file their patent application online.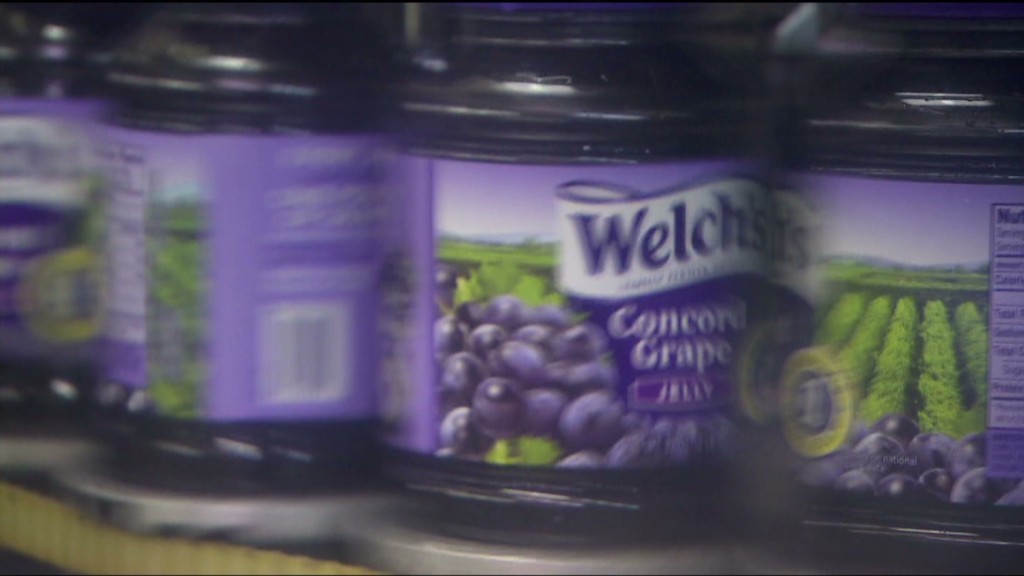 Depending on the size of your business, the fee for a provisional patent might be as low as $125 and $530 for a full patent.
Fast track: If you really want to be speedy, there's a new fast-track option open to small entities for $4,800.
Even better, if you qualify as a "micro-entity," you might be eligible for a 50% discount. A "micro-entity" is a small entity where the applicant is not the named inventor on more than four other patent applications, and neither the applicant's annual income, nor the income of the entity, is three times larger than the U.S. median income.
Where to go: The new law requires the U.S. Patent and Trademark Office to establish at least three satellite locations by September 2014. That's a good development, because geographic diversity can make the patent system easier for small businesses to navigate.
For example, potential offices in Denver and Silicon Valley are better placed to help the inventors near them than a single faraway office in Washington, D.C. And examiners who live in the community will be more connected to local entrepreneurs and their issues.
Review process: So that's how to navigate the new "first to file" system. But what happens if you don't file first?
To be sure, in such cases, the road to protecting your invention will be longer and rockier. But all hope isn't lost. The new law includes two review processes to challenge patents you believe infringe on your idea.
The first is called a post-grant review. That gives you nine months to petition the Patent Office if you think an existing patent includes something that you invented first. But there's a catch -- the review costs $35,800. So think carefully and file quickly to avoid this situation.
The other way to challenge the validity of current patents if you were beaten to the punch is to ask the patent office for an "inter partes review."
For this review, you have nine months from the time the patent is issued, or after the end of a post-grant review. To avoid lengthy and costly battles, a ruling must be made within one year from when the patent was granted. The review costs $27,200.
--Rocket Lawyer's Eva Arevuo also contributed to this article.