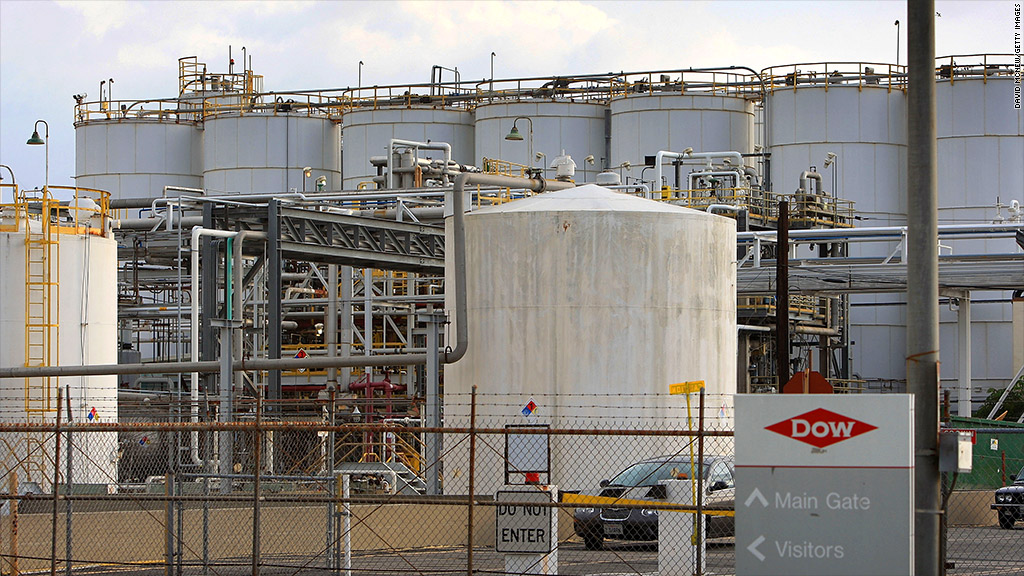 Dow Chemical announced Tuesday that it is cutting 2,400 jobs, citing slow economic growth in Europe and elsewhere.
The company is closing roughly 20 plants, including facilities in Michigan and Ohio as well as several in Europe. It expects to save $500 million annually as a result by the end of 2014. By reducing its capital spending and investments, it will save a further $500 million.
The 2,400 layoffs amount to 5% of Dow Chemical's (DOW) global work force.
"The reality is we are operating in a slow-growth environment in the near-term and, while these actions are difficult, they demonstrate our resolve to tightly manage operations -- particularly in Europe -- and mitigate the impact of current market dynamics," Dow CEO Andrew Liveris said in a statement.
Related: AMD announces job cuts amid declining PC sales
The company's shares fell 0.7% in after-hours trading Tuesday.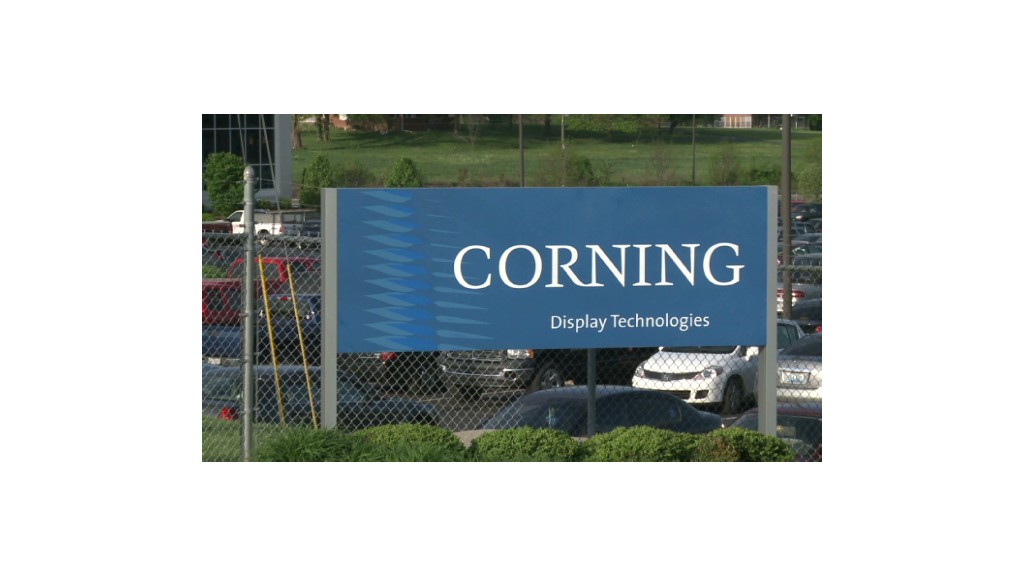 Fellow chemical producer DuPont (DD) also announced layoffs Tuesday, cutting 1,500 jobs in response to weak demand for solar cells and titanium dioxide,