New retirees looking to save on taxes may want to skip sunny Florida and head north. Way north.
Residents of Alaska had the lowest state and local tax burden in the country during the 2010 fiscal year, paying out just 7% of their income, according to a new report from the Tax Foundation, a Washington-based research group. That compares with 9.3% in Florida and 12.8% in New York, the state with the highest tax burden.
The report looked not at the tax revenue collected by states, but at the income forked over by taxpayers. For example, sales taxes paid by Californians vacationing in Las Vegas were counted towards California's total tax burden.
Related: Best and worst states for business taxes
The state rankings are little changed from previous years. New Jersey followed New York with a tax burden of 12.4%, with Connecticut, California and Wisconsin rounding out the top five. (Related: 4 tax breaks for parents)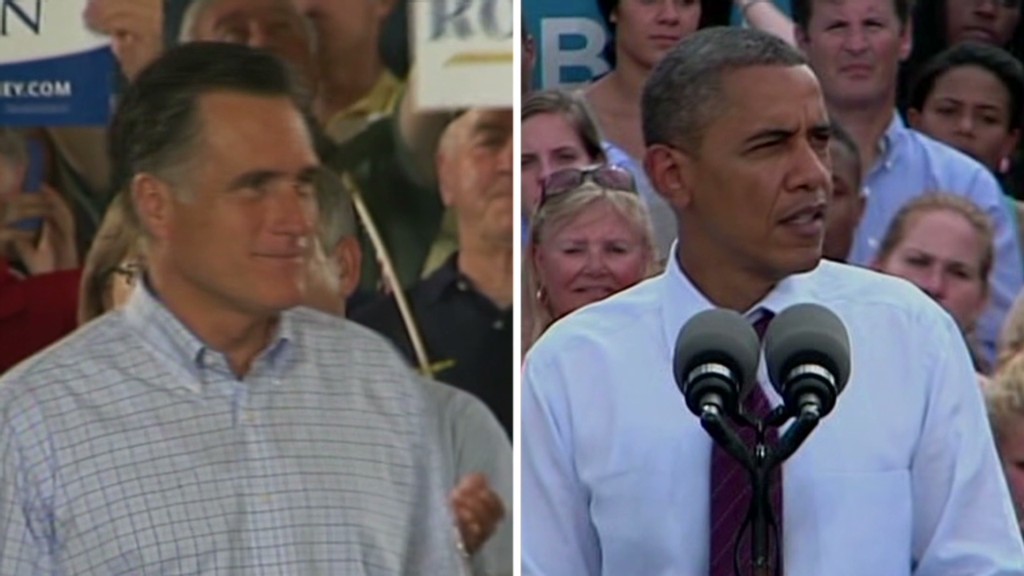 Alaska, with no state sales tax or individual income tax, "exports" its tax burden to residents of other states by raising over 70% of its revenue from taxes on oil extraction, which are ultimately borne by consumers elsewhere, the Tax Foundation said. Joining the state near the bottom of the rankings were South Dakota, Tennessee, Louisiana and Wyoming.
Overall, Americans paid 9.9% of their income in state and local taxes in 2010, the most recent year for which data was available, down from 10.3% in 1977 and down slightly versus last year. (Related: Don't overlook this $6,000 tax credit)