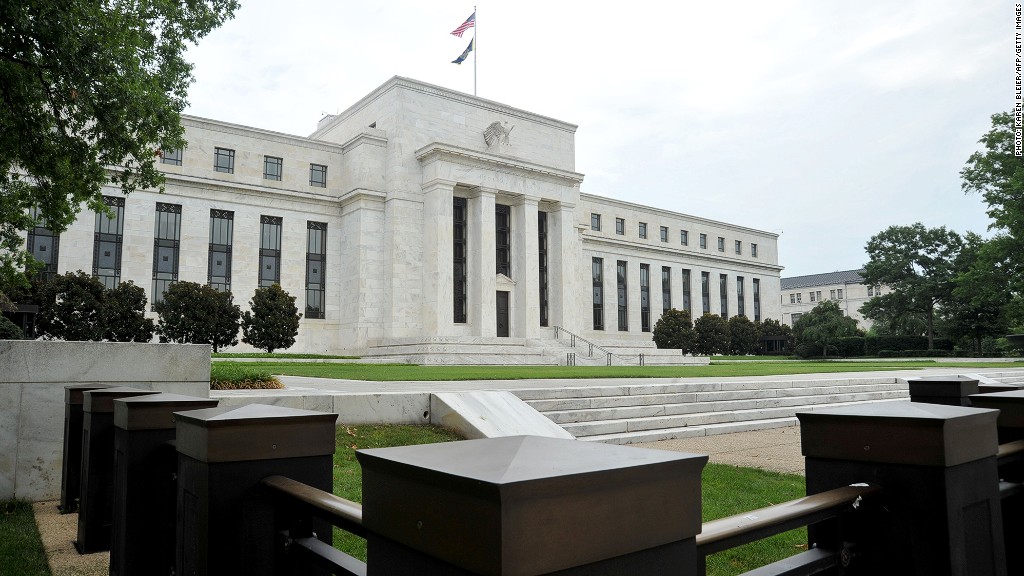 The Federal Reserve made no major policy changes Wednesday, deciding to stick to its plan of stimulating the economy through large bond-buying programs.
In an official statement, the Fed said it forecasts the economy will remain weak enough to warrant "exceptionally low" interest rates until mid-2015.
The central bank characterized the economy's current pace as "moderate," the same as last month.
The Fed's current method of lowering interest rates involves two key programs -- known as QE3 and Operation Twist -- both of which it plans to continue.
The first program, which was announced in September, entails buying $40 billion a month in mortgage-backed securities until the outlook for the job market improves "substantially." It's often nicknamed QE3 because it marks the third round of quantitative easing since the financial crisis.
Meanwhile, Operation Twist involves swapping short-term Treasuries for longer-term bonds through the end of the year.
The Fed has kept interest rates at historic lows since late 2008 in an effort to boost the economy, but with unemployment still high four years later and economic growth under 2% a year, the Fed has been concerned about the weak recovery.
Fed policies seem to have recently pushed mortgage rates to record lows, a factor that could give the housing sector more momentum. Recent signs have indicated that the housing market could finally be starting to recover.
"The housing sector has shown some further signs of improvement, albeit from a depressed level," the Fed said, repeating the phrase verbatim from last month's statement.
Related: Mortgage rates remain near record lows
The Fed has not specified a target for the economy that would prompt it to end its accommodative policies, but in a press conference in September, Fed Chairman Ben Bernanke made clear that he will not look at the unemployment rate alone. That rate fell to 7.8% in September, the lowest level since 2009.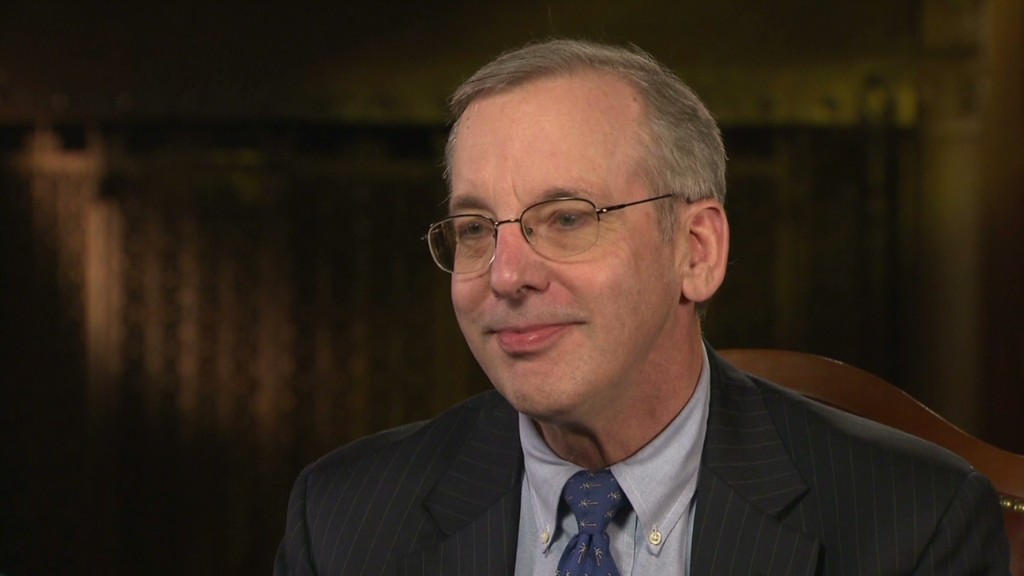 Bernanke has said he's also concerned about workers who have dropped out of the job market.
"We want to see a stronger economy that can cause the improvement to be sustained," he said in September. "It's not just a one-month or two-month phenomenon. We're not going to be looking for little wiggles in the numbers that are going to cause us to radically shift our policy."