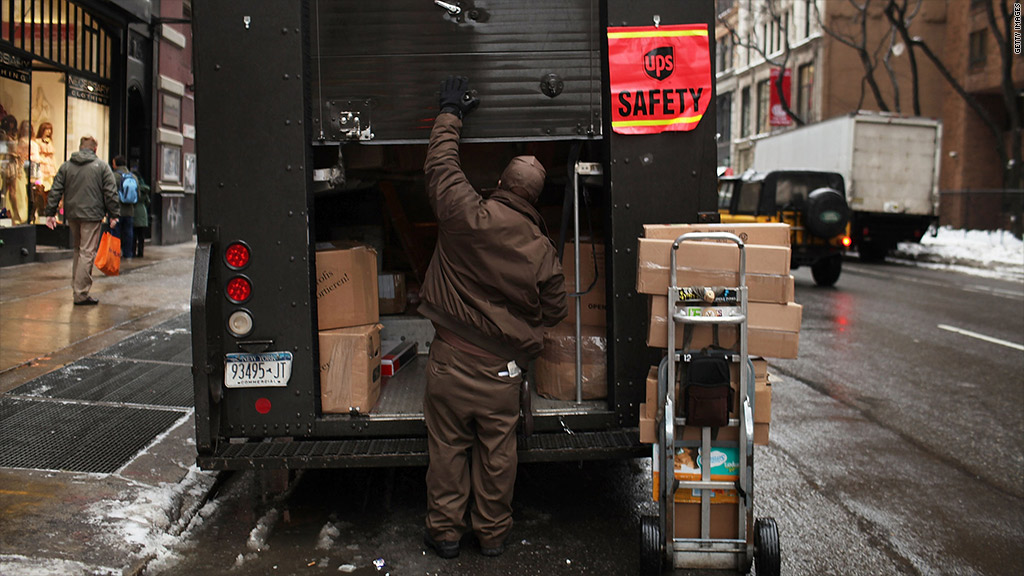 United Parcel Service expects its holiday shipments to jump by 9.8% this year.
The company says the jump in shipments is partly due to an increase in online shopping. UPS is the primary delivery company for many online retailers, most notably Amazon.com (AMZN).
Research firm eMarketer is forecasting a 16.8% increase in online shopping this holiday season. UPS rival FedEx (FDX) last week projected that it will handle 13% more shipments this holiday season.
By comparison, the National Retail Federation is expecting only a 4.1% increase in holiday shopping this year, while Wells Fargo said Monday that it is expecting only a 3.8% rise.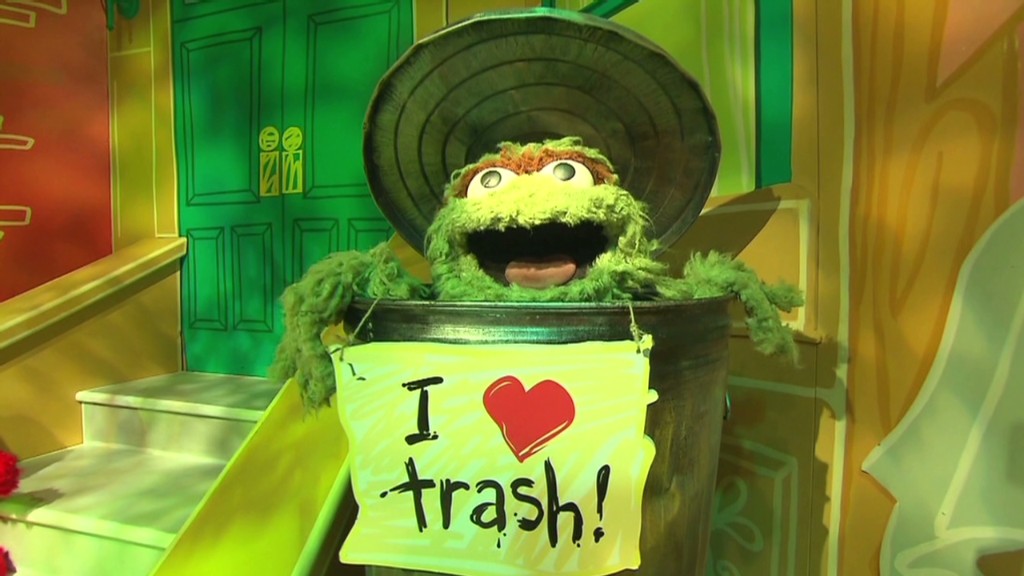 UPS said it will hire 55,000 seasonal workers in the United States to handle the increased shipments, about the same number it hired last year. It has about 324,000 permanent U.S. employees as of September.
It expects its peak shipping day will be Thursday, Dec. 20, when it plans to handle 28 million packages, nearly twice its normal daily volume.