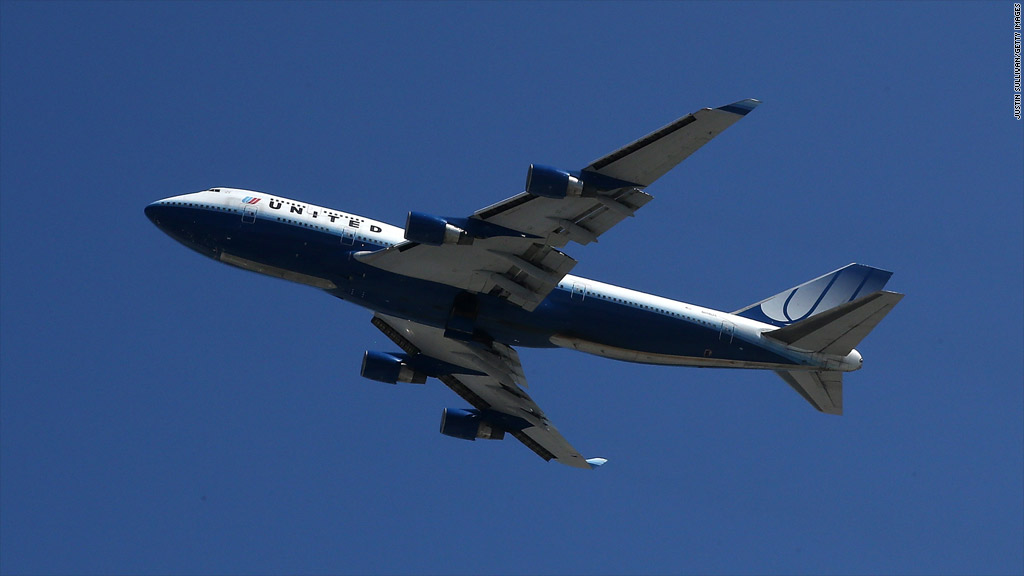 Nearly 20,000 flights were canceled due to Superstorm Sandy's destruction, but airline customers, for the most part, don't seem to be up in arms.
Most airlines began notifying people of flight cancellations and their rescheduling policies well before the storm hit. That made all the difference, according to Mike Boyd, chairman of the aviation research firm Boyd Group International.
"What causes consumer upset is anxiety, and anxiety is caused by not knowing," Boyd said. "This was different than getting caught in a thunderstorm. Airlines knew what was coming and canceled ahead of time."
And the widespread use of the Internet and social media has made it easier for carriers to get the most updated information out to customers. Airlines are getting better at communicating with customers this way, according to Boyd, and that made a big difference in how they handled the thousands of flights canceled by Sandy.
As disgruntled consumers turned to the Internet to vent their frustration with Sandy, the airlines were quick to respond. On Tuesday Wallace Flores tweeted: "@Delta Is there anything you can tell me about my flt 0173 from jfk for Wed?" Less than 15 minutes later Delta (DAL) replied: "@opus1ny Currently DL173 is operational on 10/31..."
Related: After Sandy, gas lines stretch for miles
JetBlue continuously blogged details about the storm, including pictures of New York's flooded LaGuardia Airport. One person praised their swift updates with a comment: "jet blue....good job with the communication......hope all are safe."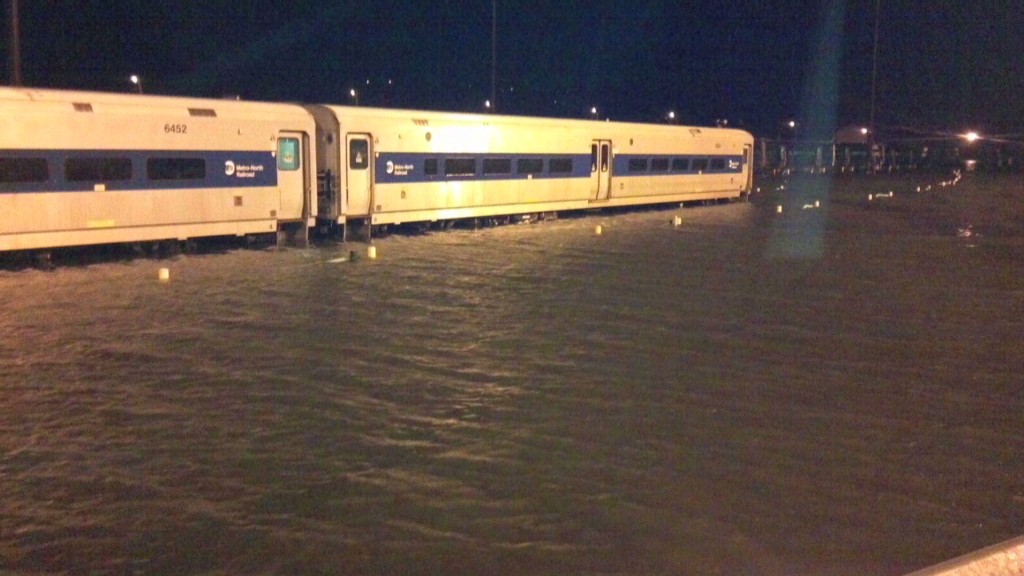 American Airlines (AAMRQ) notified the public of flight updates on its Facebook page Wednesday: "We plan to operate limited flights into New York Kennedy (JFK) tonight, and will resume flying out of JFK, New York LaGuardia (LGA) and Newark (EWR) [Thursday] morning." The Facebook community's response was mostly positive. Charles Carmichael, one of the pleased customers, commented on the post: "Keep Up the Good Work AA..you have done well in difficult weather conditions."
Airlines also used their websites to post travel policies for their stranded customers. US Airways (LCC) said: "We've relaxed our change-fee policies. If your trip is affected, you can change your trip online (in most cases) -- we'll waive your change fees!"
But aggravation was inevitable. When American Airlines posted its updated travel policy well ahead of the storm on Friday, Oct. 26, one Twitter user responded: "@AmericanAir your airline is one of the WORST I've ever flown!! GET. IT. TOGETHER."