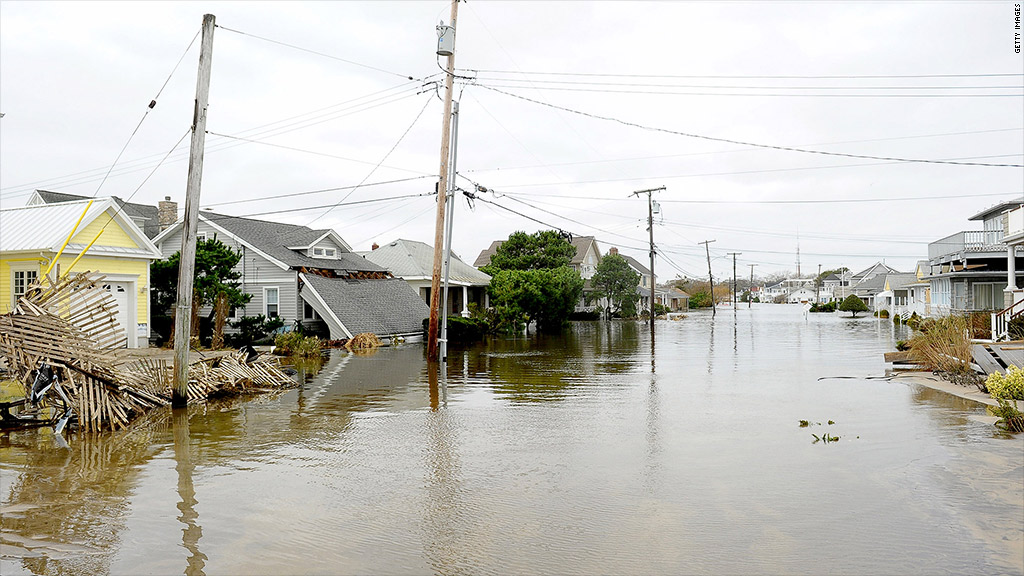 Hurricane Sandy left over eight million people along the East Coast without power. More than a week later, hundreds of thousands are still in the dark.
With a warming planet, it's likely there will be more Sandy-strength storms in the years to come.
At a press conference last week, New York Gov. Andrew Cuomo said the city needs to "not only rebuild, but rebuild stronger and smarter."
So how should the nation prepare?
Weather isn't the only reason to update the grid.
Power outages cost the nation between $80 billion and $180 billion each year, according to research by Massoud Amin, a senior member of Institute for Electrical and Electronics Engineers.
And they're getting worse. The number of major outages has doubled in the last 10 years.
"We're over harvesting the farm," said Amin. "We're trying to extract more and more from the same infrastructure."
Related: Reduce the risk of tree damage to your home
Amin's solution is to build a more robust grid by adding more power plants, transmission lines, sensors and computing power -- basically expanding what has become known as the "smart grid."
Smart grid technology would enable the grid to quickly and automatically identify problem areas and isolate them from the grid at large, preventing broader outages, said Amin. It can also quickly locate problems, making repairs easier and faster.
It's not cheap -- he estimates the upgrades could cost in the vicinity of half a trillion dollars spread over a decade or two. But he expects them to save nearly $50 billion a year.
"Our infrastructure is a model of engineering, but for the 20th century," he said. "We need to bring it up to the 21st century."
Amin's plan is part of what the Electric Power Research Institute (EPRI) refers to as hardening -- basically making the existing stuff stronger.
That could include smart grid technology, but it could also include less sophisticated things like building higher water barriers around power substations, spraying sensitive equipment with water resistant coatings, or building telephone polls out of concrete, which can withstand winds twice as strong.
It could also include trimming more trees near power lines, or burying the lines underground -- although that's a pricey proposition and is not well suited to flood or earthquake-prone areas.
EPRI also recommends planning that goes beyond making things stronger.
To speed rebuilding after an outage, it's currently lobbying the Federal Aviation Administration to allow the use of drones to inspect utility lines -- something it says France already does. It's also working on apps that allow citizens to report the exact location of damaged equipment.
Still, outages will persist.
"You can never build a cost effective infrastructure that you can guarantee will stand up to the wrath of mother nature," said Arshad Mansoor, a senior vice president at EPRI.
To better cope when the power goes out, Mansoor recommends consumers prepare themselves with things like crank-powered radios and solar cell phone chargers.
He's also urging car companies to make vehicles that can double as generators. After all, the engine and alternator are already there, so all that would be needed are outlets for a few power strips.
Related: Prepping for the next storm: An entrepreneur's advice
Even better than building infrastructure that can withstand water is keeping the water out to begin with.
For years some have been urging New York City -- and other coastal areas -- to build massive sea barriers that can be quickly closed to keep out a storm surge -- similar to what exists in London, Rotterdam and Providence, R.I.
There's also an idea for a giant inflatable plug that could be stuffed in subway and road tunnels, which often contain power and water infrastructure as well.
Yet others urge caution in putting so much faith in technological fixes which often don't pan out.
"The 20th century is full of ambitious engineering projects that gave us false hope," said Bill Solecki, head of the CUNY Institute for Sustainable Cities at Hunter College.
In the Netherlands, spaces like parks and parking garages are specifically designed to take on water in the event of a flood, diverting it from more crucial areas, said Daniel Yeh, a professor of Civil and Environmental Engineering at the University of South Florida Tampa.
To make buildings without grid power more resilient, Yeh suggested greater deployment of rooftop wind and solar systems, as well as devices that can collect rainwater for drinking or bathing.
For new construction, designers should consider the possibility that buildings might not always have electricity, Yeh said. Too many buildings nowadays are designed with the assumption that air conditioning will always be available. Some don't even have windows that open. Buildings should instead be constructed with an eye toward natural air flow and shading, said Yeh.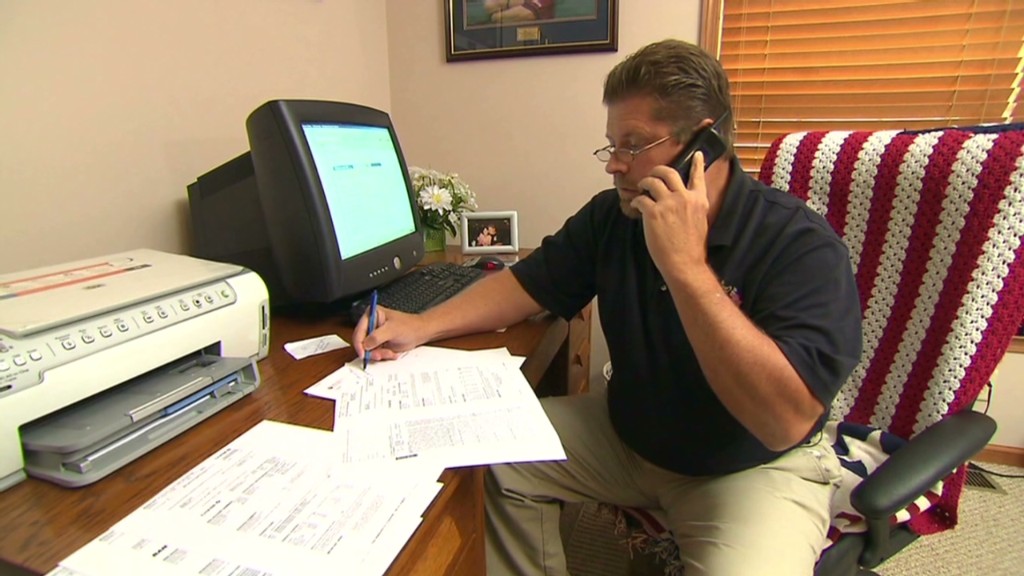 Others argue that such measures are a side show to what really has to be done -- limiting the amount of heat-trapping gases entering the atmosphere each year.
"The best way to do this is to grab the bull by the horns and deal with the issue, which is the changing climate in the long run" New York's Democrat Senator Charles Schumer said at a press conference last week.
But even if limiting greenhouse gases is desirable -- a subject for debate -- gathering the political will to do so isn't likely to happen any time soon.
Did you sustain damage to your home due to hurricane Sandy and file a claim with your insurer? Email Les Christie if you want to share your story.