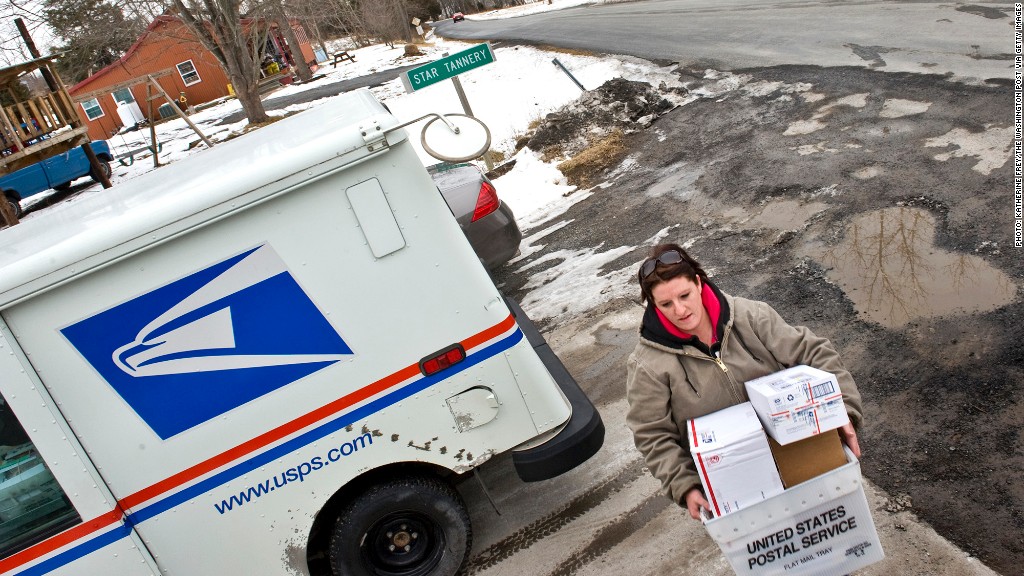 The U.S. Postal Service is forecasting that the coming Holiday season will be its busiest ever.
The service said it is expecting to handle 365 million packages -- a 20% increase in the number it handled last year.
On top of that, it says it will deliver almost 18 billion cards and letters between Thanksgiving and New Year's Eve.
The busiest day is expected to be Monday, Dec. 17, when more than 655 million pieces of mail are expected to be processed, about 120 million more than an average day.
Related: Pricey election bails out Postal Service
The Postal Service is expecting a bigger increase in traffic than rivals FedEx (FDX) and United Parcel Service (UPS). FedEx is expecting a 13% increase in shipments, while UPS is forecasting a 9.8% increase in shipments.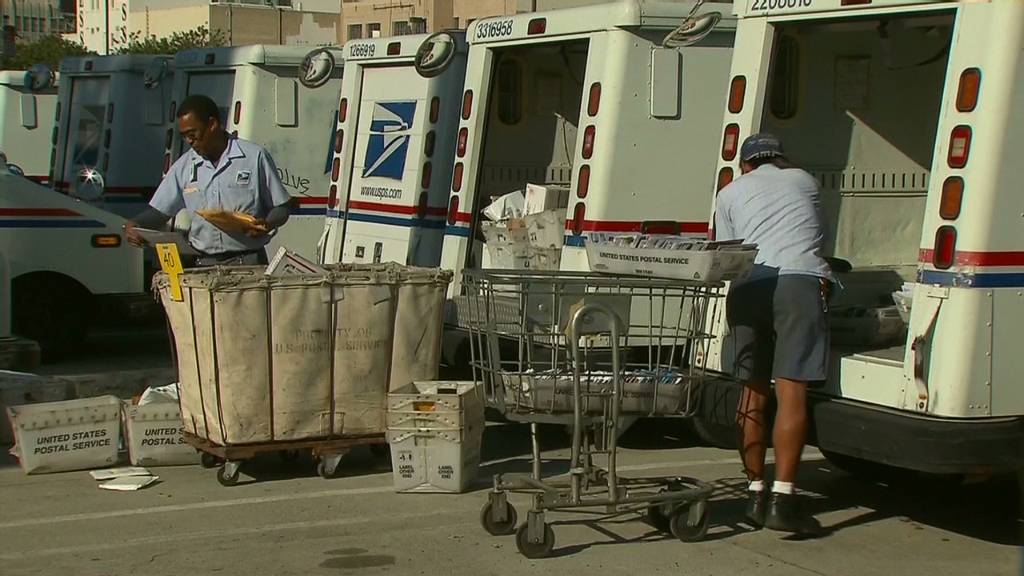 Despite all the increases, shoppers are only expected to spend 4% more that they did during the last holiday shopping season. The shift to online shopping is one of the reasons package shipments are expected to increase.
The jump comes as the Postal Service faces serious financial problems. Last month it reached its $15 billion debt limit as capped by Congress and is barred from borrowing more. Starting Jan. 27, the service will hike the price of a first-class stamp. It is looking to cut staff by 150,000 by 2015 in an effort to reduce losses.