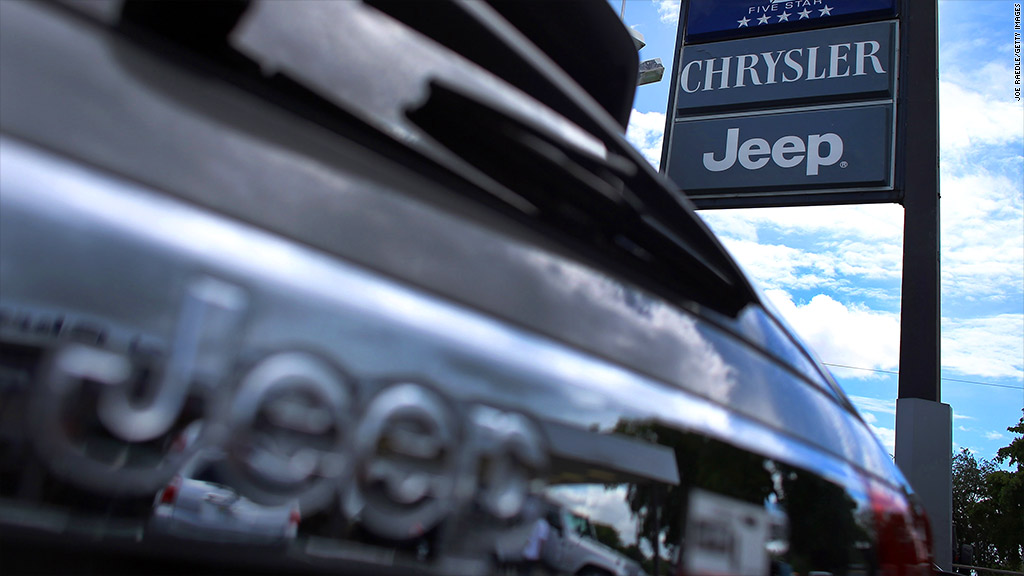 Chrysler announced Friday that it is recalling more than 900,000 Jeeps worldwide because airbags may deploy unexpectedly while the vehicles are being operated.
The automaker said the front and side airbags as well as pretensioners which tighten seatbelts in Jeep Grand Cherokee and Jeep Libertys from the 2002 to 2004 model years, may go off at any moment. A total of 744,822 vehicles affected are in the United States.
According to the National Highway Traffic Safety Administration the airbag deployments could lead to the increased risk of injury and chances of a crash.
Related: Consumer Reports names most reliable cars
Chrysler said there have been no accidents due to the air bag deployments, but confirmed NHTSA's findings of 215 cases of inadvertent air bag deployments resulting in 81 minor injuries involving both jeep models.
Chrysler spokesman Eric Mayne said the automaker will notify affected customers directly. "They just have to take their vehicle in and the repair will take less than an hour at no cost," he said.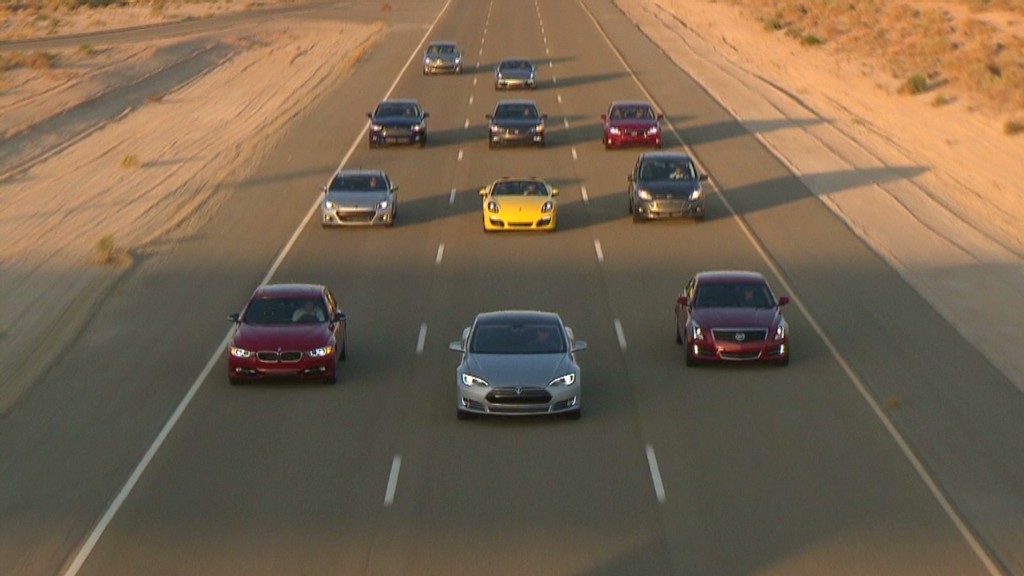 Only certain cars made on a certain date have the defect and Mayne said owners will be notified most likely beginning in January 2013.
Related: Toyota recalls 7.43 million cars
Until then, Chrysler advises owners to contact a dealer only if a vehicle which matches the description gets a warning light flashing intermittently while driving.