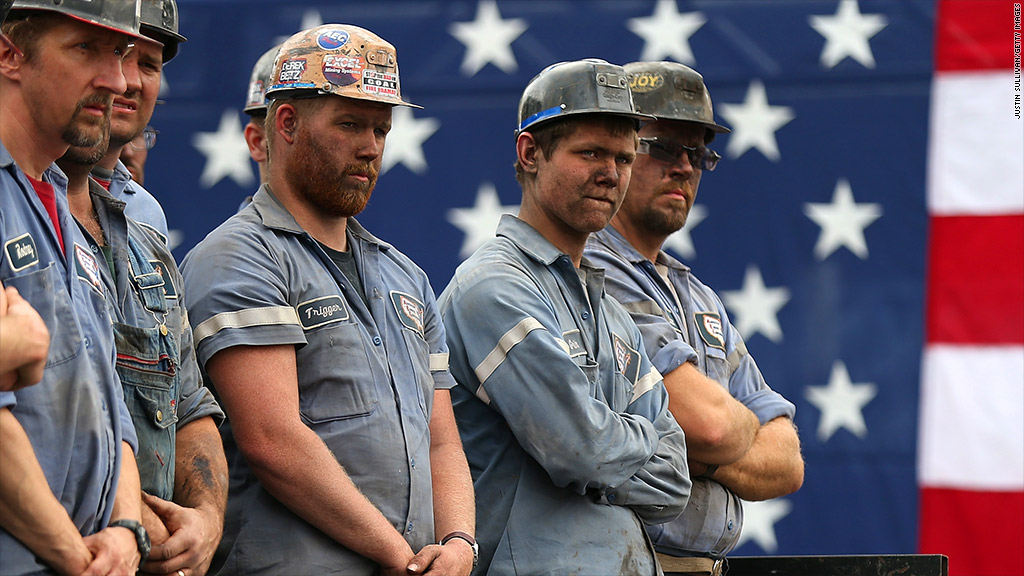 A coal company headed by a prominent Mitt Romney donor has laid off more than 160 workers in response to President Obama's election victory.
Murray Energy said Friday that it had been "forced" to make the layoffs in response to the bleak prospects for the coal industry during Obama's second term. In a prayer circulated by the company, CEO Robert Murray said Americans had voted "in favor of redistribution, national weakness and reduced standard of living and lower and lower levels of personal freedom."
"The American people have made their choice. They have decided that America must change its course, away from the principals [sic] of our Founders," Murray said in the prayer, which was delivered in a meeting with staff members earlier this week.
"Lord, please forgive me and anyone with me in Murray Energy Corporation for the decisions that we are now forced to make to preserve the very existence of any of the enterprises that you have helped us build."
Murray cited pending regulations from the Environmental Protection Agency and the possibility of a carbon tax as factors that could lead to the "total destruction of the coal industry by as early as 2030." One hundred and two layoffs are planned for Murray operations in Utah, with 54 from Illinois and seven from West Virginia.
In August, Murray shuttered an operation in Ohio, again blaming the Obama Administration and its alleged "war on coal."
Mitt Romney echoed this line on the campaign trail, accusing Obama of undermining the country's energy security during a rally at a Murray-owned mine in Ohio.
Footage from the rally was used in a Romney ad. Workers in the spot later complained to a local radio host that they were forced to attend the rally and weren't paid for the time, claims denied by Murray Energy.
Related: What's to blame for lost coal jobs
Administration officials responded to Romney's attacks by affirming that Obama supports "clean coal." They also pointed out that more coal miners were on the job in the U.S. this year than at any time since 1997, and that U.S. coal exports have risen 31%.
Domestically, however, coal production has dropped sharply, falling roughly 15% in 2011 versus years prior, according to the National Mining Association.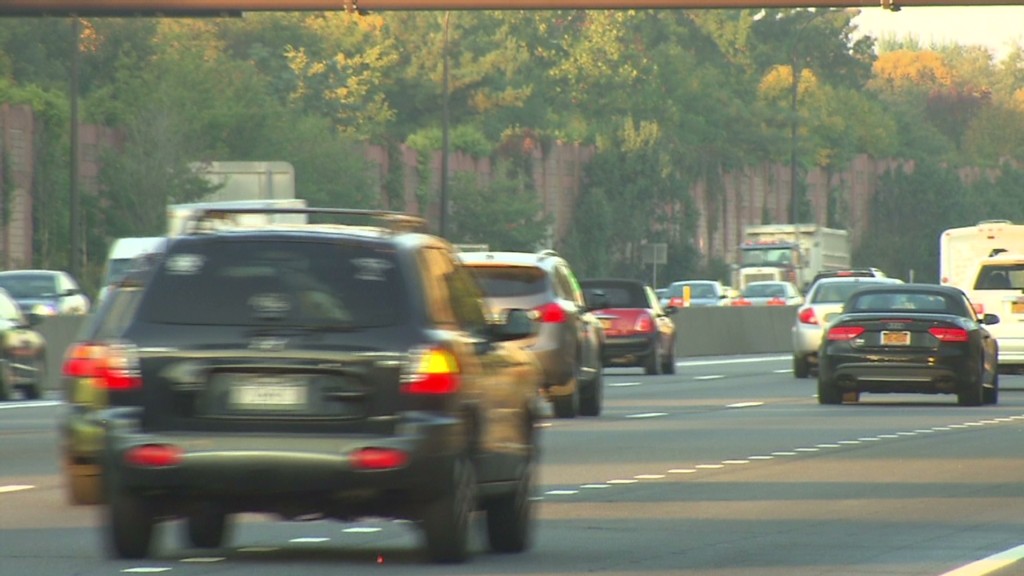 But the industry's woes go way beyond Obama's policies.
Utility companies are increasingly ditching coal in favor of cheaper, cleaner natural gas. In addition, the recession and improved energy efficiency have crimped demand for power.
Looking ahead, the coal industry faces a rule going into effect in 2015 that tightens the amount of mercury coal plants can emit, as well as regulations on mountain-top mining. Both will make coal production and coal-fired power plants more expensive.
The rules themselves are not Obama's doing, although he has implemented them fairly quickly. Most stem from the Clean Air Act, which was signed by Richard Nixon and strengthened during the first Bush presidency.
CNNMoney's Steve Hargreaves contributed reporting.