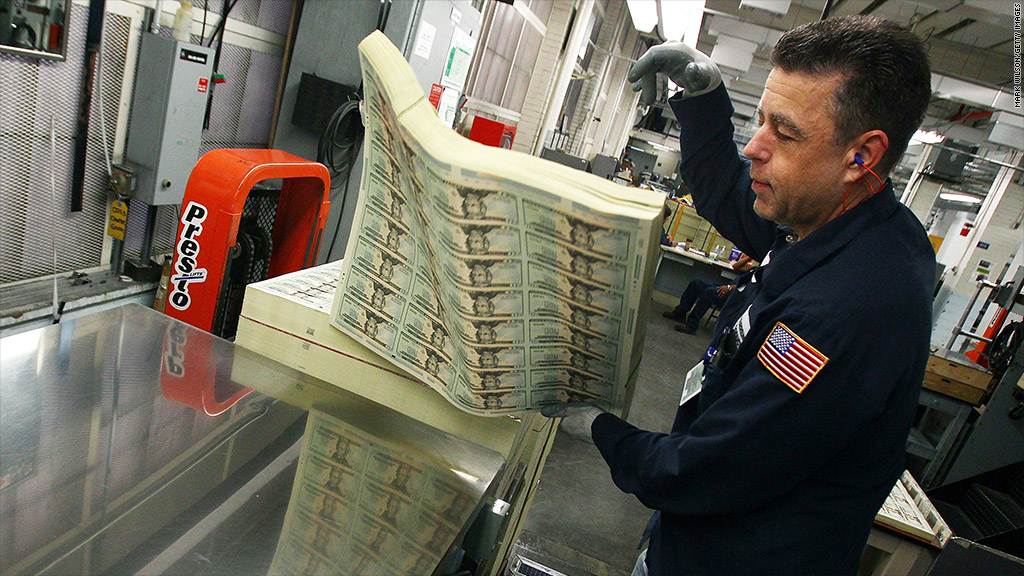 Many federal workers cheered the re-election of President Obama -- despite the fact that he's kept their pay frozen for more than two years.
Union groups say they're much happier than they would have been had Republicans Mitt Romney and Paul Ryan captured the White House on Tuesday. The Massachusetts governor and House budget chief made clear during the campaign that they think federal workers are a big reason the nation's budget deficit is so high. They talked about shrinking payrolls and cutting benefits.
Colleen M. Kelley, president of the National Treasury Employees Union, said their support of Obama was never in question, as union members believe that Obama "has stood with federal employees 90% of the time."
"President Obama recognizes the work that federal employees do," said Kelley, whose union endorsed Obama. "You didn't have to look very far on the Romney-Ryan plate to see how they valued federal workers."
That said, federal workers have lately felt under fire, even under Obama's watch. Earlier this year, Obama announced he was extending the pay freeze through March of next year, when workers would then get a meager 0.5% increase.
Workers have also seen their health insurance premiums go up and weathered a barrage of congressional hearings where Republicans threatened to cut their pay and benefits.
Kelley said she predicts the attacks on workers' pay and benefits will "unfortunately continue."
"Most of it came out of the House, and people like Paul Ryan, who passed his budget through the House, put a very big target on the back of federal employees. Kelley said. "And he's still in Congress."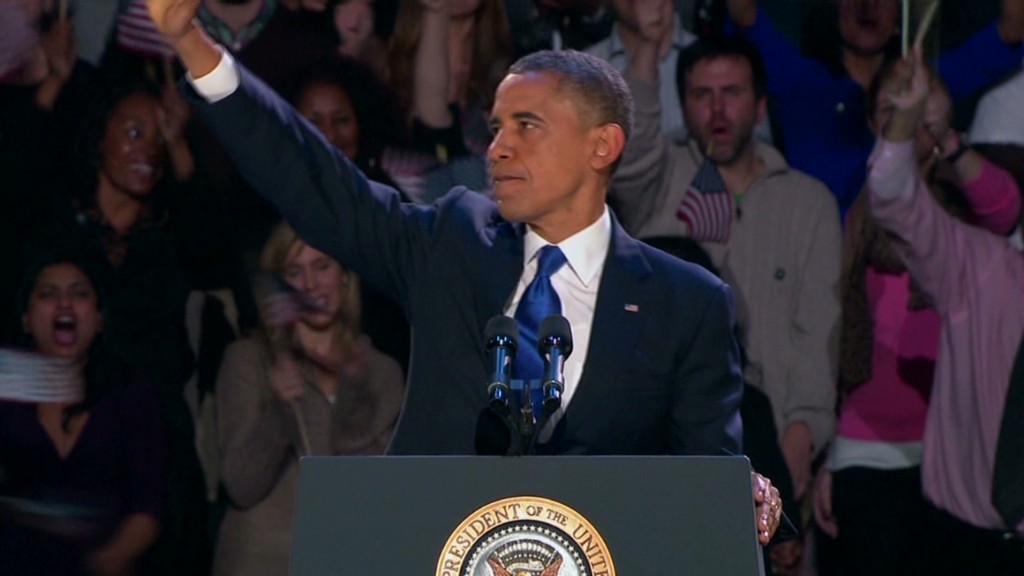 Kelley said her No. 1 issue right now is getting federal worker salaries unfrozen on Jan. 1, even if that means working out a deal later in the year and making pay hikes retroactive to Jan. 1.
In the midst of that, federal workers are also nervous about the fiscal cliff , which includes $1.2 trillion worth of spending cuts over a decade if Congress fails to act by Jan. 1. Some 277,000 workers -- 14% of the federal work force -- could lose their jobs in the next 12 months if the U.S. cannot avoid the cliff, according to a study by the Center for Regional Analysis at George Mason University.
Related: What's in the fiscal cliff?
No one knows exactly how the cuts would fall. The White House's Office of Management and Budget has released figures on how much is slated to be axed from each agency. But it has yet to identify programs at risk.