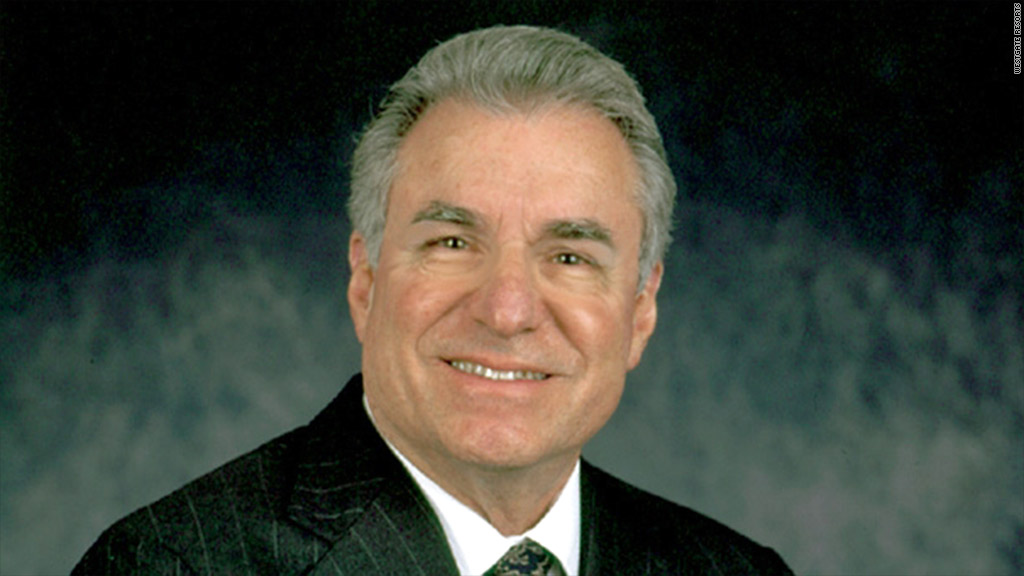 David Siegel, the CEO who had warned his employees they'd face layoffs if President Obama was re-elected, gave everyone a 5% raise last week instead.
Siegel isn't backing off his gloomy predictions for the economy under Obama's second term. But he said his company, Westgate Resorts, had record profitability this year and he wanted to share the success with employees, most of whom had not gotten a raise the year before.
The CEO said he believes his employees will need higher wages to deal with increased costs he expects everyone will face under Obama. And he's not backing off his prediction that developments like Obamacare and the Dodd-Frank financial regulations will hurt the economy in the years ahead -- and could lead him to make staff cuts eventually.
"I never told anyone if Obama got elected, I was firing anybody. That just got twisted by the media," said Siegel in a phone interview on Monday.
Related: CEO says defeat Obama or else
What he did say in an e-mail he sent in early October to all 7,000 employees of the privately held company is: "The economy doesn't currently pose a threat to your job. What does threaten your job however, is another 4 years of the same Presidential administration.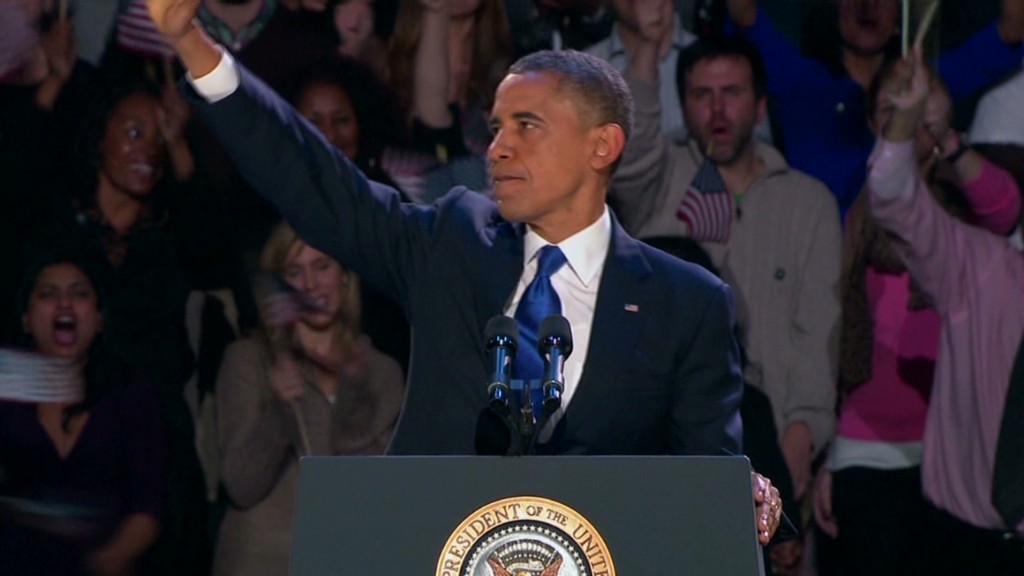 "If any new taxes are levied on me, or my company, as our current President plans, I will have no choice but to reduce the size of this company," he wrote at that time. "Rather than grow this company I will be forced to cut back. This means fewer jobs, less benefits and certainly less opportunity for everyone."
In light of of Obama's win, Siegal says he won't push to grow the company the way he had planned to under a Romney administration.
Related: Coal layoffs in response to Obama win
"I hope I can maintain our profits," he said. "We're not going to be hiring people or expanding. But my goal now instead of growing is getting out of debt and staying profitable."
Before the election, he said that if Obama was re-elected, he might retire and even halt work on the 90,000-square foot home he now has under construction, which many believe will be the largest private home in the United States. But he said he's going to keep working, and building the home, "as long as I enjoy going to work and there are not more obstacles thrown in my way."