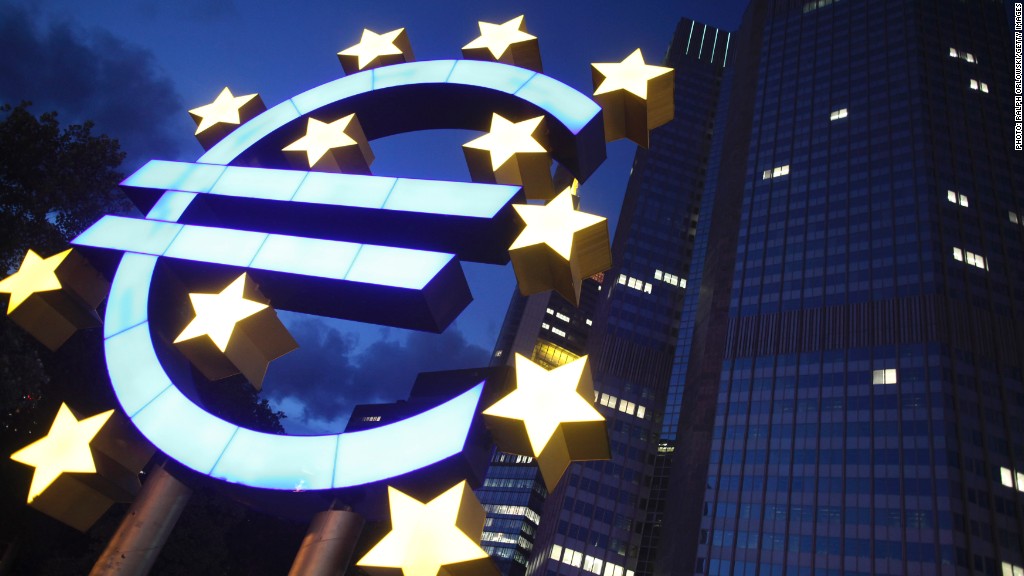 Eurozone finance ministers have agreed to give Greece two more years to meet fiscal targets attached to a second sovereign bailout, but will not release the next installment of rescue funding for at least another week.
The delay prompted Athens to auction more short-term debt Tuesday to cover Treasury bills that fall due Nov. 16.
The Eurogroup, which brings together finance ministers from the 17 eurozone nations and European Central Bank President Mario Draghi, said new austerity measures and a 2013 budget adopted by the Greek parliament demonstrated the resolve of the recession-ravaged nation to get its debt-cutting efforts back on track.
Greece was forced to seek a second bailout from the so-called troika of EU, ECB and International Monetary Fund in March as it buckled under the weight of debt now projected to hit 190% of gross domestic product next year.
But payments were suspended after months of political turmoil left Athens way off its reform and fiscal targets set by the troika.
Greek Prime Minister Antonis Samaras and his coalition have spent the last four months working with international creditors to agree on revised targets for bringing the country's debt back to a sustainable level.
The Eurogroup Monday praised Greece for developing new mechanisms to avoid any further slippage.
"Against this background, the Eurogroup concludes that the revised fiscal targets, as requested by the Greek government and supported by the troika, would be an appropriate adjustment for the further path of fiscal consolidation in view of recent economic developments," it said in a statement.
Related: Greece's misery won't end with bailout vote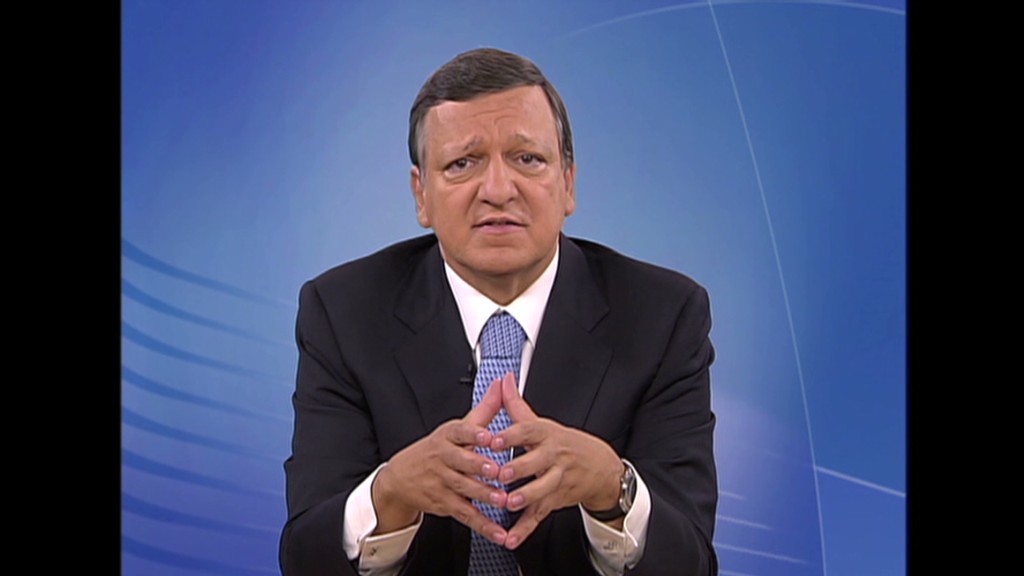 But the troika has so far been unable to agree on how to plug the funding gap created by giving Athens until 2016, rather than 2014, to generate a primary budget surplus before debt financing of 4.5%. The gap is estimated at around 30 billion euros.
With the troika unwilling to consider putting more money on the table or to take losses on existing loans to Greece, attention had turned to other measures, including cutting rates on previous lending and tweaking a debt-to-GDP target of 120% by 2020 -- seen as the level at which Greek debt could be sustained.
"Together with the review of the Greek adjustment program, the Eurogroup will further discuss financing needs and debt sustainability, at an extraordinary meeting that will be convened on 20 November," the Eurogroup said.
Assuming agreement at that meeting, and a positive final assessment by the troika, Athens should be able to receive the next installment of 31.5 billion euros, which Greece says it needs to redeem short-term debt and recapitalize its banks.
Greece has to redeem 5 billion euros of Treasury bills Friday and had been hoping to use bailout funds for that purpose.
Instead, it covered 80% of the exposure by holding two T-bill auctions Tuesday, raising just over four billion euros. The Greek debt management agency added that it would accept further bids for about one billion euros in short-term debt by Thursday.