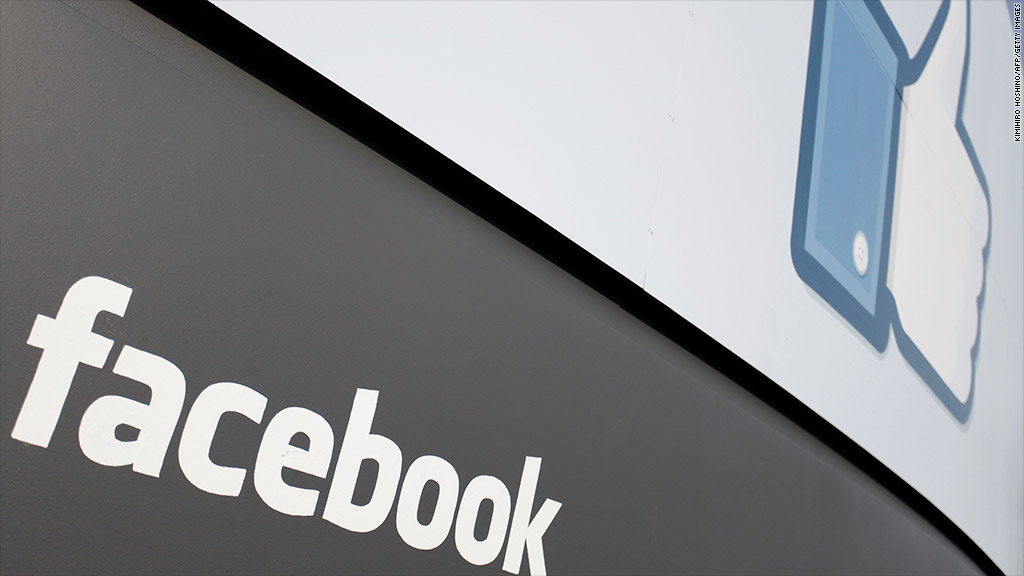 It's déjà vu all over again for Facebook. On Wednesday, the company faces yet another day when millions of shares could hit the market -- and this may the biggest potential stock dump by far.
Early employees and investors will get their first chance to sell about 773 million shares, as well as another 31 million restricted stock units owned by employees who joined the company prior to 2011. Like many initial public offerings, Facebook's May 18 debut included a "lockup" agreement that requires some shareholders from selling for a certain period.
Lockups, which typically last 90 to 180 days, are designed to prevent the market from being swamped with too many of a company's shares immediately after an IPO. Keeping the amount of stock scarce can help boost the price.
But this scarcity hasn't helped Facebook. Shares have lost nearly half their value since they debuted at $38. The stock was down about 1% in early trading Tuesday, following a 4.6% jump Monday.
Facebook (FB) has already made it through several lockup expiration periods. The company employs a somewhat unusual staggered system, with a total of five lockup expirations. Wednesday is the third (and largest) in the series.
The first came in August, when early investors were able to sell more than 270 million shares and the stock promptly fell 6%. It was later revealed that some of those sellers were Peter Thiel, the company's first big investor, as well as co-founder Dustin Moskovitz.
Related: How four companies took over the Internet
The second expiration was just two weeks ago, when many of Facebook's rank-and-file employees got their first chance to make their paper wealth liquid. Most of that were through Facebook's restricted stock units, which only became actual, tradable stock only after a liquidity event like an IPO. A total of 234 million RSUs were converted to stock and then available to trade on October 31.
Two more lockups remain, but they're much smaller: on December 14 about 156 million shares will be set free, and May 18 (the one-year anniversary of the IPO) marks the end with another 47 million shares set to hit the market.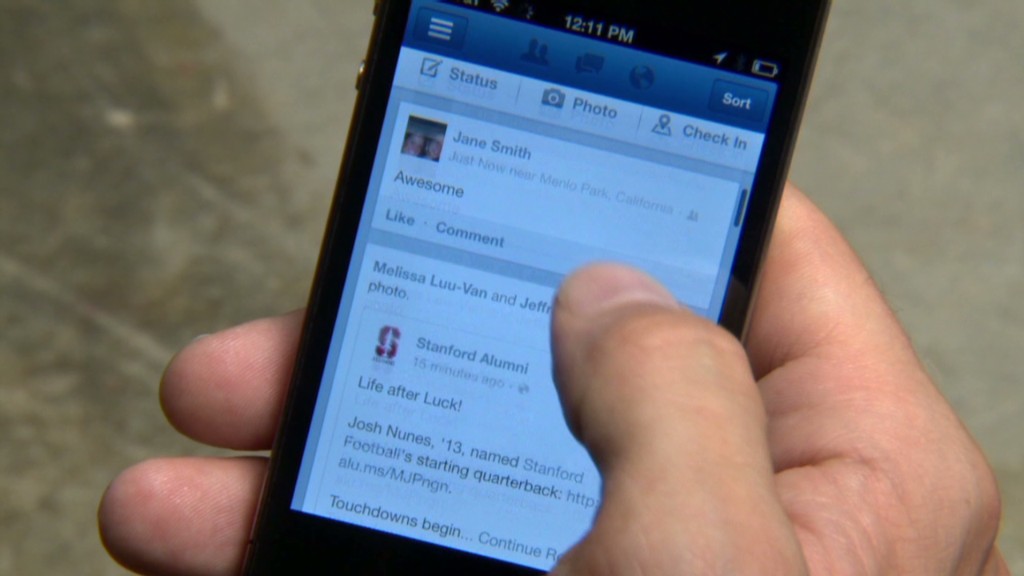 The offloading of shares could easily have been much bigger. Facebook CEO and founder Mark Zuckerberg, who owns about 444 million shares plus an option for another 60 million, disclosed in September that he'll hang onto his stock for at least a year. Facebook's shares perked up the day of Zuckerberg's announcement.
The most significant stock boost came late last month, when Facebook reported third-quarter earnings. Wall Street responded well to Facebook's growing ad sales and efforts to monetize its growing pool of mobile users, and sent shares up more than 19% the next day. That was the biggest single-day gain in Facebook's life as a public company.