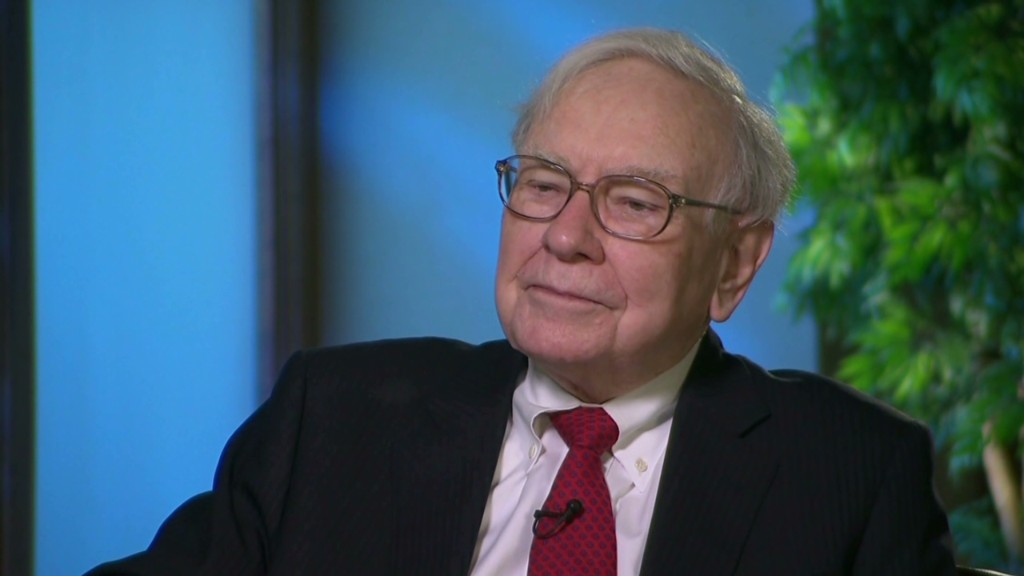 The eurozone has slipped into recession for a second time in four years, as the sharp fall in activity in debt-ridden southern Europe economies weighed on output across the region.
Eurostat's first reading of gross domestic product for the three months ended in September showed a contraction of 0.1% in the eurozone, after a decline of 0.2% in the second quarter -- confirming the 17-nation currency area is back in recession for the first time since 2009.
Efforts by governments and households to reduce debt, rising unemployment and uncertainty over the fate of weaker members of the eurozone are depressing activity.
Leading economies Germany and France managed to eke out modest growth, but the pace of German economic expansion slowed to 0.2% in the third quarter, from 0.3% in the second, confirming evidence of a deceleration seen in export and industrial production data.
France delivered a positive surprise, posting growth of 0.2% compared with expectations for a flat performance. But Italy remained stuck in recession and economists warned that the near-term outlook for the region was poor.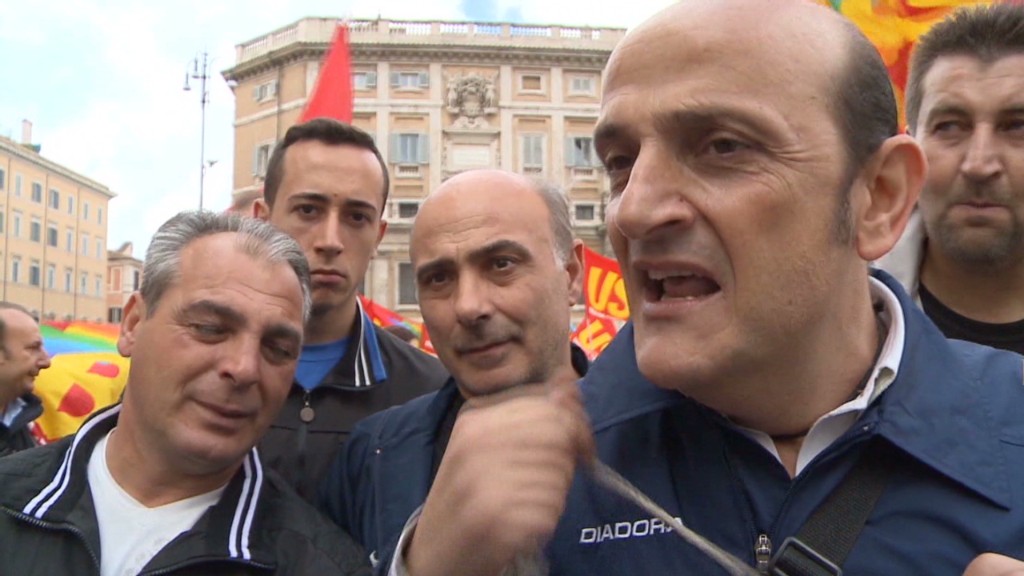 "Today's GDP figures clearly demonstrate that the eurozone economy as a whole is in desperate need of macroeconomic stimulus," ING economist Martin van Vliet said Thursday.
"With policymakers seemingly reluctant to engineer a coordinated pull-back from fiscal austerity, more monetary stimulus and a weaker currency is likely to be needed to put the eurozone back on a path of sustained growth," he added.
Pressure on prices in the eurozone is easing, Eurostat data showed. Annual inflation in October was 2.5%, compared with 2.6% in September.
The European Central Bank last week held interest rates at 0.75%, citing balanced risks to inflation, but acknowledged there was a risk growth would be downgraded and underscored it stood ready to use the full range of monetary policy instruments at its disposal.
Related: Europe's central banks hold fire, for now
The European Commission has slashed its forecast for 2013 growth to just 0.1%. The ECB issues its own revised forecasts next month.
"Europe's current policy settings seem incompatible with a notable economic recovery over a meaningful time frame, and in peripheral markets the outlook is for depression rather than recession," Nomura economists said in their global outlook this week. "Needless to say, Europe's inability to grow means that solvency concerns will remain elevated in the peripheral economies in 2013."
The ECB calmed market nerves about the eurozone crisis earlier this year with its plan to buy the bonds of heavily indebted governments, provided they apply for a formal bailout program.
The bank's Outright Monetary Transactions (OMT) program, as the bond purchase plan is known, drove down yields and kept open access to international markets for countries such as Spain.
But spreads on sovereign debt some of the southern European states have begun to widen again recently as investors worry that the austerity measures are becoming self-defeating, meaning fiscal targets won't be met.
The yield on Spain's 10-year bonds has increased to around 5.9%, still below the peak of over 7.5% hit in July, but up from around 5.3% a month ago.
The European Union avoided recession in the quarter, registering growth of 0.1%, after a decline of 0.2% the previous quarter. The EU was helped by a stronger-than-expected performance in the United Kingdom thanks to one-time factors such as the London Olympics.
The Bank of England warned Wednesday that the U.K. economy may contract in the fourth quarter due to the effects of the eurozone crisis.