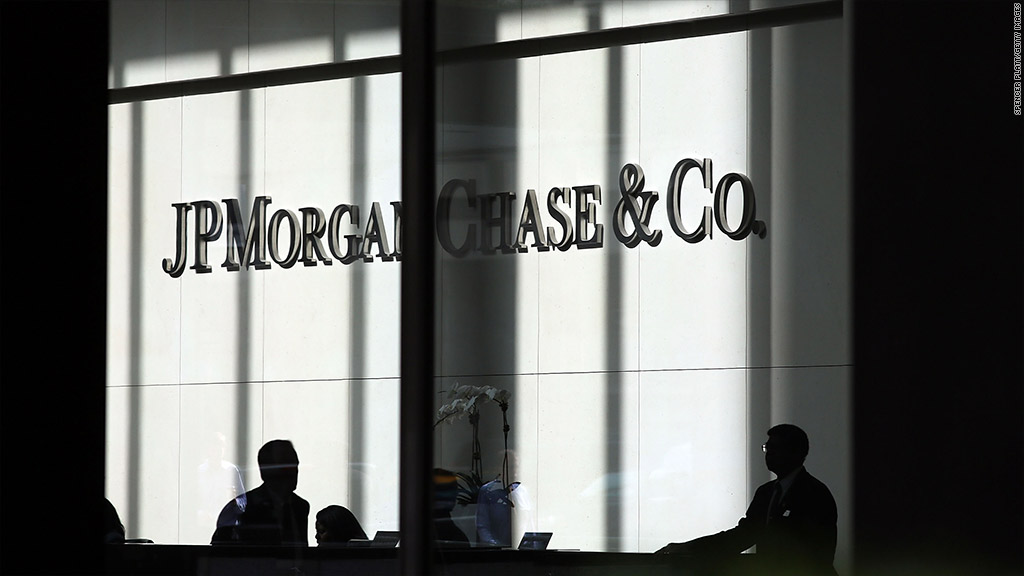 JPMorgan and Credit Suisse will together pay more than $400 million to resolve allegations that they misled investors in mortgage-backed securities, the Securities and Exchange Commission announced Friday.
Such securities, which generate cash flows from pools of mortgages, were "ground zero in the financial crisis," SEC enforcement director Robert Khuzami said. As the housing market went bust, mortgage-backed-securities generated massive losses for the banks and investors who held them.
JPMorgan (JPM) will pay $297 million to settle charges that it misstated information about the delinquency status of mortgage loans that were part of a securities offering, as well as allegations related to Bear Stearns, which it acquired in 2008 in a deal backed by the government. Bear Stearns was accused of failing to disclose its practice of collecting cash settlements from mortgage originators for loans that went bad without passing on the proceeds to the investors to whom it had sold the related securities.
Credit Suisse (CS) was charged with doing the same, as well as with making misstatements in its SEC filings about when it would repurchase problem loans from investors. The bank will pay $120 million to settle the charges, after allegedly earning $55 million from settlement collections.
JPMorgan allegedly earned $2.7 million on the securities offering in question, while investors lost $37 million; Bear Stearns allegedly earned $138 million from its settlement collections.
The banks resolved the case without admitting or denying the allegations, as is typical in such settlements.
JPMorgan said it was "pleased to have reached agreement with the SEC." Credit Suisse also said it was "pleased" to resolve the matter, adding that it's "committed to the highest standards of integrity and regulatory compliance in all its businesses."
The case was brought in conjunction with the Obama administration's Residential Mortgage Backed Securities working group, which includes attorneys from the Justice Department, the SEC and the New York Attorney's General's Office. The working group was announced earlier this year with a stated goal of rooting our wrongdoing tied to the financial crisis, but critics say it's done little to hold individuals on Wall Street responsible.
Bear Stearns has provided a number of legal headaches for JPMorgan in the past few years. Last month, New York filed suit against JPMorgan over alleged fraud by Bear in the creation and sale of mortgage-backed-securities.
JPMorgan CEO Jamie Dimon said last month that Bear Stearns had cost his bank between $5 billion and $10 billion since the acquisition.