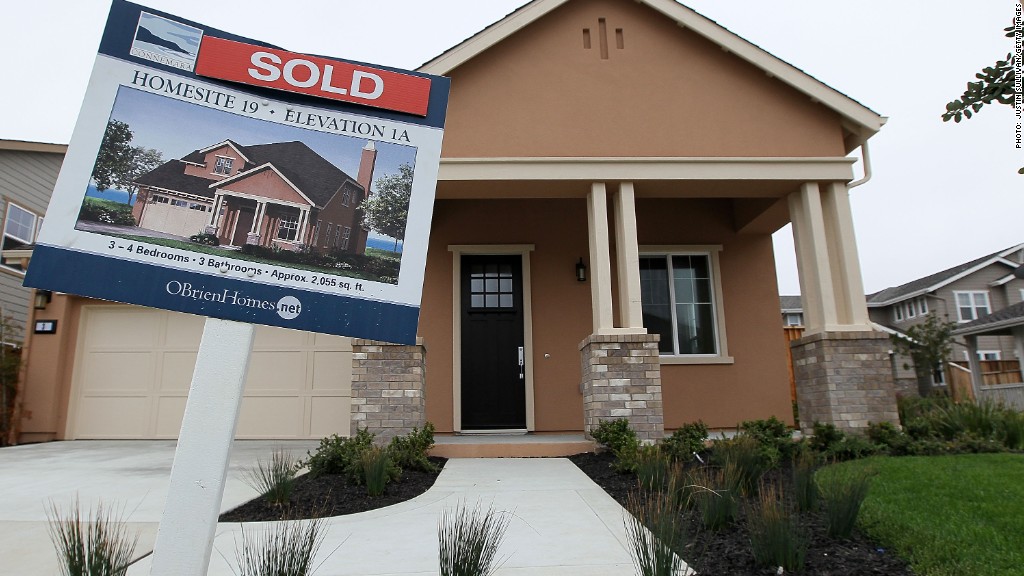 The Federal Housing Administration has exhausted its reserves, forcing it to institute another round of measures to shore up its finances.
The government agency's capital cushion plummeted to -$16.3 billion at the end of fiscal 2012, according to a study prepared annually by an independent actuary. FHA is scheduled to present the assessment, along with its annual report to Congress, on Friday.
FHA's continued financial troubles may force it to ask taxpayers to bail it out for the first time in its 78-year history. This specter has haunted the agency since 2009, when it first reported that its reserves fell below the threshold of 2% of its loan balances mandated by Congress. The ratio now stands at -1.44%, down from 0.24% last year.
FHA's financial health is being closely monitored because of the vital role it plays in the housing market, particularly during crisis times. The agency doesn't make loans, but it backstops lenders if borrowers stop paying. With this guarantee in place, banks are more likely to offer mortgages to borrowers with lower credit scores or incomes. It also allows prospective homeowners to buy property with downpayments as low as 3.5%.
Last year, FHA insured nearly 16% of home purchases, up from 14.6% a year earlier. In 2010, it had a 19.1% share. During the housing boom, its share hovered in the low single digits. The agency is also vital for minority buyers, backing roughly half of the home purchase mortgages taken out by blacks and Latinos.
Despite the reserves deficit, agency officials insist a bailout might not be needed. The lack of reserves does not mean that FHA has insufficient cash to pay its claims or requires an immediate infusion from the Treasury, according to a statement issued late Thursday by the Department of Housing and Urban Development, which oversees FHA. The actuarial report said there is only a 5% chance the agency will run out of cash in the next seven years.
The decision about whether FHA needs an infusion will be determined by the calculations used in President Obama's fiscal 2014 budget proposal, released in February, according to HUD. A final decision would not be made until next September.
The HUD statement also pointed to the $11 billion FHA expects to gain from new business in fiscal 2013, which began in October, and to a plan that will add "billions of dollars" to its reserves in coming years.
On Friday, HUD announced a series of changes designed to avoid costly foreclosures, which will improve the FHA's financial position. They include increasing sales of distressed loan pools, further lowering mortgage payments through its foreclosure prevention program and expanding the use of short-sales.
FHA will also increase its annual insurance premium in 2013, which will raise borrowers' costs by $13 a month on average. In addition, it is reversing a policy that eliminates the requirement for borrowers to pay premiums after their loan reached 78% of their original value.
Related: 10 most affordable cities for homebuying
Together, this will return FHA's capital cushion to the plus side within the year and reduce its need for a bailout, according to HUD.
"We will continue to take aggressive steps to protect FHA's financial health while ensuring that FHA continues to perform its historic role of providing access to homeownership for underserved communities and supporting the housing market during tough economic times," Carol Galante, FHA's acting commissioner, said in a statement.
FHA, however, has made positive predictions in the past only to see its financial condition grow weaker and weaker. A year ago, agency officials said rising home prices and an influx of new loans would restore the fund and prevent the need for an infusion of taxpayer cash.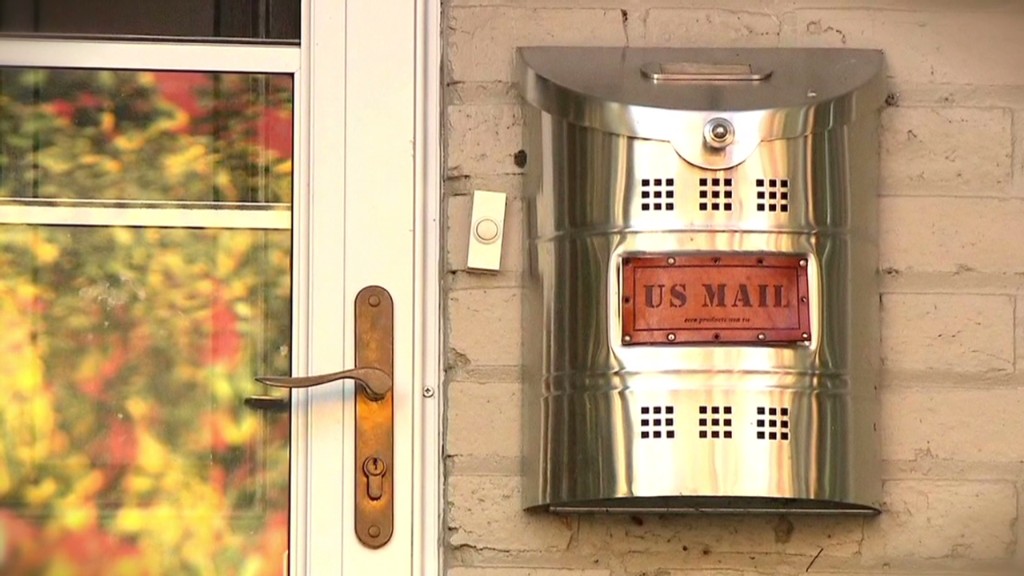 That prediction proved too rosy. In its statement Thursday, HUD said its home price forecasts are "significantly" lower now as the turnaround happened later than initially projected. Also, the continued decline in interest rates cost FHA revenue as borrowers pay off their mortgages to refinance into lower rates. And, after receiving recommendations from the Government Accountability Office, HUD's Inspector General and others, FHA directed its actuary to change its methodology to better predict how losses affect the value of the reserves.
Looking to bolster its finances in recent years, the agency has increased its insurance premiums, established minimum credit scores for borrowers, required larger downpayments from those with credit scores below 580 and banned sellers from assisting borrowers with the downpayment. It also created an office of risk management and cracked down on lenders with questionable underwriting processes.
But at the same time delinquencies have been on the rise. Some 9.6% of the loans it backs were in delinquency at the end of September, up from 8.7% a year earlier.
This year's report, however, contains the same types of hopeful estimates, said Ed Pinto, resident fellow at the American Enterprise Institute, a conservative think tank. For instance, it assumes mortgage rates will rise to 6.58% in 2014, roughly double where they are today.
"The risk to the taxpayers is quite large because the projections have such variability in them," he said, saying the agency is in "precarious" financial shape.