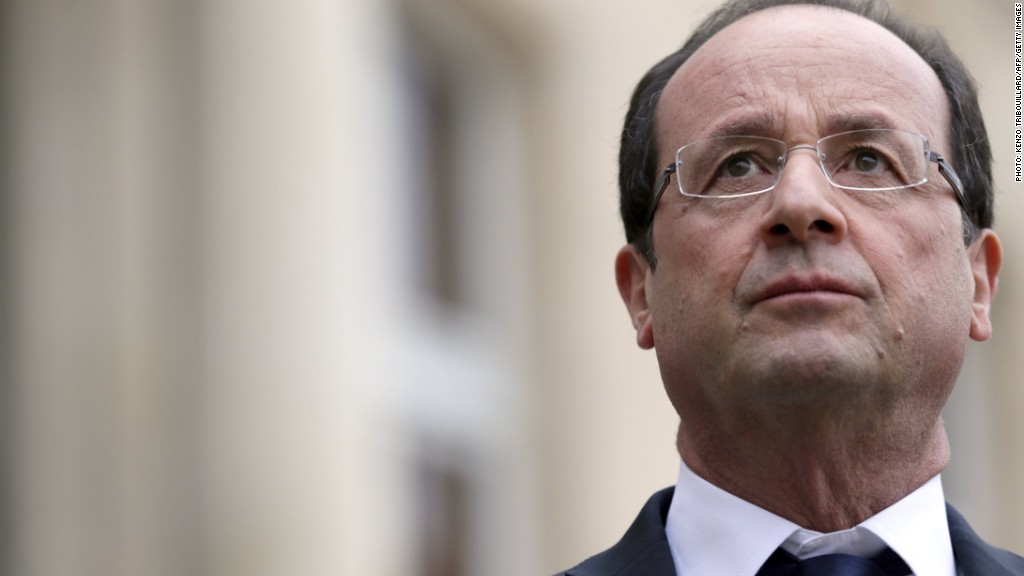 Moody's Investors Service has downgraded the credit rating of France, stripping a key eurozone economy of its prized AAA status.
The rating was cut one notch from AAA to Aa1. Moody's said its outlook remains negative, which means further downgrades are possible.
The downgrade follows a similar move by Standard & Poor's, which moved France off a AAA rating in January. Fitch is now the only ratings agency which gives French debt a AAA rating.
Moody's said its decision to downgrade is a result of France's structural economic challenges, including a rigid labor market. Economists see limited growth prospects for France as the eurozone crisis grinds on, and some have warned of disappointing results in future quarters.
The rating agency also cited the country's fiscal position and its exposure to eurozone shocks as a reason for the downgrade.
France's "exposure to peripheral Europe through its trade linkages and its banking system is disproportionately large, and its contingent obligations to support other euro area members have been increasing," Moody's said.
Related: Eurozone slips back into recession
Yet Moody's said France is still in good shape when compared to its neighbors. The agency cited France's large and diverse economy, and praised its commitment to structural and fiscal reform. France's borrowing costs remain low, with the country's 10-year bond yielding around 2% in recent months, suggesting investors do not view the country as a credit risk.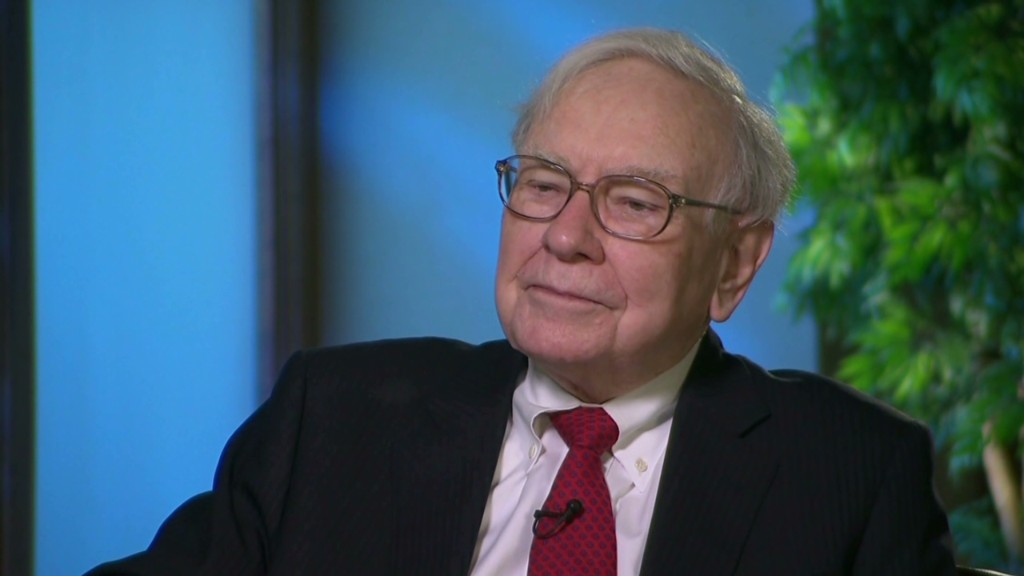 Pierre Moscovici, the French finance minister, said in a statement that despite the downgrade, French debt remains among the most liquid and reliable in the eurozone.
Still, the downgrade is a blow to French President Francois Hollande, who has pushed for higher taxes on the country's wealthy, and more funds from Germany to combat eurozone debt troubles.
Hollande has also pledged to accelerate reform measures, including a recent proposal to make France's industrial sector more competitive. But Moody's panned those efforts, saying more must be done.
"Those measures alone are unlikely to be sufficiently far-reaching to restore competitiveness, and Moody's notes that the track record of successive French governments in effecting such measures over the past two decades has been poor," the agency said.